Covington City Police continue an investigation into the accidental discharge of a firearm.
On Monday, April 13, at approximately 12:25 a.m., officers from the Covington Police Department, along with deputies from the Alleghany County
Sheriff's Office, responded to the Quality Inn on Main Street in Covington. 
Officers were dispatched to the hotel in reference to a complaint of gunfire. 
Upon arrival, officers quickly determined that this gunfire, which prompted the 911 call, was an accidental discharge of a firearm. 
During the officers' initial response, a subject was identified and charged in conjunction with the incident. 
Several firearms, along with a small amount of narcotics, were seized during this investigation. 
The suspect involved has been charged with felony discharge a firearm in an occupied dwelling and misdemeanor reckless handling of a firearm.
The identity of the suspect, who is currently in custody, is being withheld at Alleghany Regional Jail due to the investigation regarding this incident remaining active.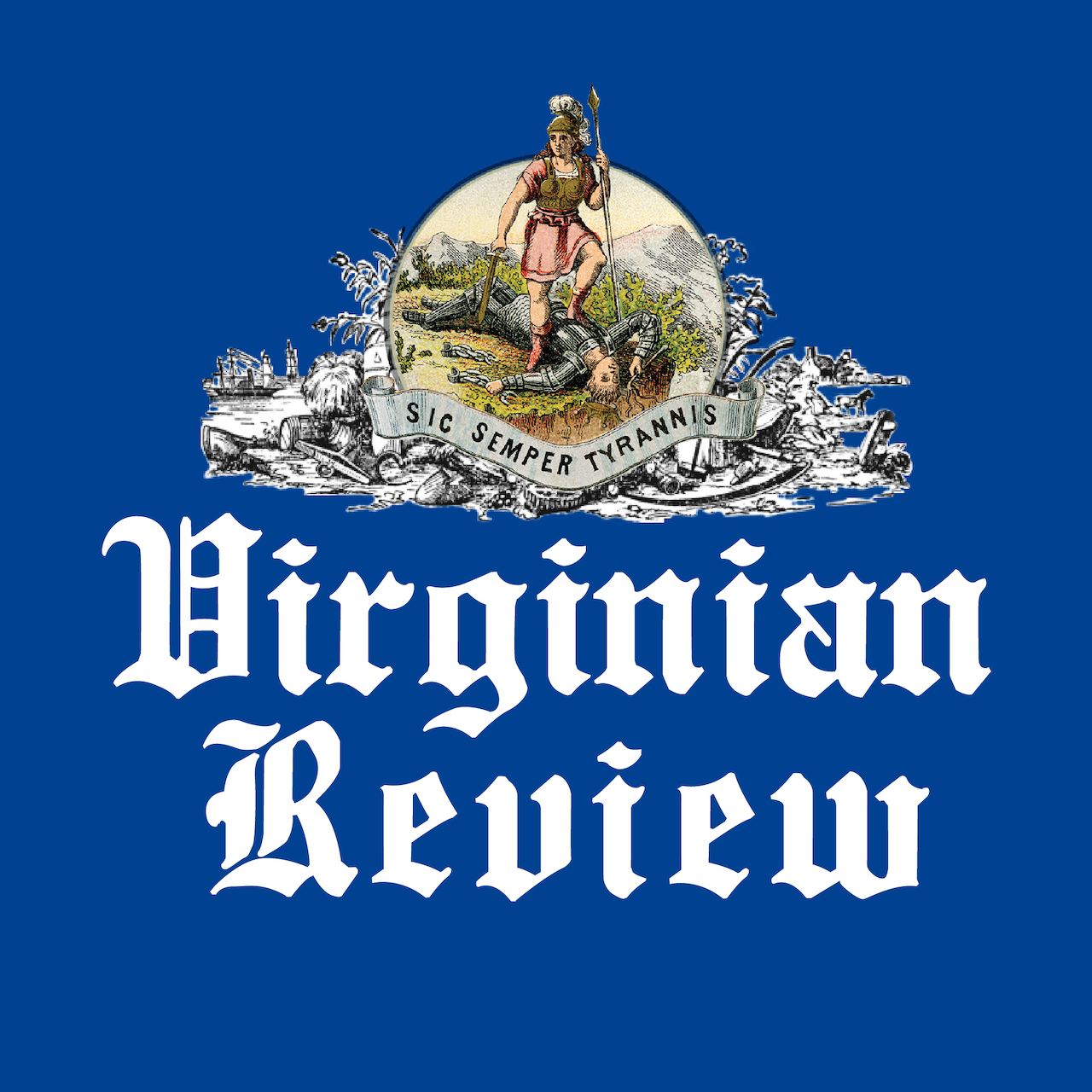 The Virginian Review has been serving Covington, Clifton Forge, Alleghany County and Bath County since 1914.