Otis Franklin Washington, Sr., age 99, formerly of 913 Main Street, Clifton Forge, Virginia died Friday, May 29, 2020, at his daughter's residence in Maryland.
He was born September 12, 1920, in Mount Hope, West Virginia to the late Morton Henry and Geneva Williams Washington.
He was a retired clerk for Chesapeake and Ohio Railroad and a member of Main Street Baptist Church, Clifton Forge.
In addition to his parents, he was preceded in death by his wife, Mable Reid Washington; a daughter, Aurelia Washington Jenkins; two sons, Aubrey Washington and Sheldon Rand Washington; a brother, Russell Washington; two sisters, Dorothy Hodnett and Anna Washington.
He is survived by four daughters, Beatrice Edwards and Dorothy Hicks, both of Woodbridge, Sharon Washington of Alexandria and Ericka Romain of Clinton, Md.; a son, Otis Washington Jr., and wife, Linda, of Fayetteville, NC; and a number of grandchildren, great-grandchildren, great-great-grandchildren, nieces and nephews.
A private graveside service will be held on Monday, June 1, 2020, in Red Hill Cemetery, Clifton Forge. 
Nicely Funeral Home, Clifton Forge is handling arrangements.
To send condolences to the family online, please visit www.nicelyfuneralhome.com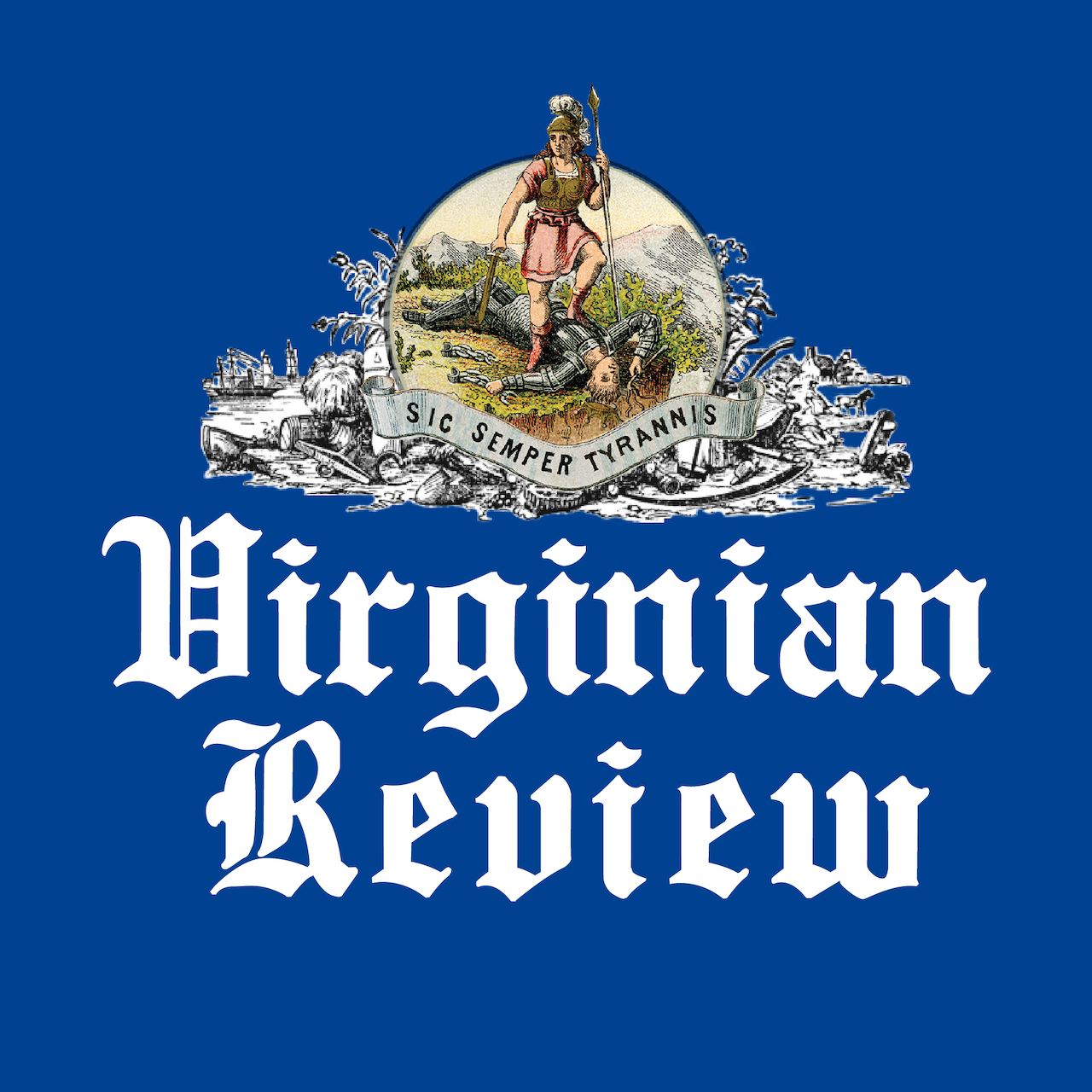 The Virginian Review has been serving Covington, Clifton Forge, Alleghany County and Bath County since 1914.