Building the first Covington High School took place in 1912 when the Town of Covington erected a three-story, Greek-revival building on the corner of Locust St. and Court St.
According to Paul Linkenhoker, a retired educator from Covington, students from Alleghany County boarded with relatives or friends in Covington in order to obtain a more comprehensive education.
Early in the 20th century, industry was booming in the Town of Covington, including lumber mills, brickyards, iron production, tanneries and paper making.
During the Roaring 20s that followed the end of World War I, Covington had its own hometown newspaper, "The Covington Virginian" established in 1914, and the Industrial Rayon Corporation opened just prior to the stock market crash in Oct. of 1929.
During the throes of The Great Depression, President Franklin D. Roosevelt orchestrated the New Deal, and the Works Progress Administration (WPA) was created to build new dams, school buildings, parks, recreation sites such as Douthat State Park and roads.
Linkenhoker noted that Covington took advantage of the funding that was made available and built a new Covington High School on S. Lexington Ave. where school opened for what will become the school's last school year under the name of Covington High School due to Covington City Schools having officially consolidated with Alleghany County Public Schools to form Alleghany Highlands Public Schools on July 1.
Covington High School was built by Smithey and Boynton Architectural Firm of Roanoke in 1939-1940 with WPA funds. The WPA created 8.5 million new jobs after it was established on April 18, 1935.
Covington also built a new school for African-Americans on E. Pine St. during The Great Depression, and the two schools perpetuated segregation until school integration took place in Covington during the 1964-65 school year according to Linkenhoker.
An All-Alumni Reunion has been scheduled to take place on Oct. 1, 2022, according to Julie Stanley who is helping plan the event, and more information will be disseminated to the public as planning for the event continues.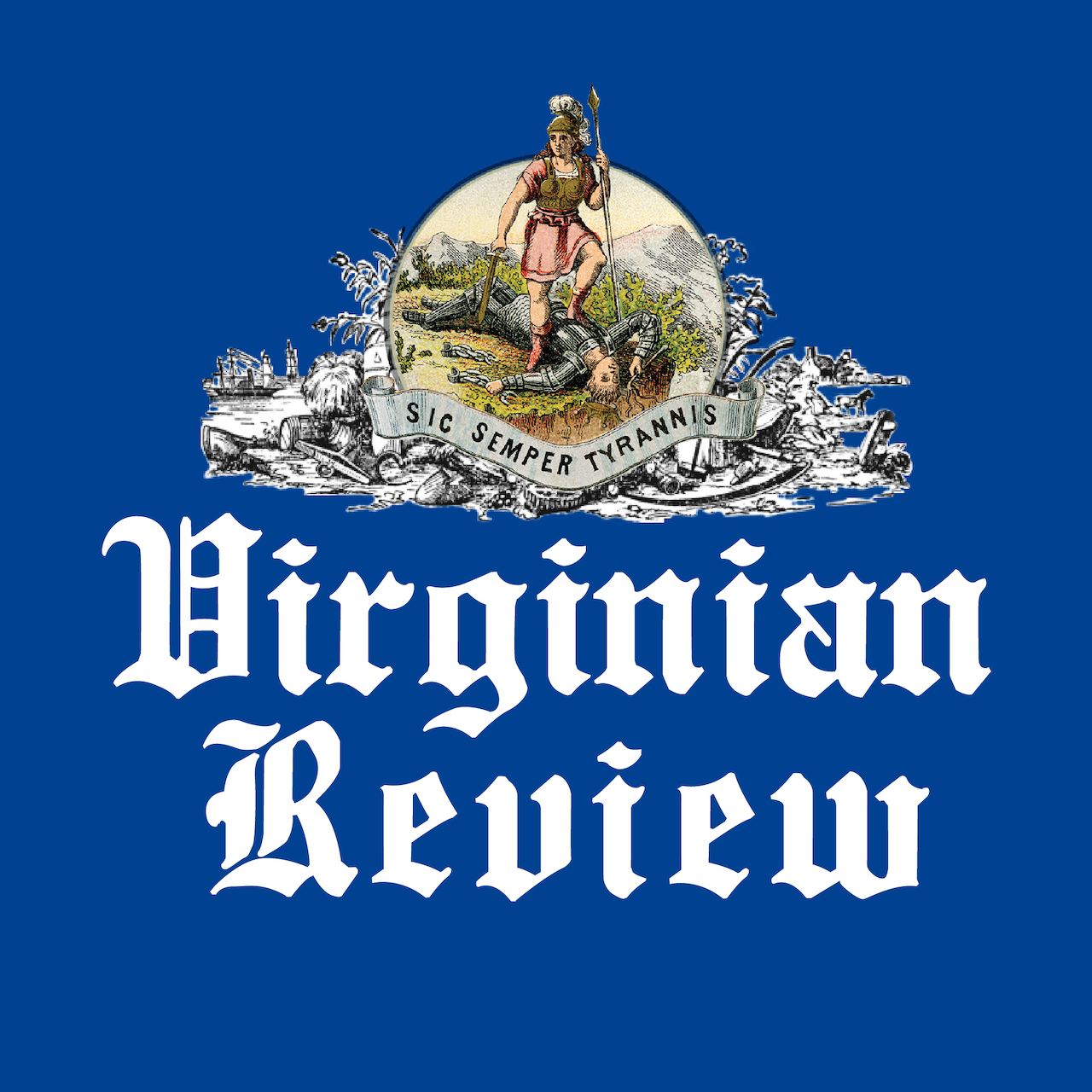 The Virginian Review has been serving Covington, Clifton Forge, Alleghany County and Bath County since 1914.