On the heels of celebrating a ribbon cutting for the opening of its' tenth site, the Alleghany Highlands' Community Services is full speed ahead preparing to celebrate 40 years of service with Ingrid Barber at the helm almost 14 of those years. Barber is the first African American to serve as Executive Director of the CSB.
The CSB is one of 40 established under the Code of Virginia. "We must continuously monitor and evaluate our cost for services as well as the effectiveness of what we do," said Barber. AHCS continues to grow, operating ten sites throughout the Alleghany Highlands, with over 130 employees working to provide service delivery. AHCS serves Alleghany County, the city of Covington, and the Towns of Clifton Forge and part of Iron Gate to Botetourt County. The 10th site, Behavioral Health and Wellness Annex was recently opened at 310 Monroe St., Covington.
The AHCS operates on funding from state, 65%; federal, 26%, and local, 7.44% budgets and offer "four buckets" of service to include the newly opened Behavioral Health and Wellness, Mental Health, Developmental, and Substance Use; and is the first CS to offer same day/open access service from 11:30 – 3:00, daily.
According to their 2021 annual report, the AHCS served 1154, last year: 749 in Alleghany County and Clifton Forge; 344 in the city of Covington, and 61 out of the area. The racial make-up of those served were: 79% white; 20% African American, and less than 1% Native Americans, Asians, Pacific Islanders, and others.
Barber noted that "mental health is the bulk of service provided which could be co-occurring with substance abuse. "Substance abuse and treatment has jumped over the last year," added Barber.
"There is so much emphasis on mental health, I feel like the developmental services side gets lost," said Barber as she noted some programs that have been added: expansion to provide peer related services; prevention; and outreach to the community in the form of drop boxes for medications and gun locks. The AHCS also supports Dabney S. Lancaster Community College, provides 24/7 supervised transitional housing, operates a community blood drive, and have added a garden club. "We give families relief to do the things they need to do," added Barber.
"Racism continues to have an impact on the African American community due to mistrust," said Barber. "Some may be due demographics as urban areas have more access to resources and a lot has to do with poverty," added Barber. Barber has been asked to speak on Mental Health in the African American Community at Clifton Forge Main Street's Juneteenth Celebration, Monday, June 20.
As Barber focuses on the upcoming 40th celebration, she hopes to establish a Pharmacy Prototype in the local area. The building has already been purchased and a memo of
understanding has already been signed, partnering with another local CS. The building is adjacent to the Mental Health Clinic on 311 Monroe, and faces Pine St.
Despite funding challenges for the work force and having to compete with minimum wage increases in the private sector, Barber and her team have outlined their goals going forward into year 40: to enhance organizational infrastructure; ensure the provision of effective services; promote advocacy, strengthen, and expand community partnerships; generate CS exposure; and to support and build an effective workforce. The building pictured is adjacent to 311 Monroe St . And faces Pine St. It is where the Pharmacy Prototype will be housed.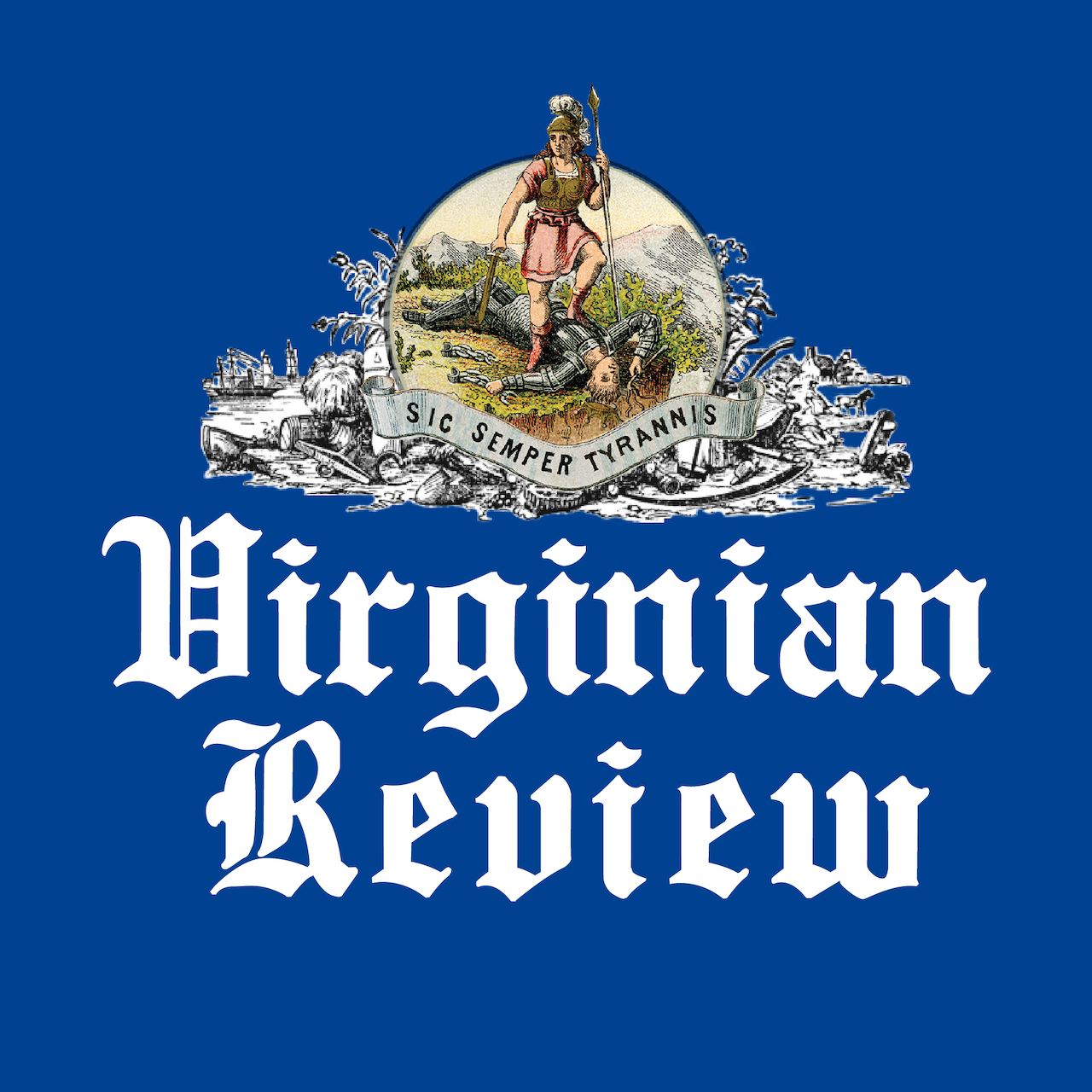 The Virginian Review has been serving Covington, Clifton Forge, Alleghany County and Bath County since 1914.