This year our CFMS Stars and Stripes Celebration will take place on 2 days.
On Sunday, July 3rd at 6 PM, the grounds of the C & O Heritage Center open to the public for an evening of informal fun, food and festivities. Back by popular demand is the 50 member Celebration Choir presenting a Patriotic Cantata. This outstanding presentation will include a formal Retreat of the Colors. To cap off the night, an awesome fireworks display will take place at dusk.
On Monday, July 4th the festivities begin at 10am with our Downtown Market and live music from Mobius Strip taking place in front of the Historic Masonic Theatre on Main Street. Local artisans and food vendors will be on hand much of the afternoon. Our annual Clifton Forge Stars and Stripes parade will begin at 11am. We urge you to come out and enjoy the parade or even be in it! As this is a small town celebration in the best sense of the word, we are hoping that many of our young people will hop on their bikes, carry a flag or wear something red, white and blue and march or ride in the parade. At the conclusion of the parade everyone is invited to gather in the Historic Masonic Theatre for a special ceremony honoring our Veterans and first responders.
The Stars and Stripes Committee hopes you will join us for our 2 day celebration. Please call the Main Street Office for more information at 540 862-2000, visit our website at cliftonforgemainstreet.org or visit our Facebook page. See you in Clifton Forge on July 3rd and 4th!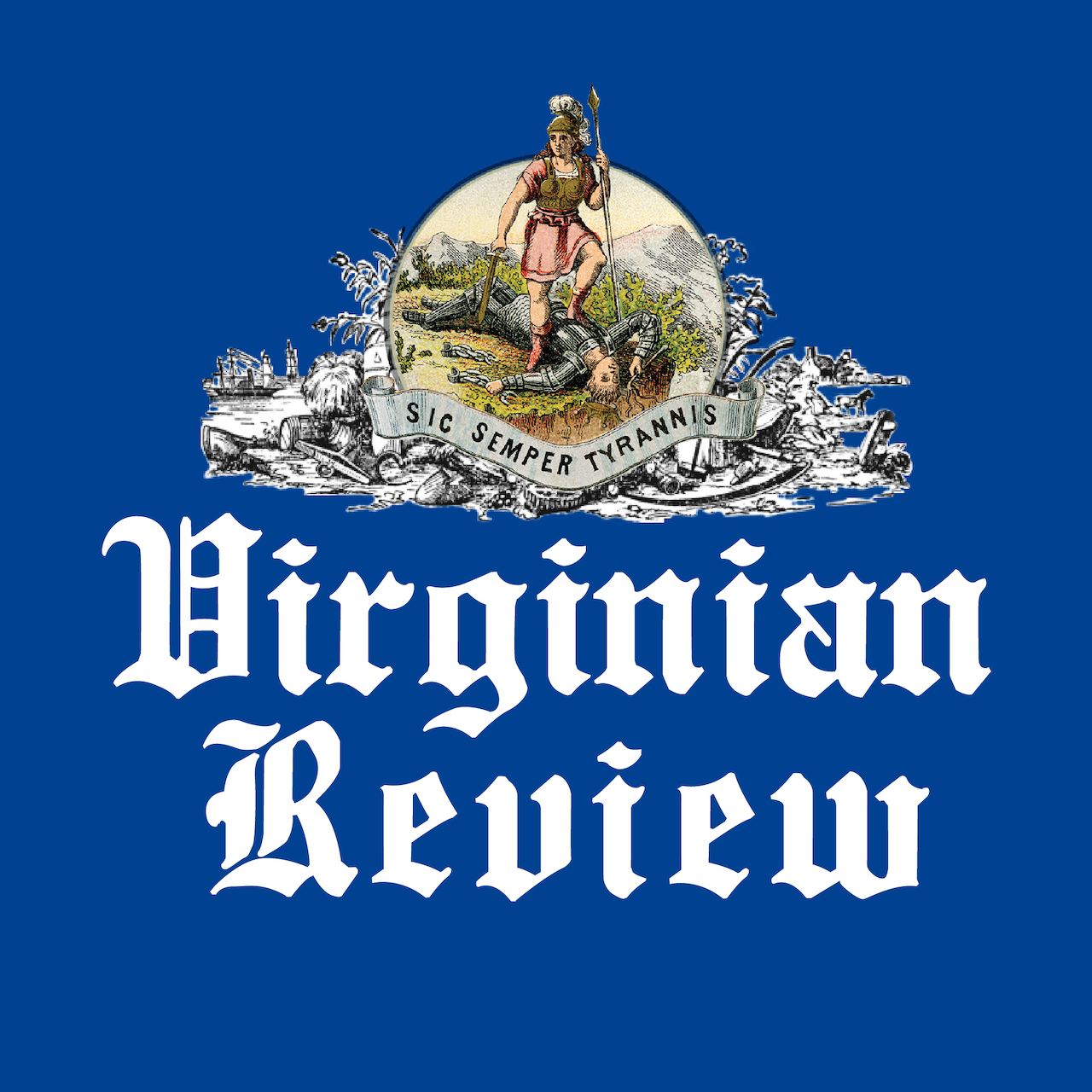 The Virginian Review has been serving Covington, Clifton Forge, Alleghany County and Bath County since 1914.