HOT SPRINGS — Bath County has announced its top two students for the Class of 2020. 
Hannah Pritt of Millboro has been named valedictorian, while Destynie Lowry, also of Millboro, has been named salutatorian.
Hannah Pritt is the daughter of David and Kathy Pritt. She is a second generation BCHS valedictorian; her father was valedictorian of the Class of 1988.
During her school career, Hannah has achieved a number of academic honors and recognitions. She is a dual enrollment student, also taking classes at Dabney S. Lancaster Community College.
She has consistently been on the A Honor Roll, and has received the English AS, Geometry, Algebra II, Earth Science, Biology, A.P. U.S. History, World History II, Financial Literacy, Physical Education and Spanish I, II and III awards. 
She attends Jackson River Governor's School where she received an Academic Excellence Award. She also received a Career Studies Certificate in science and math.
Hannah has been a member of the Beta Club since 2017 and currently serves as the chapter's treasurer. She is also the current secretary of the BCHS Varsity Club and is a member of the Fellowship of Christian Athletes. This year, she is also serving as the student liasion for the Bath County School Board.
Hannah is also involved in athletics at BCHS. She has been on the varsity basketball team for three years, serving as team captain this year, and was on the jayvee team for two years. She was also a two-year member of the varsity volleyball team.
Hannah played jayvee and varsity softball and was an All-Pioneer District honorable mention shortstop. This year, she was set to be varsity team captain this year before the spring sports season was cancelled due to the COVID-19 pandemic.
She was a member of the BCHS Charger band for several years, serving as a leader of the percussion section and also as band captain.
For three summers, she atttended the Scott Reese Leadership Camp, and in 2018, also attended the Envision Medical Camp, hosted by UNC (University of North Carolina)-Chapel Hill.
Hannah is also been very active in our community. She serves as a junior member of the Millboro Rescue Squad and has participated in American Red Cross blood drives. She is employed at Warm Spring Gallery and Garden Café. She also helps tutor other students. 
Hannah attends Living Stones Ministries where she serves as a worship leaders and Bible School assistant. She has also volunteered with the Samaritan's Purse Operation Christmas Child program.
Hannah is a junior instructor in American Freestyle Karate and holds a junior black belt.
Hannah will be attending Liberty University in the fall to study pre-med and plans to eventually become a surgeon.
Destynie is the daughter of Jerry and Candace Lowry of Millboro. 
She has been on the Honor Roll throughout her time at BCHS.  In addition to maintaining dual enrollment at BCHS and DSLCC, she has received a number of academic recognitions, including the Earth Science, World History II, English AS Biology, Geometry, Spanish, Chemistry, Algebra II and Virginia/U.S. History awards.
Destynie is a member of the Future Business Leaders of America, Beta, Family, Career and Community Leaders of America, Medical and Fire and Rescue clubs. During her freshman year, she was a member of the jayvee girls soccer team.
Additionally, Destynie has volunteered  with the Bath County Christmas Mother program and with Valley Animal. She also works with the animal hospital as a veterinary assistant, and is also employed as a babysitter. 
Following graduation,  Destynie plans to complete her education  DSLCC to complete their Associate program for registered nursing, and then either transfer to James Madison University and complete her Bachelor's degree, or complete her last two years online.
A tentative date of Saturday, July 25, has been set for commencement exercises for the Class of 2020.
————————————————————————————————————————————
Bath County High School has announced Hannah Pritt, left, as valedictorian, and Destynie Lowry, right, as salutatorian for the Class of 2020. Due to the Coronavirus outbreak, graduation exercises at Bath County High School have been tentatively scheduled for Saturday, July 25. (Gavin Dressler Photo)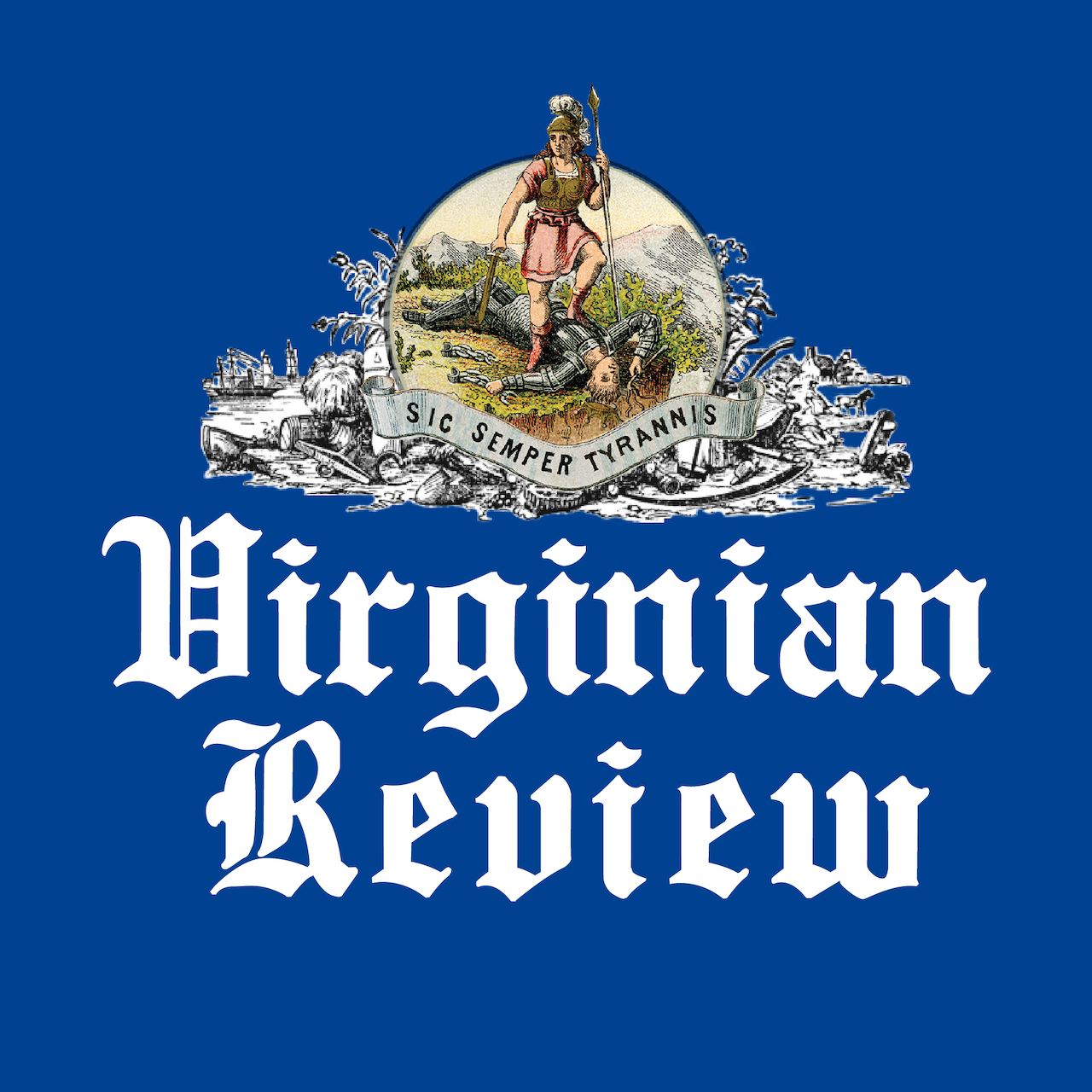 The Virginian Review has been serving Covington, Clifton Forge, Alleghany County and Bath County since 1914.