John L. "Luther" Wolfe, Jr. age 83, of 45 Misty Hollow Lane, Millboro Springs, Virginia departed this life into the arms of Jesus on Tuesday, July 14, 2020 at LewisGale Hospital-Montgomery.
Luther was born March 28, 1937 in McDowell, Virginia to the late John Luther Wolfe, Sr. and Edna Virginia "Edie" Tidd Wolfe.
He was the laundry manager for over 40 years at the Omni Homestead Resort, Hot Springs. He loved life, never met a stranger and everyone was always welcomed for a story and a cup of coffee.
In addition to his parents, he was preceded in death by his sisters and brothers Frances, Geneva, Dorothy, Mildred, Elsie, Lawrence and Kenneth.
He is survived by his wife, (whom he married in 1988) Frances Wolfe; four daughters, Debbie Jones and husband Jerry, Sheila Herman and husband Jim, Melissa Ailstock and husband Don, Sandy Crowell and husband Jerry; a son, John Wolfe "Bing" III; a brother, Elmer Wolfe; a brother in law, (whom he loved as a brother) Donald Grimm; his former wife and special friend, Emma Jean Wolfe; eight grandchildren, Brad Christensen and wife Michelle, Jessica Evans and husband Dan, Heather Jenkins and husband Cody, Meaghan Ryder, Makenna Ailstock, Sophie Ailstock, Dawson Crowell, Katelyn Crowell; six great grandchildren, Joslynn Christensen, Haylee Christensen, Hayden Christensen, Danica Evans, Darrin Evans, Lydia Jenkins; and a number of nieces and nephews.
A celebration of life will be held on Saturday, July 18, 2020 at 12 Noon at Life Line Ministries, Mitchelltown, Virginia with Pastor Zach Royer officiating.
Interment will follow at Warm Springs Cemetery.
Pallbearers will be selected from family and friends attending the service. The family will receive friends from 11:00AM until time of service at the Church.
The family suggests memorial tributes take the form of contributions to Kids for Christ c/o Life Line Ministries, 136 Fairview Lane, Hot Springs, Virginia 24445
To send condolences to the family online, please visit www.nicelyfuneralhome.com.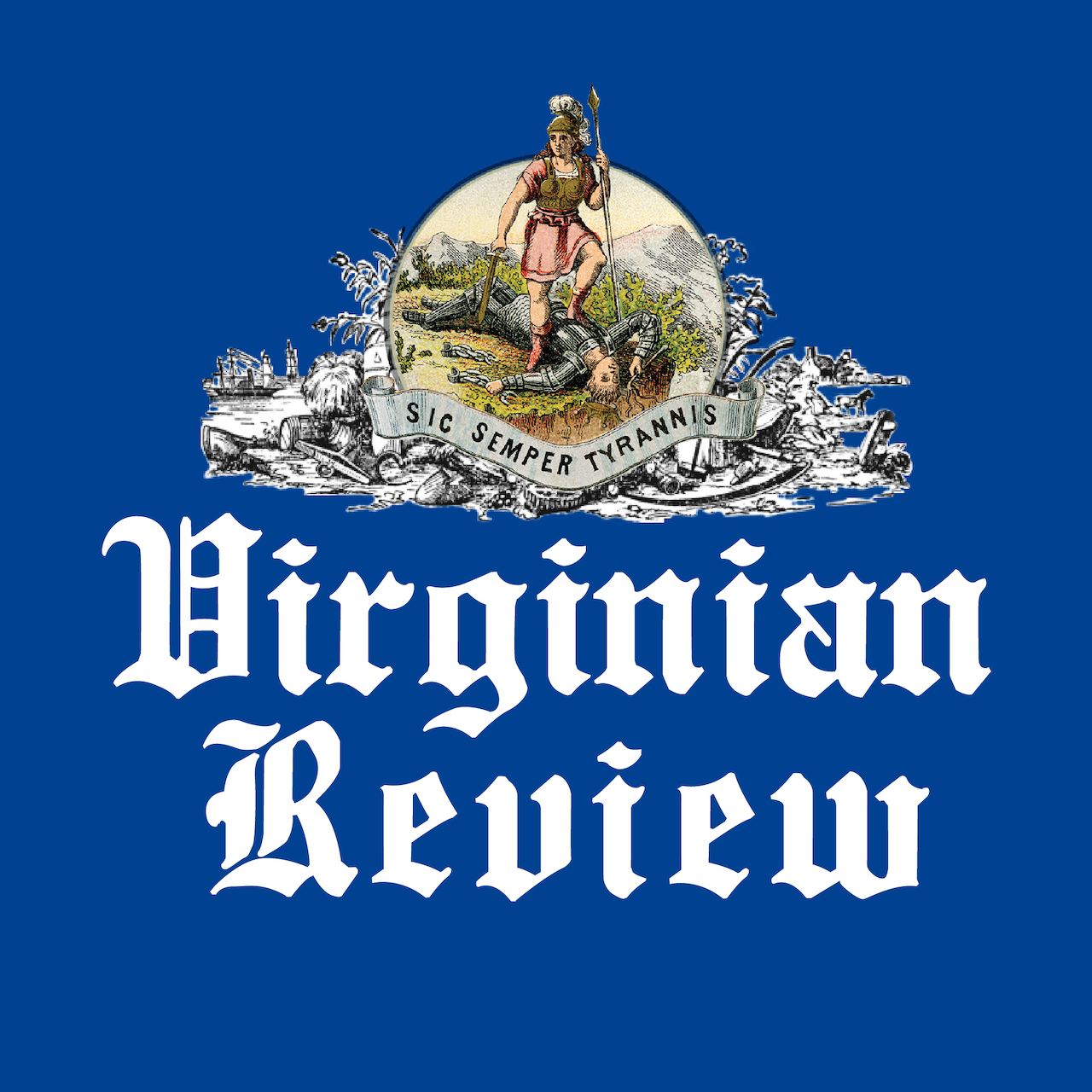 The Virginian Review has been serving Covington, Clifton Forge, Alleghany County and Bath County since 1914.