ROANOKE — Leonard Alan "L.A." Wade, 69, of Roanoke, went to be with his Lord and Savior, Jesus Christ Monday, Jan. 18, 2021.
He was born on Sept. 22, 1951, to Gladys Owens and L.J. Wade. 
He was preceded in death by his parents, Gladys Owens and L.J. Wade; and many other family members.
Mr. Wade graduated from William Fleming High School. 
Upon graduation he went to trade school to learn mechanics while working for L.J. Wade, his father's Melrose Shell Service station. 
He followed this with a career in retail marketing with G.C. Murphy's variety store for many years and rose to store manager level working in the Baltimore, Maryland, D.C. and Northern Virginia area.
Then he started a new career lasting nearly 30 years in this same area as a professional industrial, commercial landscaping expert. 
Mr. Wade was very proficient in sales, marketing and management of large properties for installation and maintaining exotic trees, plants, flowers and landscapes while hiring and training large crews of workers. 
He retired from Lasting Impressions Landscaping in recent years. 
He had a very strong work ethic while leading his employees by positive example.
Mr. Wade was a very calm, easy going, loving, measured man who always lived the "Golden Rule," by treating all with respect and courtesy. 
All who knew him as a family member, friend, coworker or boss, thought the world of this giant of a man who would give you the shirt off his back.
He dearly loved, sacrificed for and cherished his family, his wife, Jeanne and her two sons, Wyatt and Ben, whom he treated and raised as his very own. 
He was fun loving with an awesome sense of humor. 
The only exception here would be if you spoke negatively about his beloved Washington Redskins, where he attended many home games.
Alan's most notably recent decision came about one year ago as he accepted Jesus Christ as his Lord and Savior! 
For this joyous occasion, we know for sure, and we look forward to a huge reunion in Heaven, where we will all meet again to love one another, and worship The Father and Son around the Kingdom Throne.
Alan "L.A." we love you and miss you, but this isn't goodbye, it's see you again later!
A memorial service will be held at 2 p.m., Friday, Jan. 22, at Oakey's North Chapel. 
The family will receive friends also on Friday from 1-2 p.m., prior to the service.
Arrangements entrusted to Oakey's Funeral Service — North Chapel, Roanoke, 540-362-1237. 
Online condolences may be made at www.oakeys.com.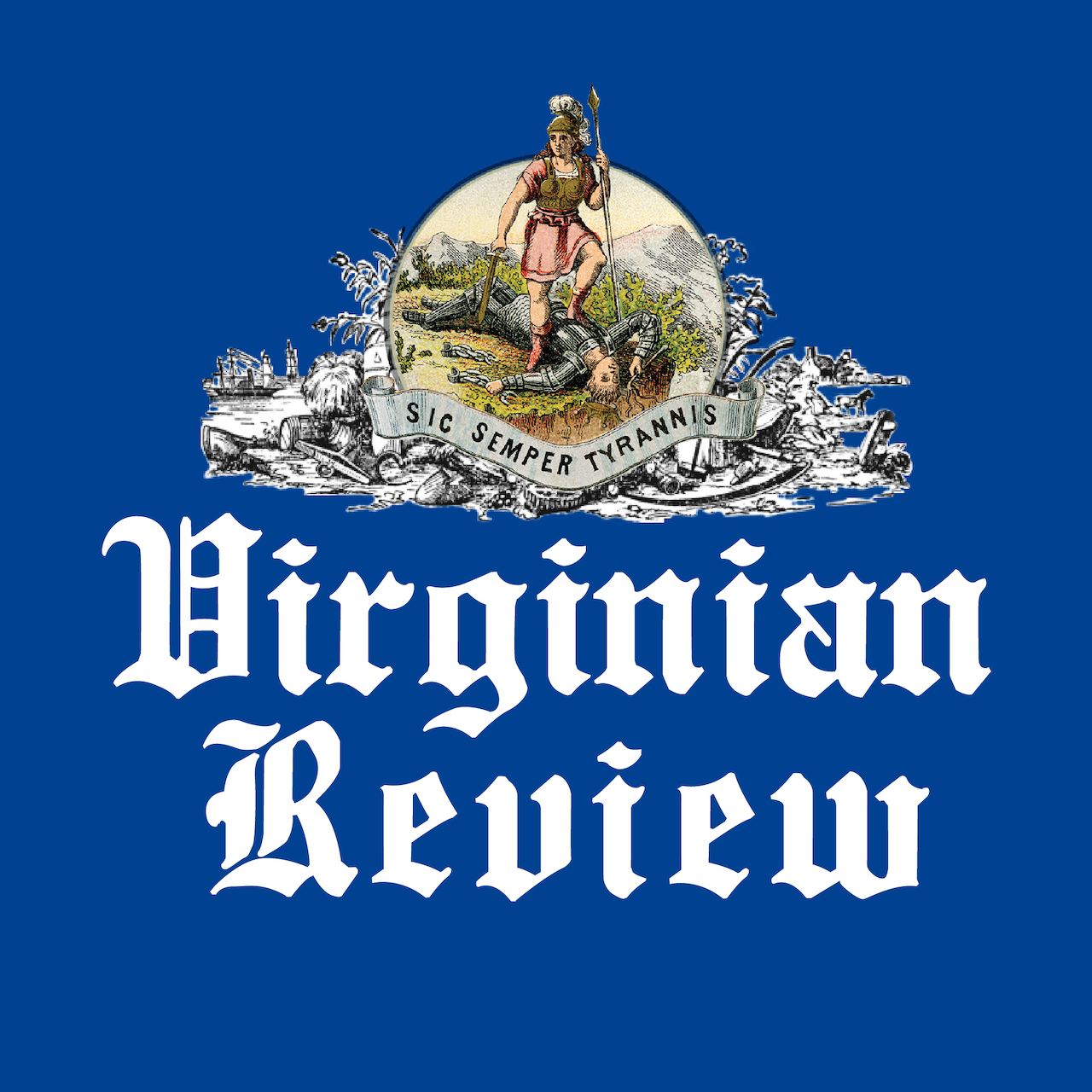 The Virginian Review has been serving Covington, Clifton Forge, Alleghany County and Bath County since 1914.