COVID-19-related data in the Roanoke-Alleghany region have begun to trend downward.
Dr. Cynthia Morrow, the medical director for the Roanoke City and Alleghany Health Districts, said fewer cases and hospitalizations are being reported.
Tuesday, the cumulative case count in the health districts was 19,813 — 698 of those cases were new cases that were reported over the past week.
As of Monday, 66 people were hospitalized.
"That is a downward trend," Morrow said Tuesday during her weekly media briefing.
"We are certainly hopeful that we are on the other side of this most significant peak. But of course, this is not the time for us to let our guard down. We must continue to be vigilant in our efforts to protect ourselves and each other by wearing a mask and keeping a distance, and of course, washing our hands," she said.
Vaccination efforts are continuing and Morrow says the focus remains on getting the most vulnerable people in the health districts the protection they need.
"It is going to take us a lot of time to achieve equity," she said. "We just continue to ask people to be patient."
The health districts are sending emails and making telephone calls targeting specific people based on age and zip codes. Health officials are focusing on people over the age of 75 and zip codes of communities with high COVID-19 incidents and low vaccination rates.
To receive notification for a vaccine, individuals must fill out a survey on the website for the Roanoke City and Alleghany Health Districts.
"We were more strategic on where emails went Tuesday morning," Morrow said.
Morrow said she is continuing to forge partnerships with organizations and localities. VDH is working to set up a clinic with the Rescue Mission of Roanoke in an effort to get about 100 homeless people vaccinated.
"What we all need to recognize is that the more opportunity for vaccine there are, the better off we are as a community," Morrow said.
This week, the Roanoke City and Alleghany Health Districts plan to administer 11,000 vaccine doses through a partnership with Roanoke-based Carilion Clinic. Those numbers include first and second doses.
"We know the vaccine is safe. We know that it is effective. We know that COVID-19 kills," Morrow said in response to detractors of the vaccine.
As of Tuesday, the death toll from COVID-19 in the two health districts was 309.
"This continues to be a devastating illness and a devastating disease and we need to continue to remain vigilant," Morrow said.
Twenty active outbreaks were reported in the health districts on Tuesday — five were related to schools or youth sports.
Local Data
COVID-19-related data for Alleghany Highlands localities.
Alleghany County: 1,149 cumulative cases; 13 new cases, 20 active cases; 32 deaths; 2,692 vaccines administered, up 831 from the previous week; 386 people fully vaccinated, up 245 from the previous week.
Covington: 606 cumulative cases; 21 new cases; 41 active cases; 16 active cases; four deaths. Vaccine numbers for the city are included in Alleghany County data.
Bath County: 245 cumulative cases; four new cases; active cases unknown; eight deaths; 773 vaccines administered, up 147 from last week; 122 people fully vaccinated, up 67 from last week.
Outbreaks
The Brian Center, Low Moor: 77 cumulative cases, up 22 from the number reported last week. The outbreak was first reported on Jan. 9.
The Springs Nursing Center, Hot Springs: 50 cumulative cases, no change from last week. Eight deaths reported. The outbreak was first reported on Dec. 29.
Credit @ Adobe Stock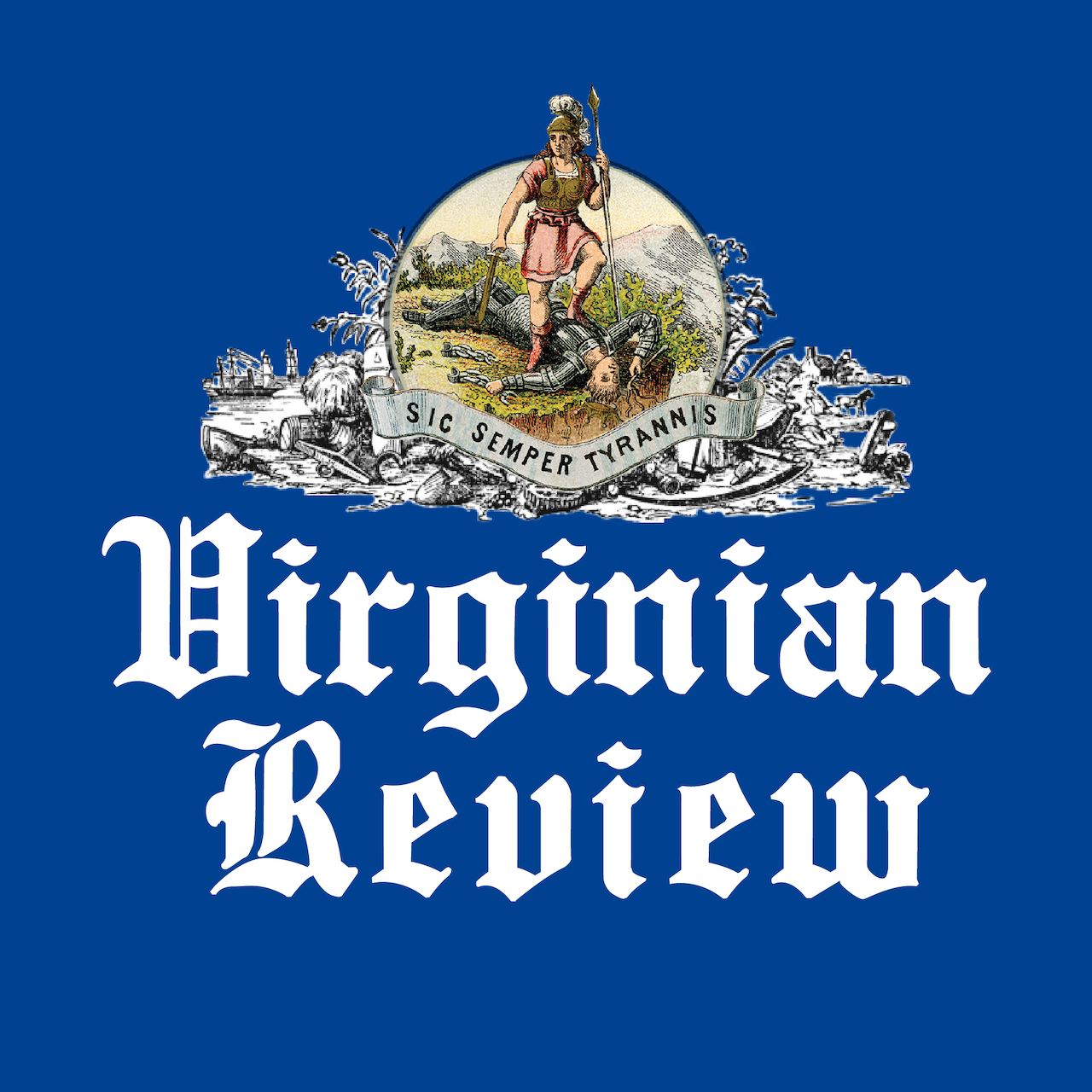 The Virginian Review has been serving Covington, Clifton Forge, Alleghany County and Bath County since 1914.