An isolated case of COVID-19 has been confirmed at Alleghany High School.
Dr. Elizabeth Heath, the school division's director of special education, said the individual, who is an employee, is under self-quarantine in accordance with COVID-19 safety protocols.
The individual did not come in contact with other persons at the school, Heath said. 
She said there are no outbreaks of COVID-19 in Alleghany County schools and school officials have been in communication with Dr. Molly O'Dell, director of communicable disease control for the Roanoke City and Alleghany Health Districts. 
O'Dell has advised school officials not to change safety protocols that are already  in place, Heath said Wednesday.
Wednesday was a virtual-learning day for students, as schools were closed for deep cleaning. Wednesdays were designated as all-virtual days by the school board prior to the opening of schools in September.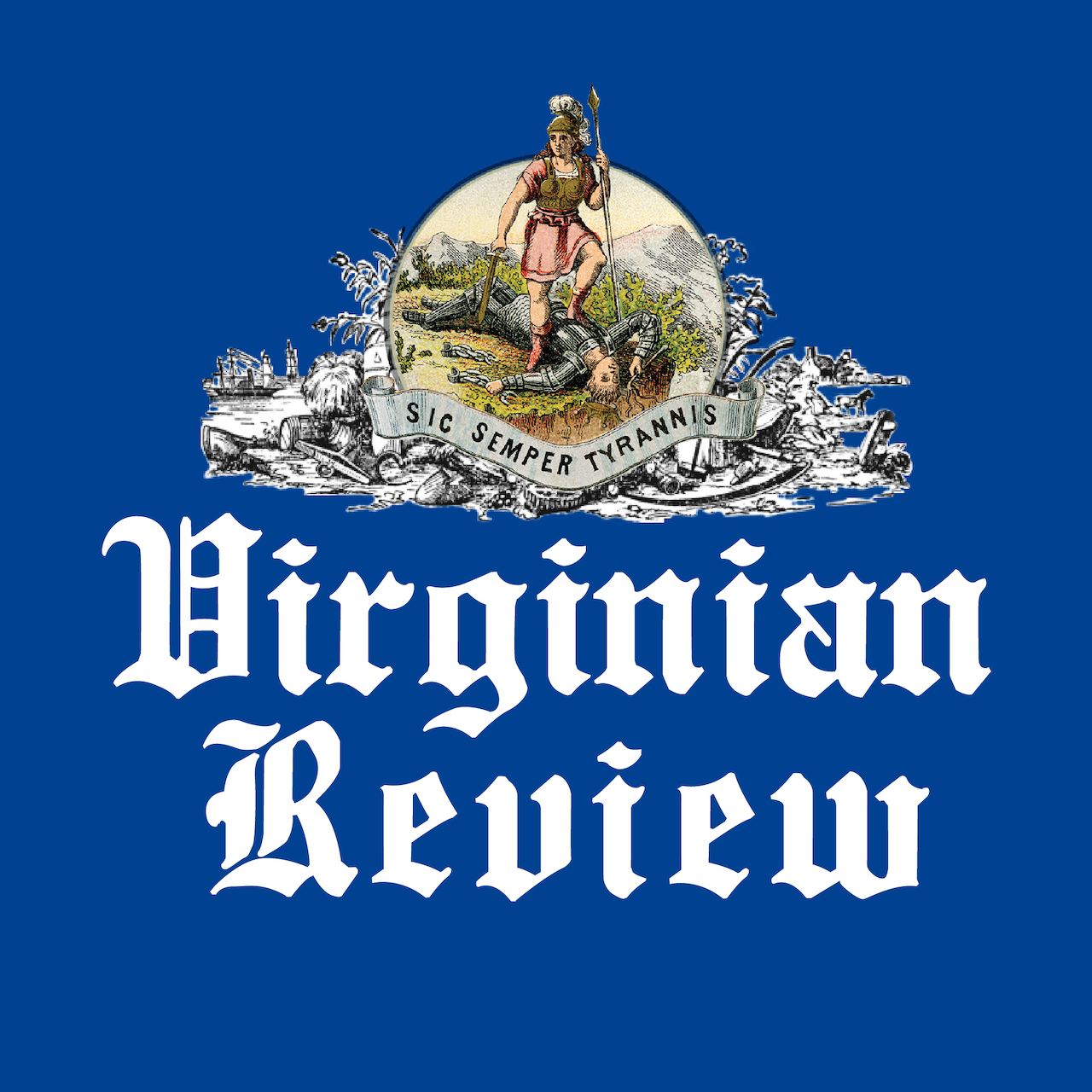 The Virginian Review has been serving Covington, Clifton Forge, Alleghany County and Bath County since 1914.