Something good did happen in 2020.
In February, Covington resident David Willis and his son, Parker, started a fund drive to assist 12-year-old Evan Groves, who suffers from a painful disease called  epidermolysis bullosa, which causes blistering of the skin and mucous membranes.
The goal was to raise  enough money to build a bathroom addition with a walk-in shower onto Evan's South Carpenter Drive home.  
Evan's disease had progressed to the point where it was increasingly difficult for his mother and caregivers to bathe him and dress his sores.
In a February interview with the Virginian Review, David Willis said, "All I want to do is make it so he can have a better day."
David decided to assist Evan after witnessing his health struggles firsthand. Evan and Parker, who are both fifth graders at Edgemont Primary School in Covington, are best friends.
After the story appeared in the Virginian Review, donations started to pour in. And money to the cause kept flowing in after the story was picked up by a Roanoke television station.
The donations totaled approximately $90,000 and David Willis was able to use the funds to assist Evan's family in ways he never imagined.
"It all started with that newspaper story. All I wanted to do was get enough money  to add a bathroom. I had no idea it would turn out the way it did," David  said.
David and Parker were on hand Jan. 12 when Evan's family accepted delivery of a specially-equipped handicap van that will make his trips to doctors and hospitals easier.
The van was purchased from MITS Corp. of Virginia, which specializes in handicap vans and mobility equipment. 
"We are just extremely happy," said Evan's mother, Christina McLaughlin.
"This van and all of the other things that the money was used for are going to make Evan's life a lot better," she said.
Evan is now able to shower on his own. And money from the fund drive came in handy to assist his family when crises arose, including replacing a faulty heat pump and buying a new washer and dryer.
"I have just been blown away by the generosity of people," David Willis said.
"People donated money, they gave their time, they donated materials, local businesses helped us out by giving price reductions, some people raised money on their own, and so many churches gave us money. There were churches and people that are not in our immediate area that gave us money," he said.
Evan's wish for a computer gaming system for Christmas also came true when a large package appeared on his front porch on Christmas Eve.
"Secret Santa arrived and left a computer and a monitor for Evan on the front porch," David Willis said. "We hid and watched until he came out and saw it and he was just so happy and excited." 
Approximately $5,000 remains from the money that was raised. That money will be used to cover the cost of trips Evan must make to doctors in Roanoke, Charlottesville and Cincinnati.
The family used the 2019 Dodge van to travel to a medical appointment in Roanoke this week.
"Christina told me that it was such a good trip for Evan. Everything worked out so well using the van," David Willis said.
"We just want people to know how much we appreciate their generosity. It has helped make Evan's life   easier. Christina and the family are really appreciative, too. People just don't know how appreciative they are," he said.
——————————————————————–
A fundraiser helped purchase a handicap van for 12-year-old Evan Groves of Covington, who suffers from a rare skin disease. A fund drive spearheaded by David Willis and his son, Parker, of Covington generated approximately $90,000 to assist Evan and his family. From left are Evan's sister, Hannah Groves; his mother Christina McLaughlin; Evan; Dana Edson of MITS Corp. of Virginia; and Parker Willis. Evan's family accepted the van earlier this month to help make his trips to hospitals and doctor appointments easier. (Darrell Gleason Photo)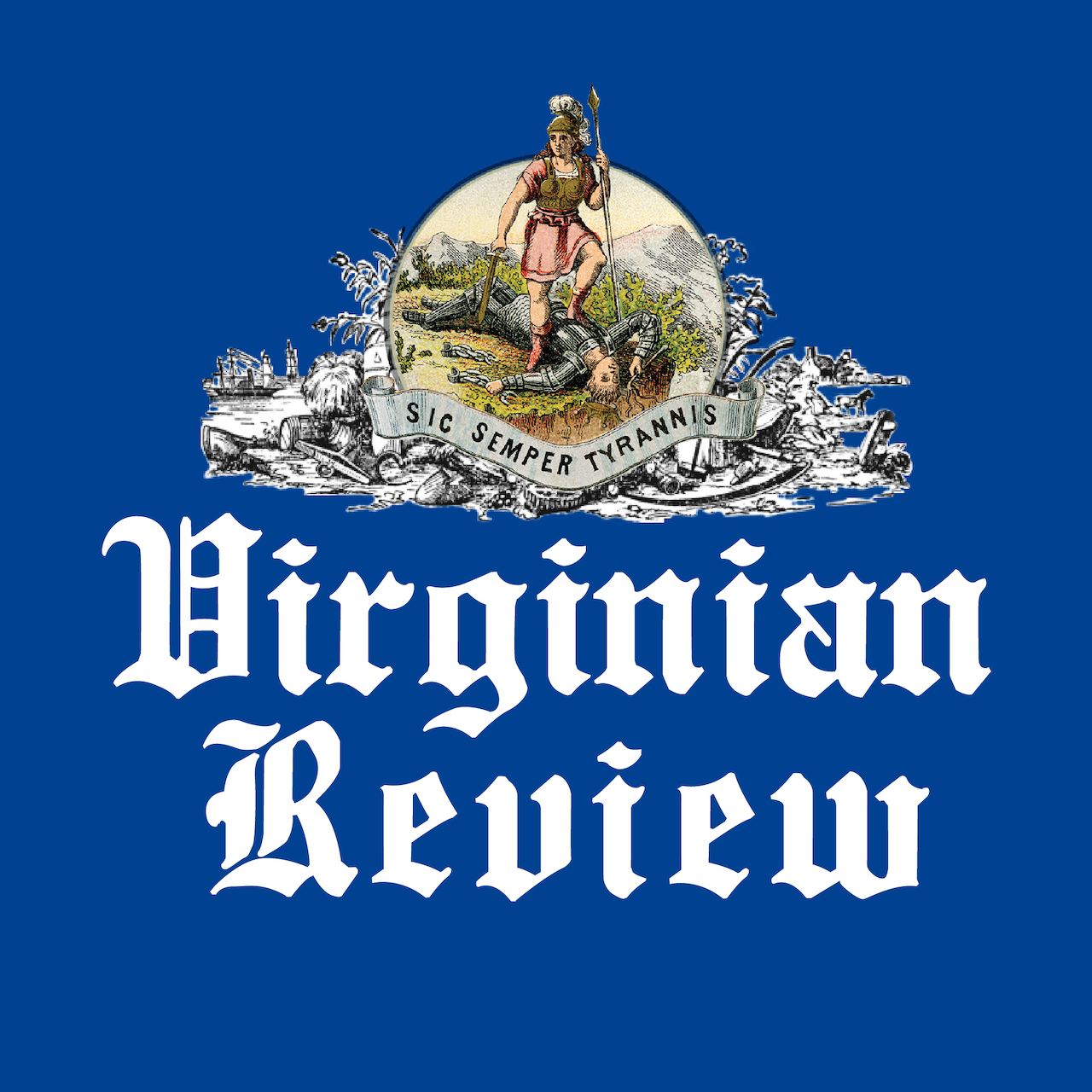 The Virginian Review has been serving Covington, Clifton Forge, Alleghany County and Bath County since 1914.