Charges have been filed against two individuals in connection to a fatal shooting of a child in 2020.
Benjamin Jacobsen and Carrie Jacobsen of Port Republic were indicted by an Alleghany County Circuit Court grand jury on Jan. 11.
Col. Matt Bowser of the Alleghany County Sheriff's Office said they face charges of murder/homicide, cruelty and injuries to a child. Labor, abuse of a child causing serious injury, and involuntary manslaughter.
The charges stem from a June 19 incident in which a child died from a gunshot wound. The incident occurred at a Lake Moomaw campground.
Both suspects are currently being held at the Alleghany Regional Jail. Their bonds have been set at $5,000. They were arrested on Sunday.
Bowser said the case was presented to the grand jury after Alleghany County Sheriff's Office investigators worked with the Virginia State Police Bureau of Criminal Investigations, the U.S. Forest Service and the Alleghany County Commonwealth's Attorney Office.
————————————-
Photos courtesy of Alleghany County Sheriff's Office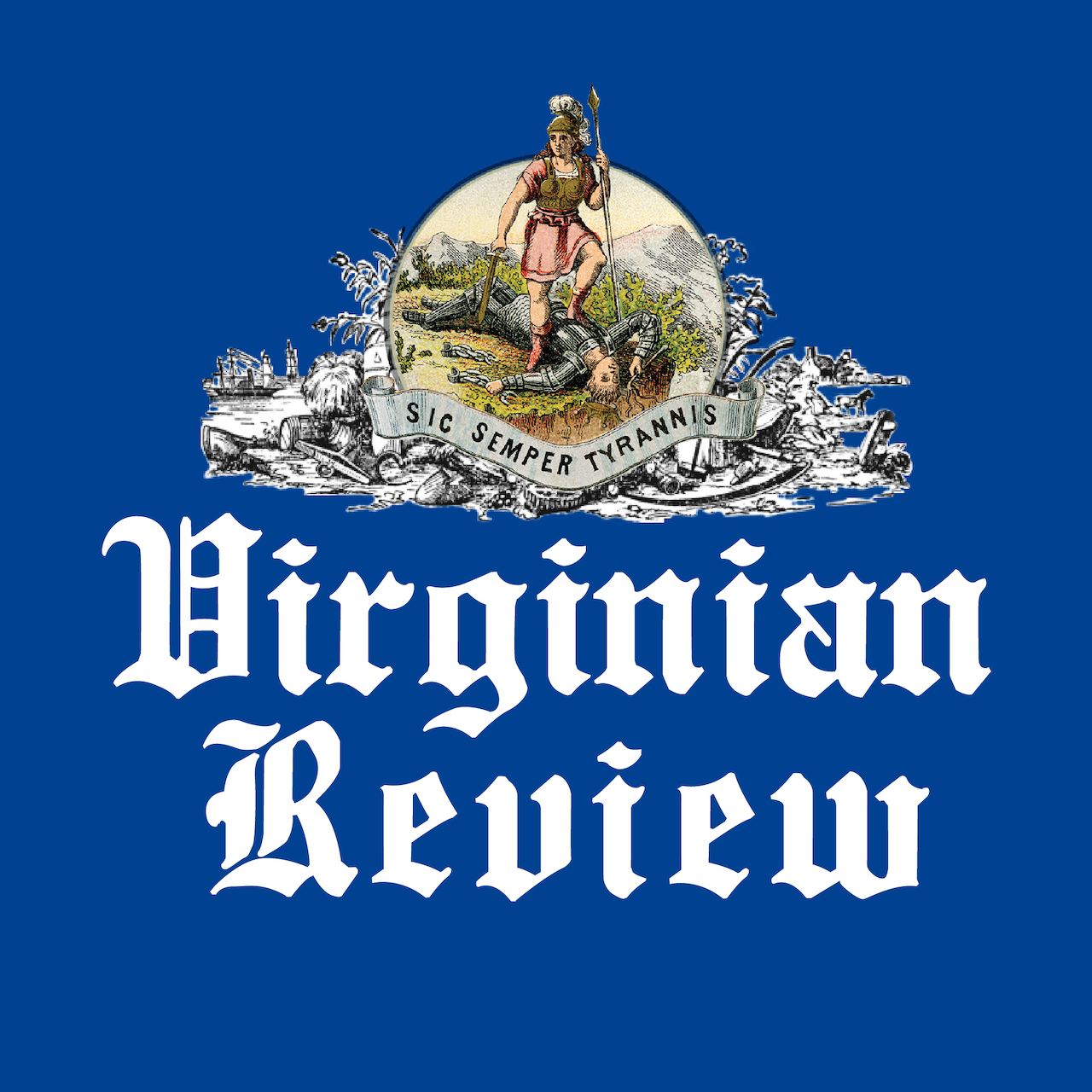 The Virginian Review has been serving Covington, Clifton Forge, Alleghany County and Bath County since 1914.