The Bath County Public Schools held its regular meeting on Tuesday, December 6, 2022, at 6 p.m. at Valley Elementary School.
Closed Meeting Action
PERSONNEL
A. APPOINTMENTS
∙ Jessica Hiner, BCHS Aide
∙ Lisa Miller, JV Girls Basketball – Assistant Coach
∙ Trey Shaver, Assistant Wrestling Coach
∙ Pam Bragg, Substitute
∙ Emily Bartholomew, Substitute
∙ Mark Landis, Substitute
∙ Samuel Lacks, Substitute
∙ Skylynn Lacks, Substitute
B. TRANSFER
∙ Katie Keyser, BCHS Secretary transfer to Secretary/Bookkeeper
C. STUDENTS
∙ Student A suspended for the remainder of the school year.
∙ Student B suspended for the remainder of the school year.
∙ Student C suspended for the remainder of the school year.
Authorized the superintendent to appoint new teachers for the 2023-2024 school year.
Authorized the superintendent to fill vacant positions. Appointments will be ratified at the next Board meeting.
Meeting Action
Approved conveying 2.29 acres adjacent to the skate park at Valley Elementary School to the Board of Supervisors for a child care center. Should the county decide to use the property for anything other than a child care center in the future, ownership of the land reverts back with all improvements to BCPS.
Approved the second reading of VSBA October policy updates to policies IIA – Instructional Materials and IIAB – Supplementary Materials Selection and Adoption.
Approved state educator bonus amounts of $1000 for full time contracted employees and part-time employees who work 20hrs or more per week will receive $500. The superintendent may approve bonus amounts for additional part-time employees at his discretion not to exceed $500. Any long-term
substitute who is pursuing licensure and has been the only teacher in a classroom since school started and possess a letter of intent to hire pending licensure will also receive the full bonus. Employees receiving the bonus must have been employed with BCPS on October 31, 2022.
Approved the ESSER III 6-month plan review.
Approved paying the $30.00 cost of required VHSL training for coaches out of the athletic fund.
Approved revision to the division calendar changing Friday December 16th from a full day to early release at 12:30/teacher workday 1:00-3:30.
Approved specific personnel having master master keys to their facility.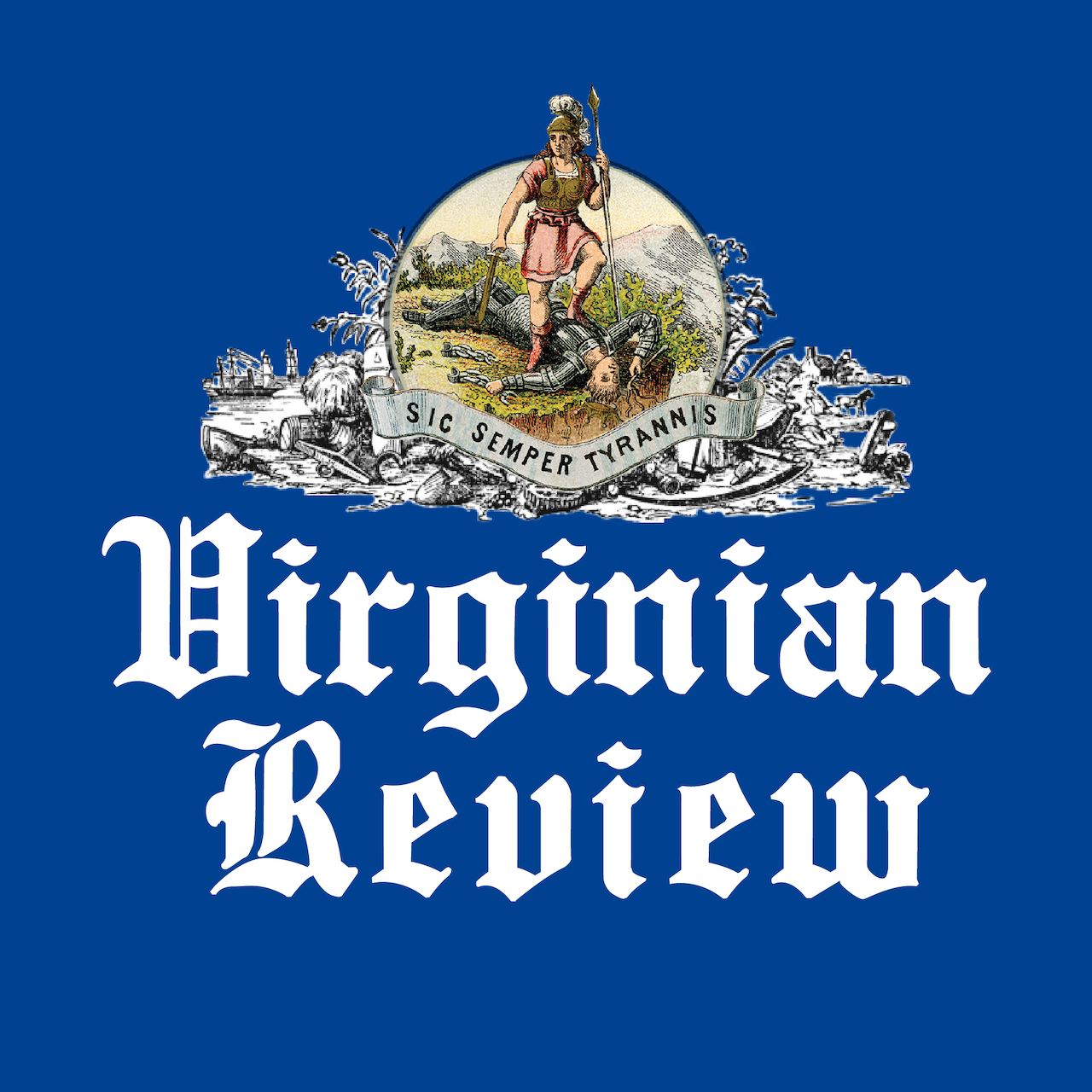 The Virginian Review has been serving Covington, Clifton Forge, Alleghany County and Bath County since 1914.