As of last week, the Virginia Department of Health (VDH) changed its reporting time for
COVID-19, known positive cases.
Rather than reporting daily at 12:00 PM, the reporting now
takes place at 9:00 AM based on information reported from the state lab and private labs.
As of this morning, the VDH reporting website lists a known positive case for Covington.
However, the City Manager and Director of Emergency Services also feels that it is important to
note that the City has not received any direct notification or any additional information from
VDH as of the time of this release. The guidance to residents of Covington remains the same, all
are strongly encouraged to follow the latest guidelines and orders as laid out by Governor
Northam in Executive Order 55.
Simply put, stay home, stay apart and stay safe!
The Highlands COVID-19 Task Force, still continues its weekly meetings and it is anticipated
that these meetings will increase in frequency.
While the Task Force is a cross-functional team
of community service providers, health care providers, local government executives, area law
enforcement, etc.
The group relies on state agencies to provide guidance. We truly are all in this
together.
The City encourage folks to practice frequent hand washing with soap, coughing or sneezing into
your arm or tissue and staying home if you are sick or caring for someone sick.
If you feel you
have the flu, flu-like symptoms, high fever, cough and/or shortness of breath – please contact
your primary care physician or a local doctor's office, to determine what they recommend and if
you need to be seen.
Updated Informational Links:
• Virginia updated its status related to COVID-19 as "community transmission/widespread":
https://www.cdc.gov/coronavirus/2019-ncov/cases-updates/cases-in-us.html
• CDC guidelines for helping community organizations and businesses can be found at the
following link: https://www.cdc.gov/coronavirus/2019-ncov/community/index.html.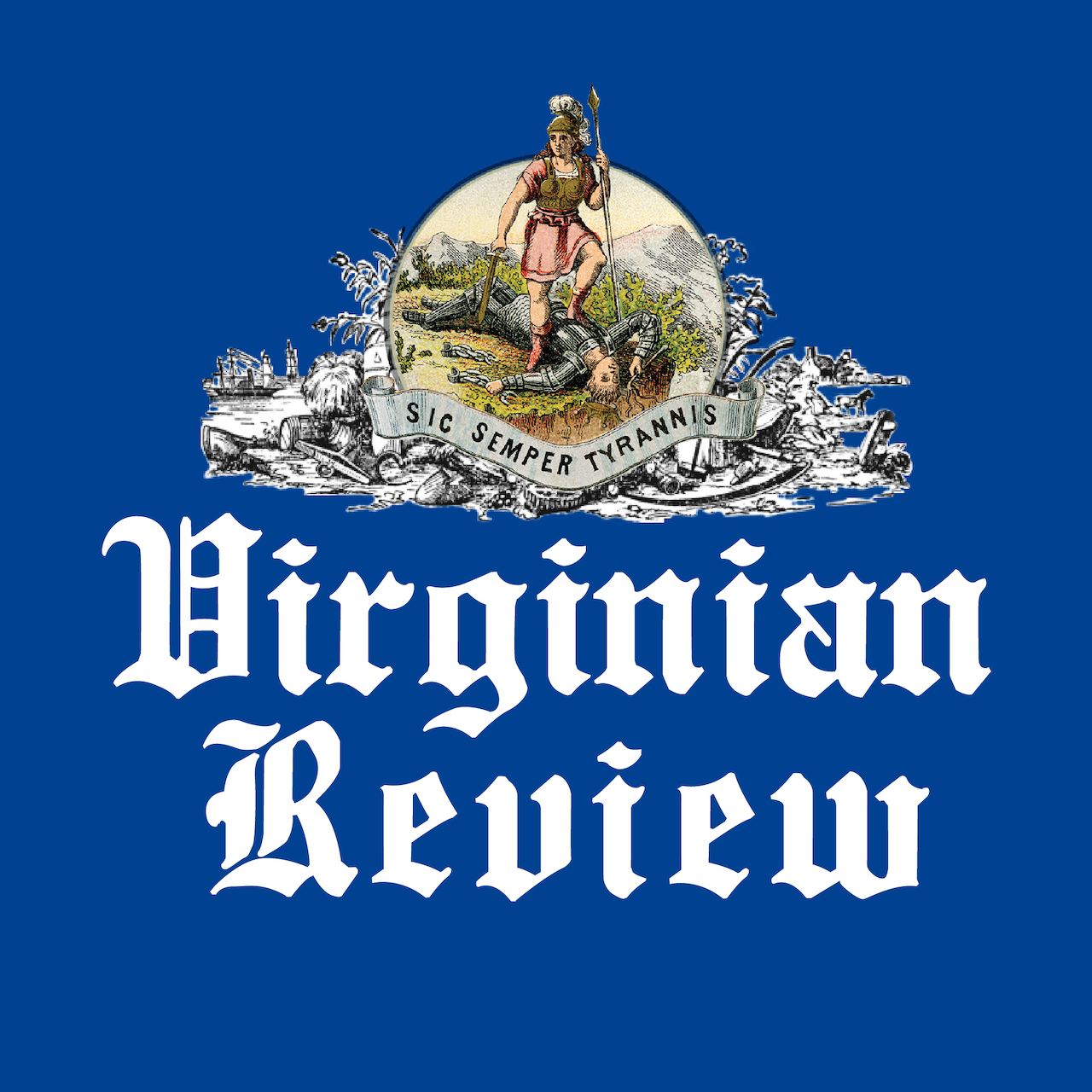 The Virginian Review has been serving Covington, Clifton Forge, Alleghany County and Bath County since 1914.