Irving Berlin Heighter, age 77, of 800 W. Ridgeway Street, Scott Hill Retirement Complex, Clifton Forge, Virginia died Thursday, August 27, 2020 at his residence.
Berlin was born March 11, 1943 in Clifton Forge, Virginia, the youngest of six children of the late Phillip M. Heighter, Sr., and Lillian Jones Heighter.
He was baptized in Main Street Baptist Church in Clifton Forge by the late Reverend Dr. A. A. Womack and graduated from Jefferson High School in 1964. As a member of Main Street Baptist Church, Berlin served on the Usher Board of the church, and was a member of the Minute Mens Club and Men's Chorus. He served as part time custodian of the church and also at First National Bank.  He was a retired nursing assistant for Chesapeake and Ohio Hospital and Alleghany Regional Hospital in Radiology Services.
In addition to his parents he was preceded in death by his parents and three brothers, Phillip M. Heighter, Jr., Lorenzo Heighter, and William James Heighter.
He is survived by a sister, Laurie Dawson and husband Freddie of Clifton Forge; a brother, Raymond Heighter and wife Barbara JoAnn of Clifton Forge; a sister-in-law, Carrie Heighter of Clifton Forge; a number of nieces, nephews, and cousins, including a niece, Diane Heighter of Covington; and a number of special friends, Jim and Joyce Ann Eller, Anna Davis and family, Joseph and Rose Trammel and family, Gilbert and Jeanette Davis and family, and his friends at Scott Hill Retirement Complex.
A graveside funeral service will be held on Friday, September 4, 2020 at 2:00 PM in Red Hill Cemetery, Clifton Forge with Reverend Preston Tyler officiating.
Interment will immediately follow. Nicely Funeral Home, Clifton Forge is handling arrangements. Friends may call anytime at Nicely Funeral Home.
To send condolences to the family online, please visit www.nicelyfuneralhome.com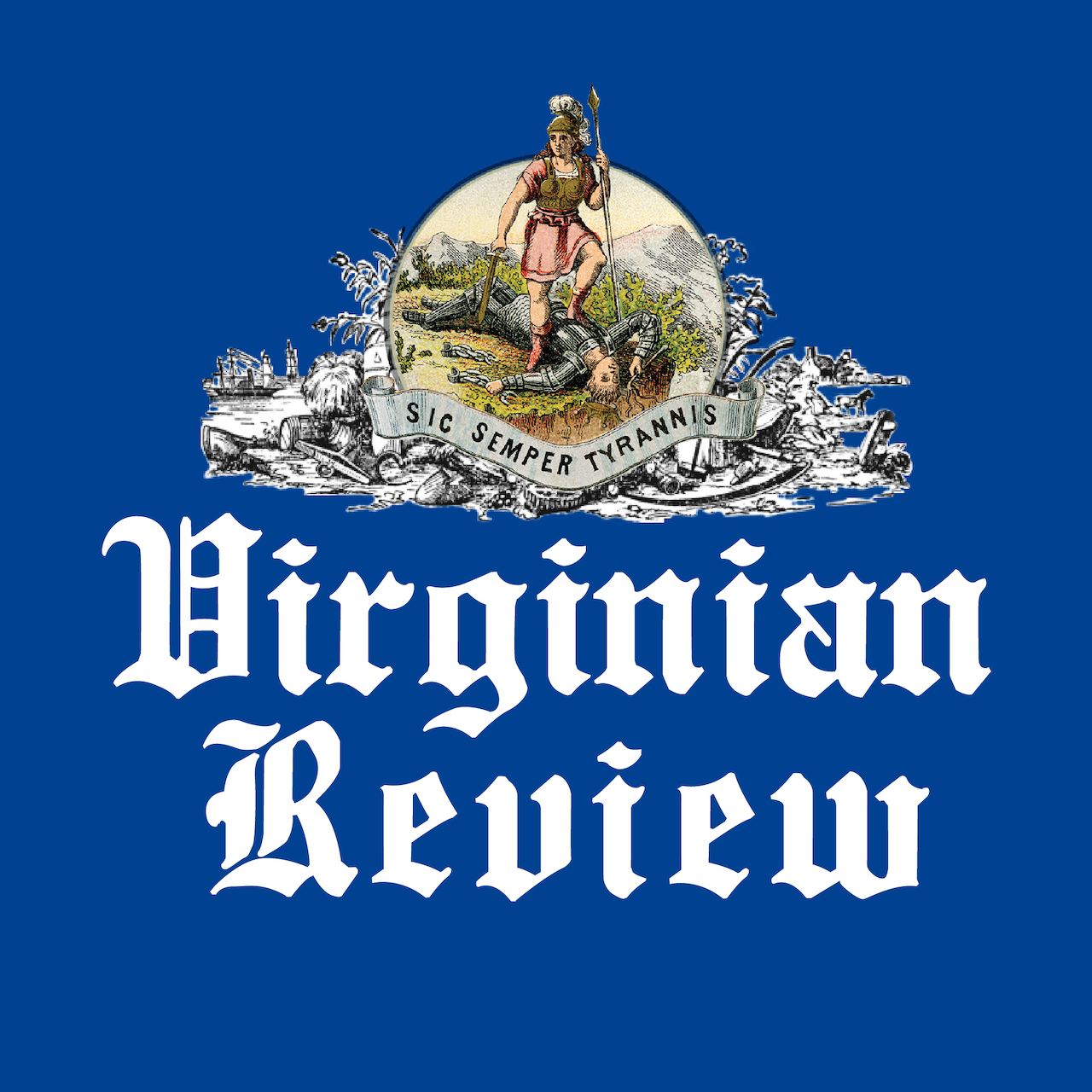 The Virginian Review has been serving Covington, Clifton Forge, Alleghany County and Bath County since 1914.