Mr. William Randall "Randy" Gilbert, age 75, of Covington died December 9, 2020, at his home. He was the husband of Carol Leitch Gilbert.
Mr. Gilbert was born February 18, 1945 in Covington, the son of the late Malcolm Gilbert and Lola Hambrick Gilbert.
During his working career, he was employed as a photographer for the Virginian Review for 16 years, a dispatcher for the Covington City Police Department for 36 years, as well as working part time for the Alleghany Sherriff's Office.  Mr. Gilbert was an honorary member of the Covington Rescue Squad. In his spare time, he loved photography, was an avid UVA Cavalier fan and enjoyed spending time with his family.
In addition to his wife, Mr. Gilbert  is survived by two daughters, Kathy Gilbert Byer and husband, Wallace  and Amy Gilbert Byer and husband, Bruce; seven  grandchildren, Andrea Byer, Caitlin Byer, Jacob Byer, Anna Byer, Kerry Ann Byer, Emily Byer and Randall Byer and two great grandchildren.
A memorial service will be conducted at 7:00 P.M. Friday, December 11, 2020 at Loving Funeral Home with Rev. J.B. Broughman officiating.
The family suggests that memorial tributes take the form of contributions to the Covington Rescue Squad, P.O. Box 588, Covington VA 24426 or the Pediatric Cancer Foundation at the University of Virginia, In Honor of Emily Byer, The Ishan Gala Foundation, P.O. Box 7692, Charlottesville, VA 22906
Arrangements are being handled by Loving Funeral Home; ww.lovingfuneralhome1913.com.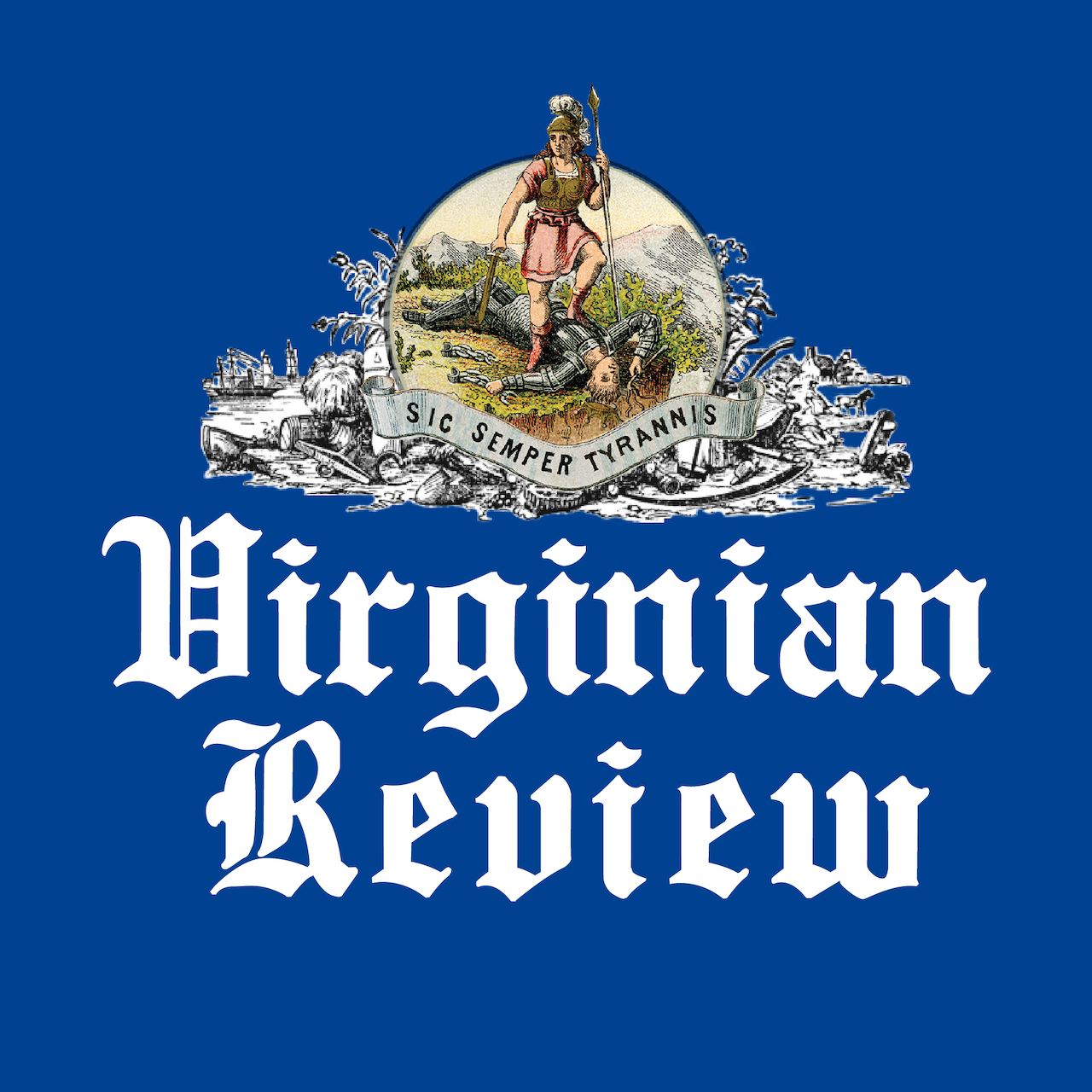 The Virginian Review has been serving Covington, Clifton Forge, Alleghany County and Bath County since 1914.