William L. (Tee) Clark
Sunrise 10/07/1935    Sunset11/03/2020
William (Tee) Clark was born in Marion, VA on Oct. 7, 1935; the baby boy to George and Mattie Clark.  Early in his life, the family moved to Covington, VA, a city he completely loved.
He was a great sportsman, playing football for his high school alma mater, Watson High.  While at Watson High, he courted, fell in love and married his first love and mother of his children, Annie B. Jordan Clark. They were married until just months shy of their 50 year anniversary, losing her through her passing in 2005.
Tee knew and loved the Lord dearly.  He often talked about his faith in God with Janice, whom he was baptized with at FBC in 1968. He worked at the paper mill, now Westrock. He studied their journeyman program, graduating in1979 and worked as a boiler house mechanic until he retired due to health issues sometime in early years of the 2000's.
As a widower, Tee connected with widowed class mate from Watson High, Jeanne Spurlock Randolph.  They married in December 2008 and lived in Richmond VA.
She is left to mourn her loss from their short marriage of 10 yrs.
Tee was proceeded in death by his parents George and Mattie Clark.  All his siblings, Lawrence, Ellen, George, Ernestine, Janie, and Louise.  Beloved niece, Carol, daughter in law Susan, stepson James, three great grand infants and a host of family, beloved in-laws and most of his close friends.
Tee's legacy that he adored are left to carry his memory:  Gale, Guy, Janice (Yosef), Orlando (Stephanie), William (Dionne), special nephews, Gary (Michelle), Terry, Darrell. Three generations beyond his children, with him holding and rambling on the floor with most them are grand, great grand and great-great grandchildren. Two step children, Jill and Jevette.  Brother in laws, George (Toby) Spurlock (Barbie), Cecil Jordan (Judy) and sister in law Mable Jordan. Two older cousins, Margie Clark and precious cousin and friend Geraldine Smith as well as Denise Megginson; whom he was so happy to see on what has now become his last visit home; a host of other cousins, nieces, nephews and friends.
Due to Covid 19 restrictions family will host A Celebration Walk-Through Visitation Friday November 20, 2020 6-8pm
1st Christian Community Center
231 East Fudge Street
Covington, VA 24426
Please respect covid 19 guidelines, temperatures will be taken and you must social distance and wear masks.
A Private Service will be held on Saturday for the Family.  Family please contact Janice Clark-Gebreyesus at 804-773-0169 to let me know of your intentions to attend the service because we have been given a cut off  number that may attend the service by the church whom is so graciously hosting us due to covid 19 restrictions.  I am prayerful that everyone understands.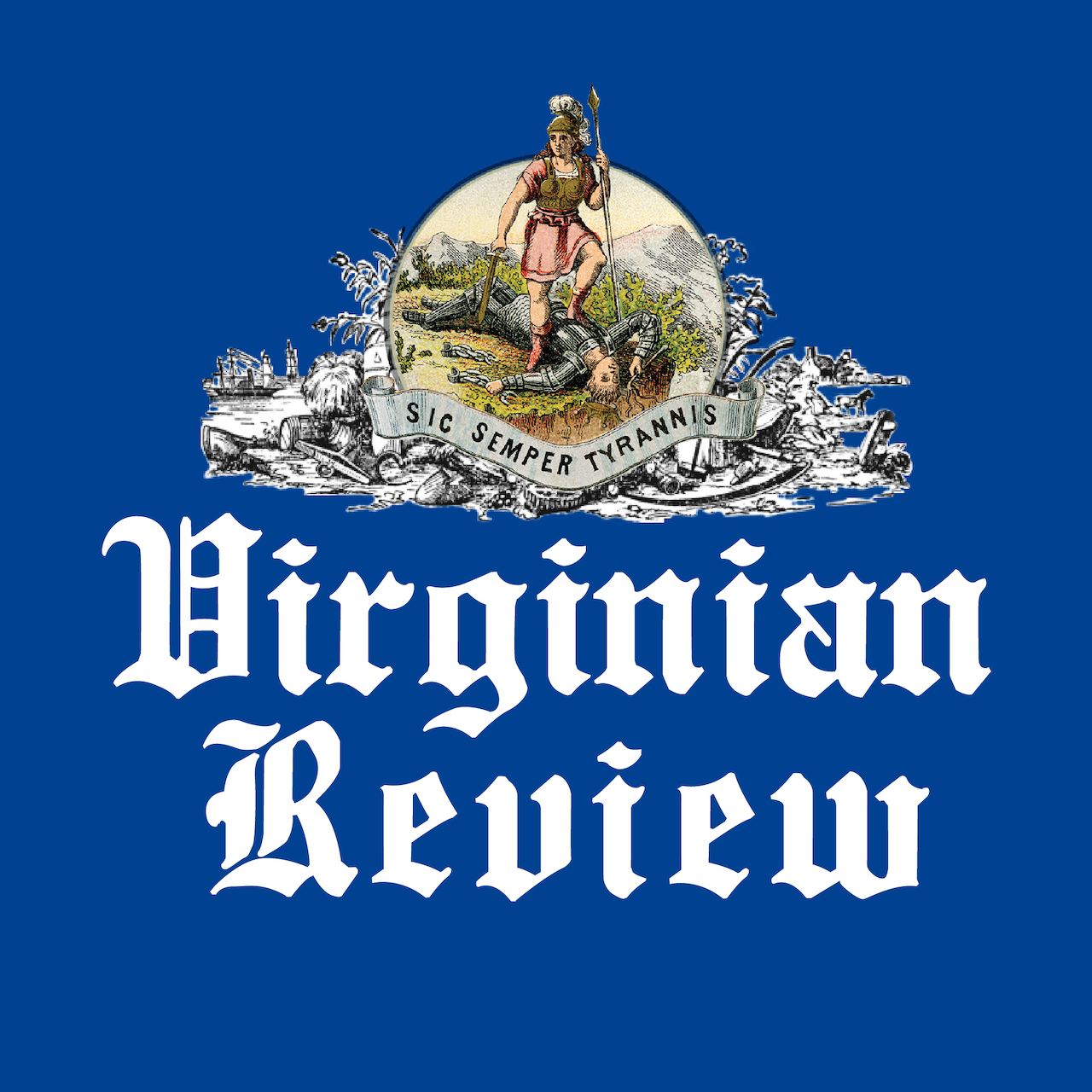 The Virginian Review has been serving Covington, Clifton Forge, Alleghany County and Bath County since 1914.