Alleghany Highlands Community Services and the Alleghany Highlands Healthy Youth Coalition are partnering to provide a free curbside pick-up of prevention resources for the community.
The event will be held on Friday, Sept. 25, from 9 a.m. to 1 p.m. in the parking lot of Alleghany Highlands Community Services Mental Health Clinic, located at 311 S. Monroe Ave. in Covington.
Due to COVID-19, they have been unable to be out in the community providing people with important information and re-sources. Lock boxes, medication disposal bags, and gun locks will be provided free to the community.
They will be adhering to the state's protocol for social distancing by having community members drive-up to a table and prevention staff handing them materials while wearing masks.
During this time, it is important to prevent prescription drug misuse and suicide, and prevention staff is here to help.
For more information, please call Chelsea Dunaway at 965-2100, Ext. 118.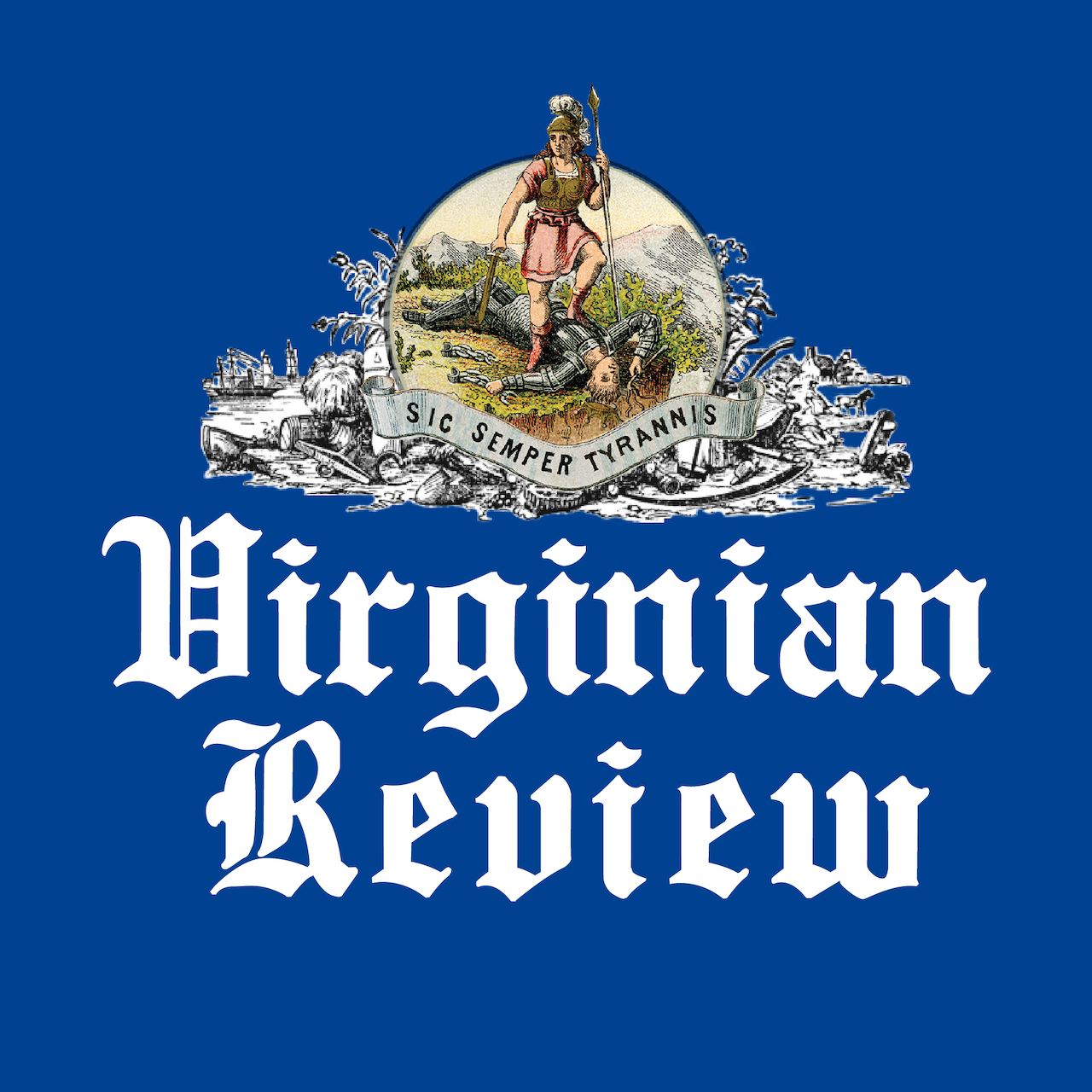 The Virginian Review has been serving Covington, Clifton Forge, Alleghany County and Bath County since 1914.