Guenter Hans Rothe, 92, of 13055 Lynchburg-Salem Turnpike, formerly of 97 Ferrol Ave in Clifton Forge died Sunday, July 19, 2020 at the Woodhaven Nursing Home and Memory Care Center in Blue Ridge.
He was born June 7, 1928 in Grosspostwitz, Germany, a son of the late Ella Clara Berndt and Herbert Paul Rothe. 
He was a member of St Joseph's Catholic Church in Clifton Forge, and a retired Computer Information Systems assistant professor at Dabney S. Lancaster Community College in Clifton Forge.  Hans was very active with the Boy Scouts of America, serving many positions in the organization including, District Chairman of the Southern District, being on the Executive Board of the Stonewall Jackson Area Council, and starting as scoutmaster of Troop 128. In 1983, he received the Silver Beaver award from the Boy Scouts of America. He was also actively involved in the local HAM radio club.
In addition to his parents, he was preceded in death by two brothers, Horst Rothe and Siegfried Rothe; and two daughters-in-law, Diana Rothe and Kathy Rothe.
He is survived by his wife of 62 years, Denyse A. Rothe; four daughters, Madeleine Rothe and husband Zekeh of Baltimore, Maryland, Helene Lindsey and husband Bob of Salem, Therese Witcher and husband Homer of Daleville, Louise Henry  and husband David of Rocky Mount; three sons, Thomas Rothe and wife Raquel, of Roanoke, Francois Rothe, of Gilroy, California, Martin Rothe of Chesterfield; fourteen grandchildren, Jennifer, Blake, Kayla, Jason, Jessica, Nick, Taylor, Chelsea, Caitlynn, Luke, Bennett, Myles, Lauren, Sierra; six great-grandchildren, Dee, Tanner, Layton, Grant, Lincoln, Skye; a sister, Gudrun Bannach of Ontario, Canada; a brother, Dietmar Rothe (Marie) of California, along with many nieces and nephews.
In keeping with his wishes, his body has been cremated and no services are scheduled at this time.
Nicely Funeral Home in Clifton Forge is handling the arrangements.
To send condolences to the family online, please visit www.nicelyfuneralhome.com.
In lieu of flowers, a memorial gift can be made to the Church of the Transfiguration in Fincastle, Alzheimer's Association or a charity of your choice.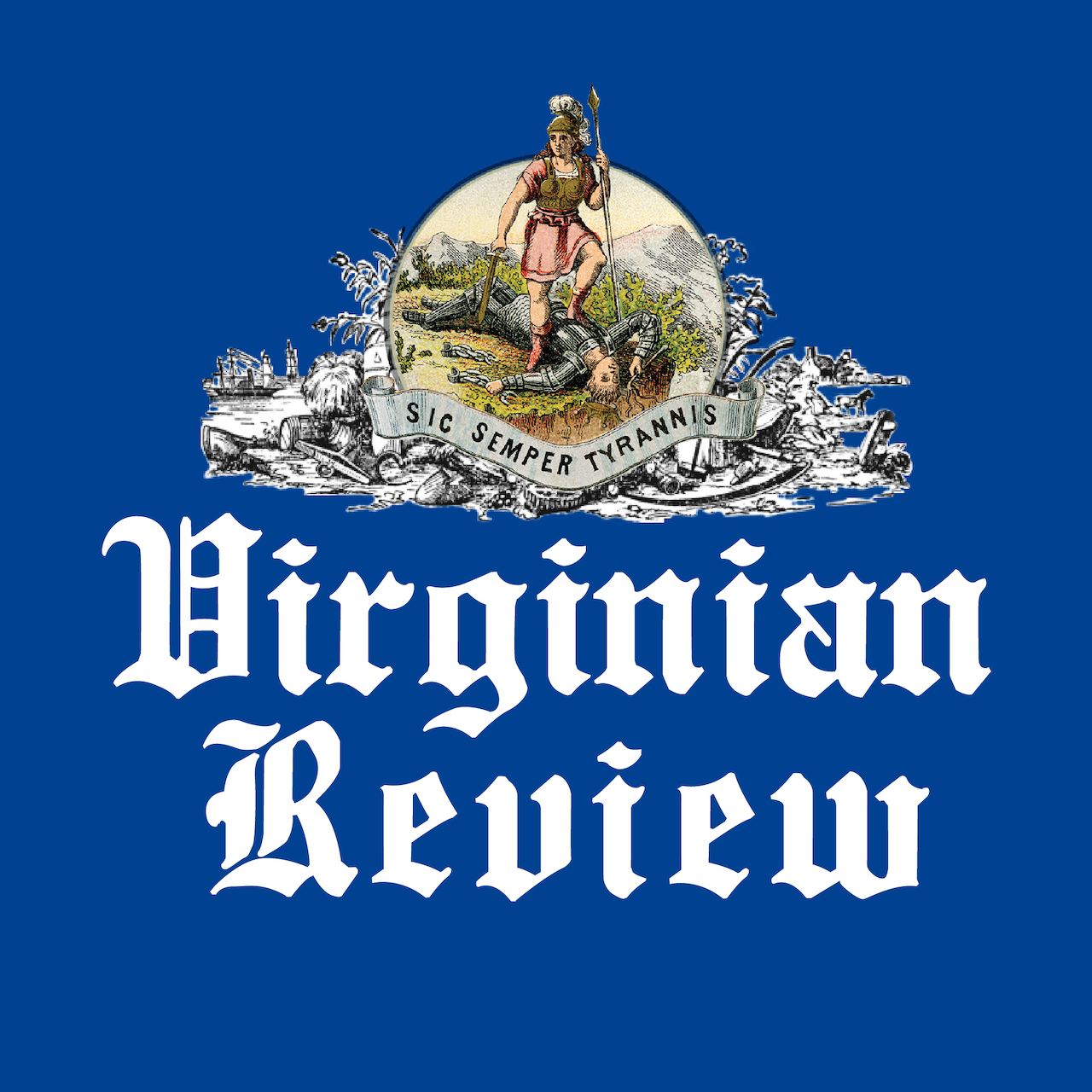 The Virginian Review has been serving Covington, Clifton Forge, Alleghany County and Bath County since 1914.