The Covington Parks and Recreation Department will host Nashville recording artist Ray Scott Saturday night at the River Rock Amphitheatre.
"Ray has a voice and sound all his own and loves to travel and perform good country music for people," said Allen Dressler,
Covington Parks and Recreation director, "so come join us for a night of great music."
The evening will kick off at 6:30 p.m. with music provided by local musicians Chase Burley-Smith and Waylon Maydian.
Gates open at 4:30 p.m.
Tickets are $10 each and will be sold at the gate only.
Concessions will be available.
(Photo Courtesy Covington Parks and Recreation Department)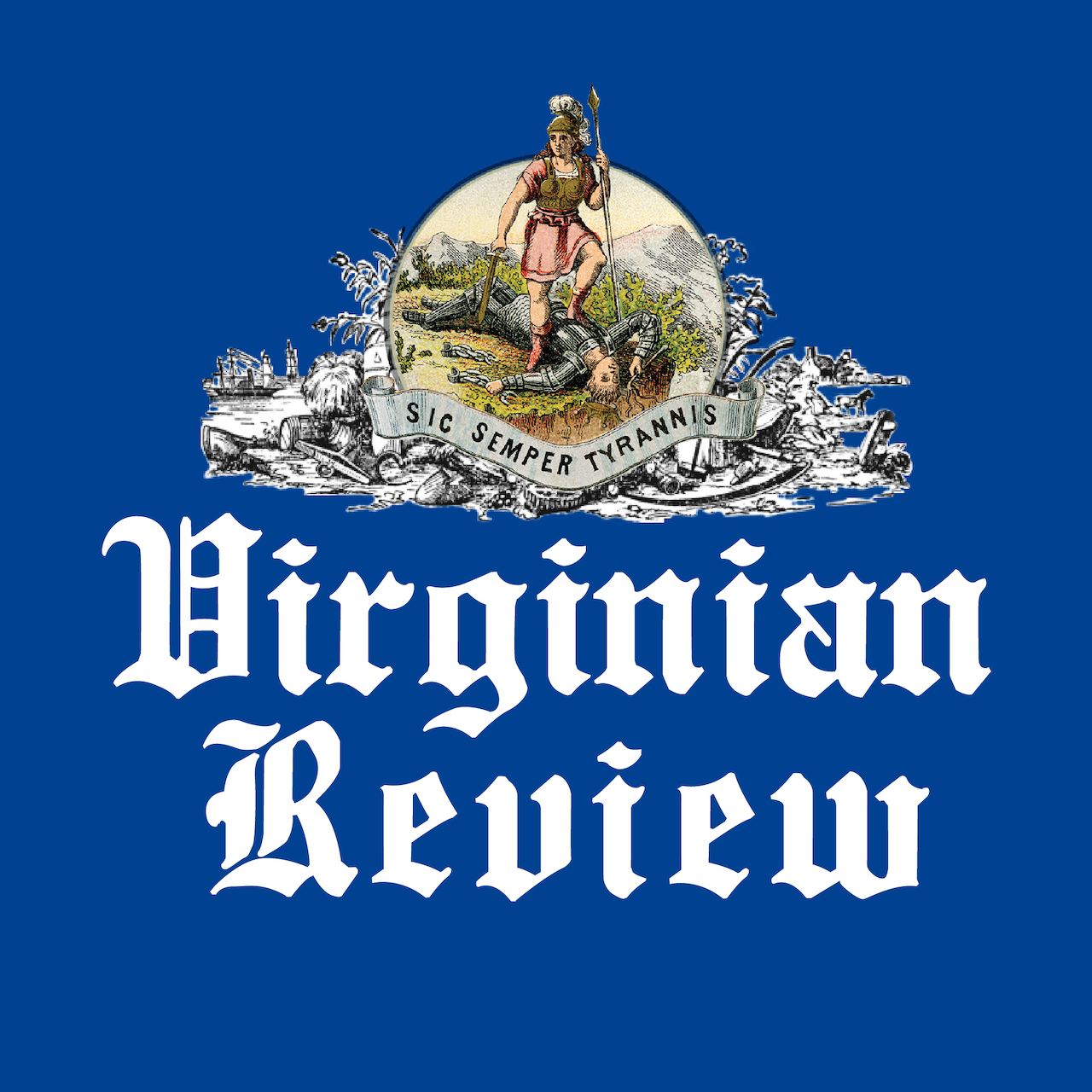 The Virginian Review has been serving Covington, Clifton Forge, Alleghany County and Bath County since 1914.