Shaye Lester with VelocityCare in Roanoke prepares to administer a Coronavirus test Wednesday afternoon at Dabney S. Lancaster Community College in Clifton Forge.
The tests were being offered through the Roanoke City and Alleghany Health Districts.
All tests were confidential.
(Gavin Dressler Photo)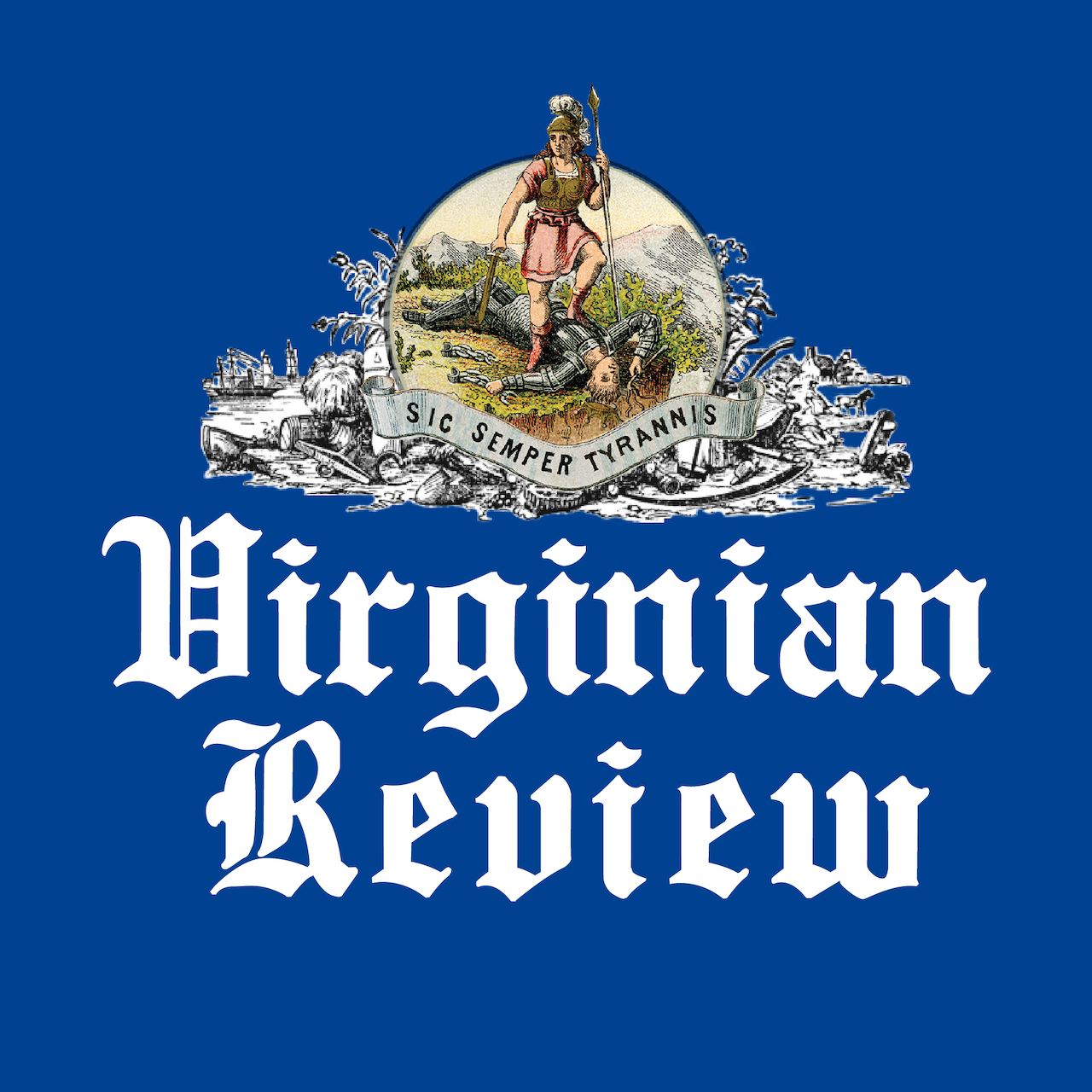 The Virginian Review has been serving Covington, Clifton Forge, Alleghany County and Bath County since 1914.