The trial of a Port Republic man who faced charges related to the accidental shooting death of his two-year-old son ended with a hung jury Thursday.
At the conclusion of a three-day trial in Alleghany County Circuit Court, the jury found Benjamin Jacobsen not guilty of involuntary manslaughter in his son's death.
The jury, however, couldn't reach a unanimous decision on if he was guilty of child endangerment. A retrial will be scheduled for a later date.
Jacobson originally faced other charges that were dropped: murder/homicide and cruelty/injury child: labor.
On Wednesday, his wife, Carrie, had all charges dropped against her in the death of their son.
The trial stemmed from a June 2020 accidental shooting at a Lake Moomaw campground.
Prosecutors said the couple's two-year-old son found a loaded gun under an air mattress, while they were camping and accidentally shot himself.
First responders and law enforcement arrived and administered CPR to the child, who was going to be transported to a hospital, but he died on the scene.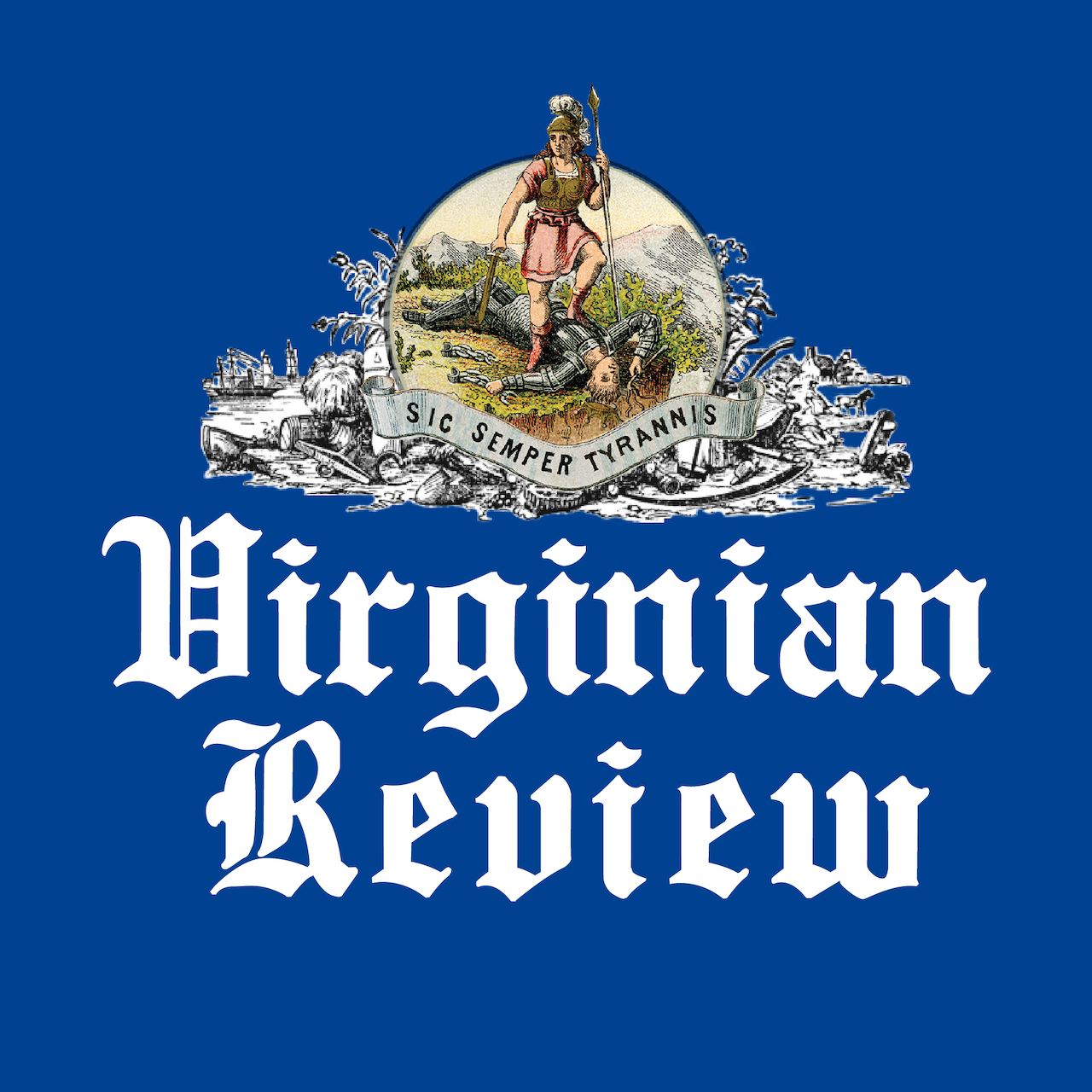 The Virginian Review has been serving Covington, Clifton Forge, Alleghany County and Bath County since 1914.