In a recent post on social media, the Covington Police Department made area residents aware of an ongoing "gift card" scam.
As explained in the post: "You may receive an email that looks like it comes from one of your coworkers, saying something like: 'Can you do me a favor?'
If you reply, the next email asks you to purchase a gift card on their behalf. The message may say they need the card immediately, but they are too busy to do it, and they will pay you back as soon as possible.
These emails are not legitimate. They are being sent by malicious entities who are impersonating people in your contacts list to gain your trust and exploit you. These kinds of fraudulent emails, known as 'phishing', attempt to gain your trust in order to access your personal and/or credit card information, or to get money (in the form of gift cards).
DO NOT click any links or reply to such messages. Delete these emails immediately!
What to do next:
If you believe you have received this type of phishing email:
Contact the person whose name appears in the email (not by replying) to find out if the request is valid.
If not, they should notify their colleagues to be on the lookout for fraudulent emails from them.
Contact https://www.ic3.gov/ immediately to report the phishing attempt.
If you suspect your bank account may have been compromised, contact your local branches to stop or identify any fraudulent charges."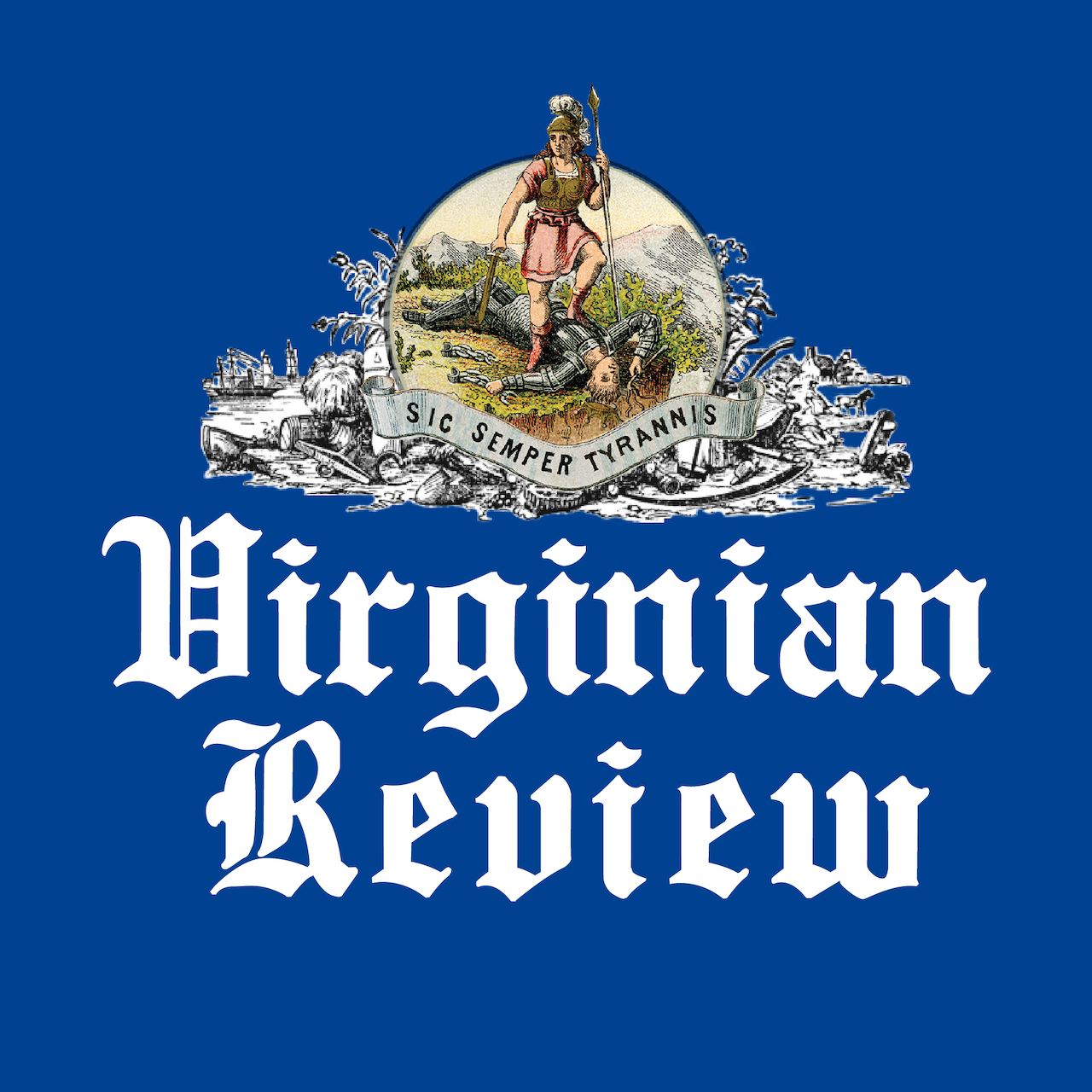 The Virginian Review has been serving Covington, Clifton Forge, Alleghany County and Bath County since 1914.