Mrs. Alice Biggs Myers, age 71, of Covington, died Monday, April 6, 2020, at the Woodlands Nursing Home, Clifton Forge.  She was the wife of Thomas B. Myers.
Mrs. Myers was born October 23, 1948 in Alleghany County, the daughter of the late Alfred Miles Biggs and Ruth Lam Biggs.
 A lifetime resident of this community, she was the co-owner and operator of the former Drive-In Market.
 Alice was a member of Mt. Carmel Community Church in Eagle Rock.  She loved quilting, sending cards to her friends and visiting Colonial Williamsburg.
In addition to her husband, Thomas, Mrs. Myers is survived by a sister, Naomi (Nonie) Biggs Duncan and husband, James of Covington and a nephew, Matthes Tanner Paxton.
In addition to her parents, Alfred and Ruth Biggs, Mrs. Myers was preceded in death by a nephew, Justin Alfred St. Clair.
A private graveside service will be conducted at 11:00 AM, Thursday, April 9, 2020, at Alleghany Memorial Park with Rev. Richard Ronk officiating. 
The family suggests that memorial tributes take the form of contributions to the ALS Society 8100 Three Chopt Road, Richmond, VA 23229 or the Alleghany Humane Society, 9313 Rich Patch Road, Covington, VA 24426.
Arrangements are being handled by Loving Funeral Home; www.lovingfuneralhome1913.com.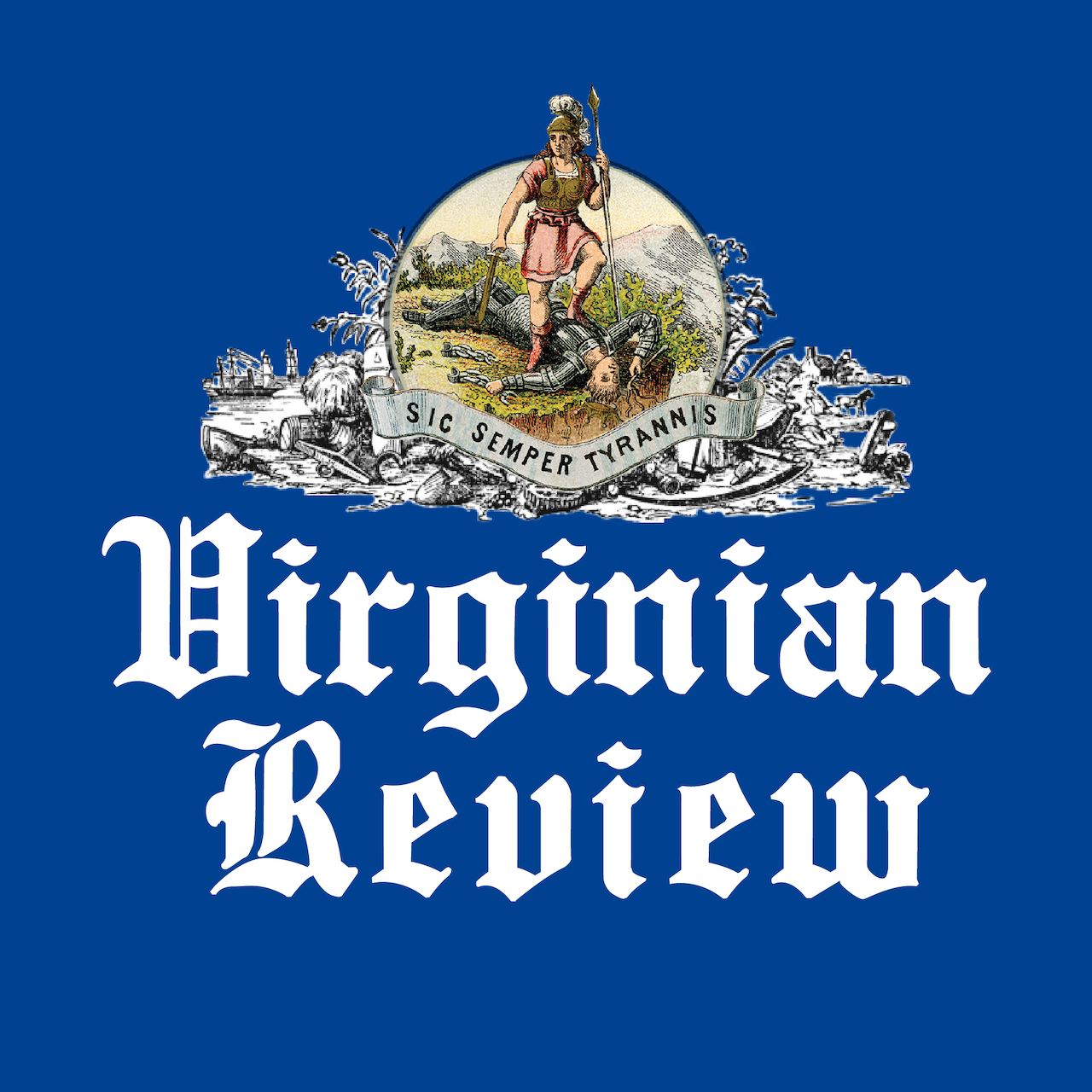 The Virginian Review has been serving Covington, Clifton Forge, Alleghany County and Bath County since 1914.