Reginald Eugene "Gene" Carter Sr., age 69, of 1032 Church Street, Clifton Forge, Virginia departed this life on Monday, April 6, 2020.
He was born on May 1, 1950 to the late Roy Carter, Sr. and Mary Carter Kelley.
He was a member of First Baptist Church in Clifton Forge, Va under the leadership of Rev. Roslyn Thomas where he faithfully served as an usher and loved his church family. You would often see him around town wearing his John 3:16 ball cap.
He was employed at Sears Roebuck Company in Covington before finishing out his work career as a utility worker at MeadWestvaco in Covington, Va. After 34 years of service, he retired and was known by many of his co-workers as BMW.
Affectionately known as "Carter Hall", "Pops", and "Granddad" by many in the community, he was an avid Pittsburgh Steelers fan and he loved all sports. He loved playing music and he worked for the Parks and Recreation Department for many years keeping the scoreboard and playing "oldies but goodies" to entertain players and fans at the Clifton Forge Armory.
He was famous for his one liners like "Why Certainly", "If I had your hand, I would turn mine in", "You should take two 30 minute breaks every hour", "What you have to learn, I already forgot!" and many others.
In addition to his parents, he was preceded in death by his stepfather, Hiliary Kelley; a brother, Joe Carter; a sister, Victoria Holloway; two aunts, Doris Jeter and Rose Emma Chapman.
He is survived by his wife, Bernadine Carter of Clifton Forge; a brother, Roy Carter, Jr. (Linda) of Covington; his children, Tanya Walker (Beverly) of Troy, Va., Trina Edwards, Reginald Carter, Jr. both of Clifton Forge, Geena Ray, Kirsha Ray both of Roanoke, Lashanda Pickens (Chris) of Rocky Mount and Tasha Bolden of Clifton Forge; 12 grandchildren, Lawrence Walker, Lewis Walker, Chloe Walker, Dre-Dre Edwards, Dayja Edwards, Jasmine Carter, Michelle Carter, Kariyia Pickens, Eli Ray-Jones, Krysteena Jackson, Tatiana Bolden, Zamir Bolden; two great grandchildren, Brayden Walker and Amarii Walker; sisters in law, Karen Quander (Arthur) of MD, Darlene Sanders of MD, and Gussie Jourdain (Frantzy) of NC; and a number of nieces, nephews, cousins, and friends.
A private graveside service will be held at Red Hill Cemetery, Clifton Forge, Virginia.
Friends may casually visit at the funeral home during normal business hours while keeping with the compliance of the Governor's Order.
A memorial service will be held at a later date.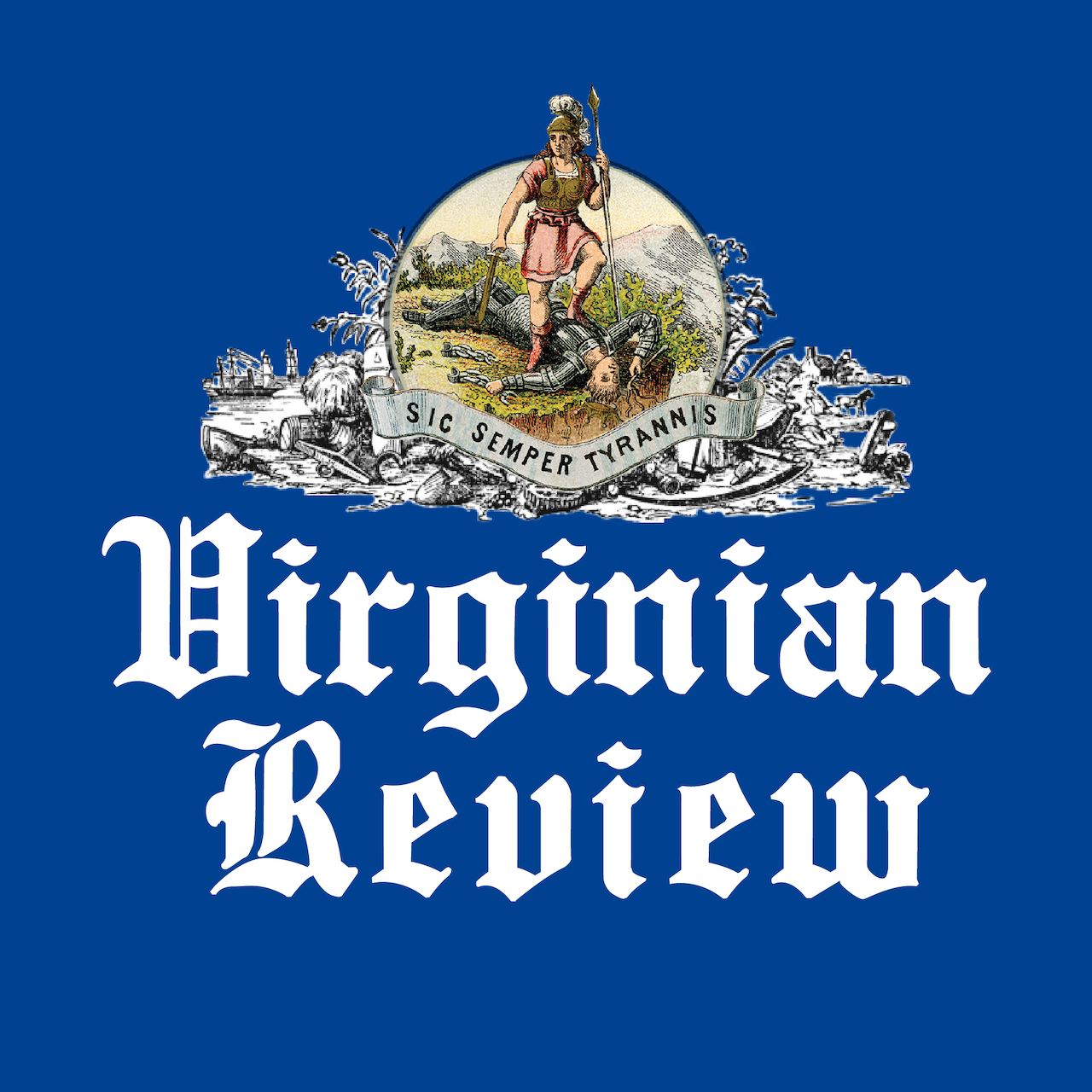 The Virginian Review has been serving Covington, Clifton Forge, Alleghany County and Bath County since 1914.