Organizers say Street-Scene 2020 — despite a global pandemic — promises to be bigger and better than ever.
The 42nd annual Street-Scene, sponsored by Kars Unlimited, is scheduled for Friday, Aug. 7, and Saturday, Aug. 8, at the Jackson River Sport Complex in Covington.
New for 2020 is the pre-StreetScene Friday Night Party, featuring an old-fashioned cruise-in and live music by Five Dollar Shake.
The cruise-in starts at 5:30 p.m., while the band takes the River Rock Amphitheatre stage at 6:30 p.m. Concessions will be available.
"Come join us for the party before the 42nd annual StreetScene," said Liz Higgins, a member of Kars Unlimited and an organizer of the annual event.
The festivities continue with the annual car show on Saturday, moved from downtown Covington this year to the Jackson River Sport Complex and the River Rock Amphitheatre. The move will allow participants to spread out and social distance due to the Coronavirus.
"We will be holding StreetScene at a different venue this year in order to comply with state guidelines," Higgins explained. The River Rock Amphitheatre features ample parking, plenty of room for canopies, a scenic walking trail, a playground for the kids, and all of the things that you know and love about StreetScene, just in a different place."
Organizers are expecting over 300 vehicles for StreetScene. The day will also include raffles and a 50/50 drawing, cash giveaways for entrants, kids games and activities, food and merchandise vendors and a live DJ.
There will be door prizes, dash plaques and huge goodie bags.
"Be a part of one of the longest running car shows in the state of Virginia," Higgins said.
StreetScene Saturday Night from 6 to 10 p.m. concludes a full day of activities at the amphitheatre and includes a performance by On Common Ground.
On Common Ground plays a variety of classic rock, southern rock, country and much more.
"We are excited to have them on board as part of this year's StreetScene," Higgins said.
In addition to the performance by On Common Ground, StreetScene Saturday Night will include cash giveaways, raffles, kids activities and more.
Concessions will be available, and the evening will conclude with a fireworks display presented by Masters Displays, Inc.
StreetScene 2020 is a free event, and Higgins issued a "huge thank you" to all of the sponsors for this event.
Kars Unlimited was formed in 1976 by a group of local car enthusiasts who shared a common interest.  
Early club activities primarily consisted of informal cruise-in's, picnics and impromptu meets at club members' garages. 
Kars Unlimited held its first car show in 1978 at the Stanley Nichols building in Covington. This would be the prelude to a much bigger event the following year.  
Kars Unlimited has always been involved with local charities and fundraisers. It was not uncommon for the organization to hold a car wash or other event on short notice to help raise money for local residents or charities in need.
StreetScene has been held annually each year since 1979. Monies raised from the event each year are used to help local charities such as the Christmas Mother program.
For more information, visit the Kars Unlimited Facebook page.
————————————————————————————-
Vehicles line Main Street in Covington during last year's StreetScene. This year's 42nd edition of the long-running car show, sponsored by Kars Unlimited, will move to the Jackson River Sport Complex and the River Rock Amphitheatre, on Friday, Aug. 7, and Saturday, Aug. 8. (Gavin Dressler Photo)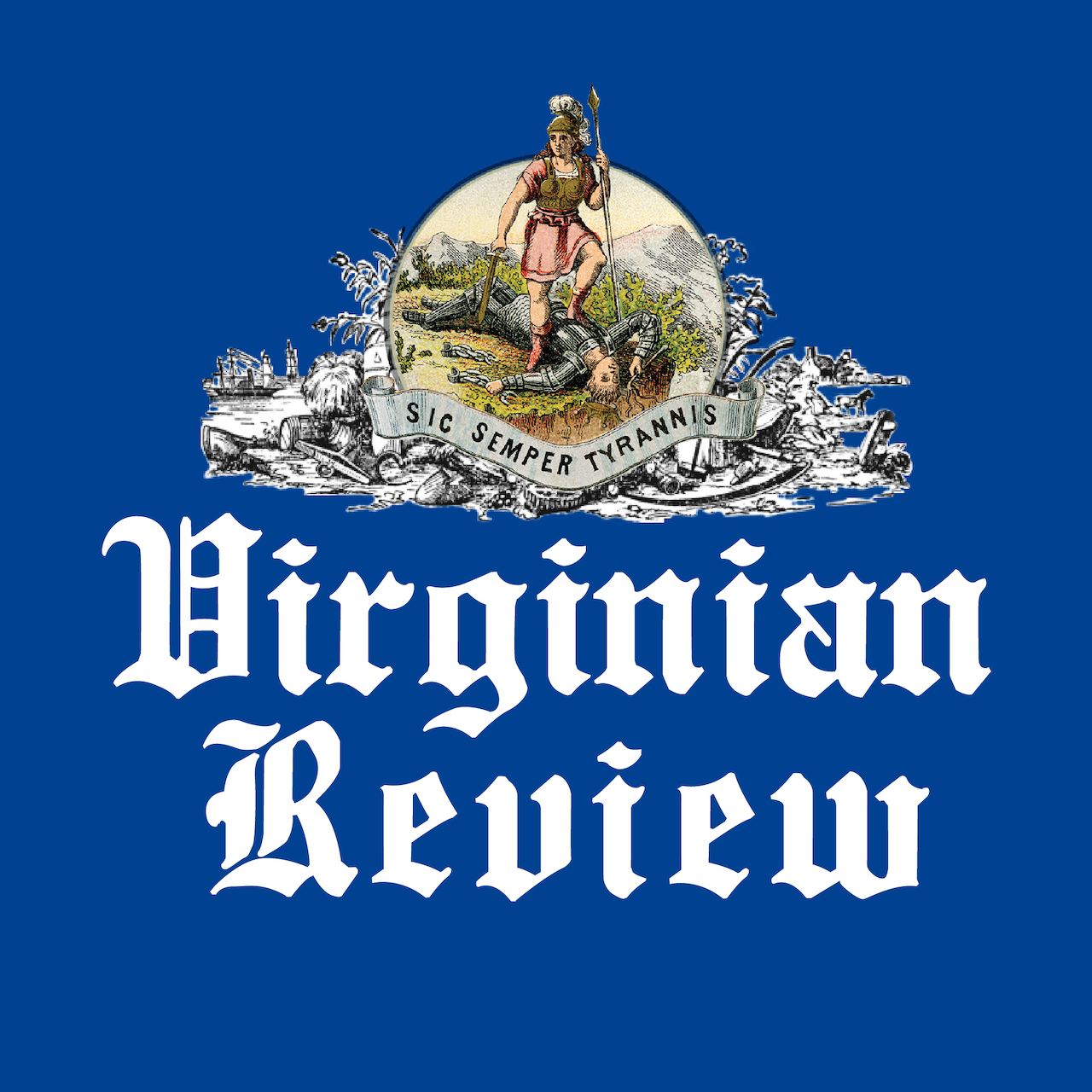 The Virginian Review has been serving Covington, Clifton Forge, Alleghany County and Bath County since 1914.