The Covington City School Board will conduct its reorganizational meeting Tuesday at 6:30 p.m. in the School Board Offices at 340 E. Walnut Street.
The following items will be on the agenda:
— Formal reorganization of the school board: Chairperson, Vice Chairperson, Clerk, Deputy Clerk, Meeting Date/Time, Representatives (3) to the Jackson River Technical Center Joint Board of Control, Representative to the Jackson River Governor's School Board;
— New Business: Approval for the Virginia School Board Association (VSBA) Code of Ethics;
— Superintendent's Reports: Board Member Information — Conflict of Interests Act, The Virginia Freedom of Information Act, Virginia Public Records Act.
Following the meeting, the school board will meet in closed session pursuant to the Code of Virginia, 2.2-3711 (A)(1) Personnel to discuss personnel appointments.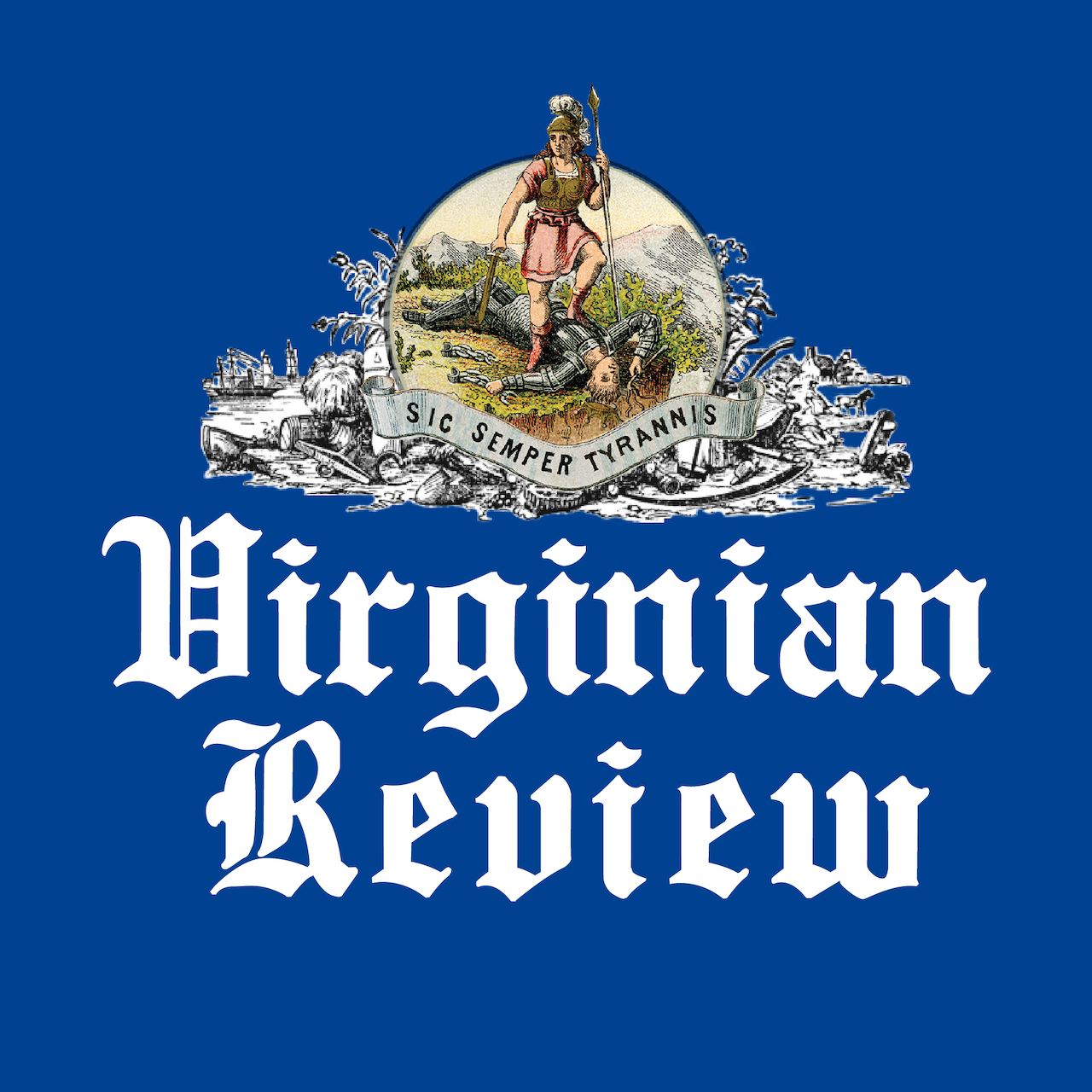 The Virginian Review has been serving Covington, Clifton Forge, Alleghany County and Bath County since 1914.