Fremont Malcom Nicely, age 78, of Carrington Place, Daleville, Virginia and formerly of Clifton Forge, Virginia died Wednesday, August 5, 2020 at Carrington Place, Daleville.
He was born June 5, 1942 in Clifton Forge to the late Roosevelt Nicely and Nellie Persinger Nicely.
He was a retired air conditioner mechanic for Hercules Inc, a former captain for the Clifton Forge Rescue Squad and a member of Central Advent Christian Church. Fremont enjoyed NASCAR racing and was a Dallas Cowboys fan.
He is survived by two sons, Tony Nicely of Clifton Forge and Steve Nicely of Ohio; two sisters, Christine Nicely of Roanoke, Patsy Dobbins and husband Frankie of Roanoke; a brother, Robert Wayne Nicely and wife Patsy of Roanoke; six grandchildren; and a number of nieces and nephews.
A graveside service will be held on Friday, August 7, 2020 at 3:00PM in Central Advent Christian Cemetery. There will be no formal visitation, however, friends may call the funeral home at any time.
The family suggests memorial tributes take the form of contributions to the Advent Christian Cemetery Mowing Fund, c/o Kenny Carroll, 3515 Longdale Furnace Road, Clifton Forge, Virginia 24422
Nicely Funeral Home, Clifton Forge is handling arrangements.
To send condolences to the family online, please visit www.nicelyfuneralhome.com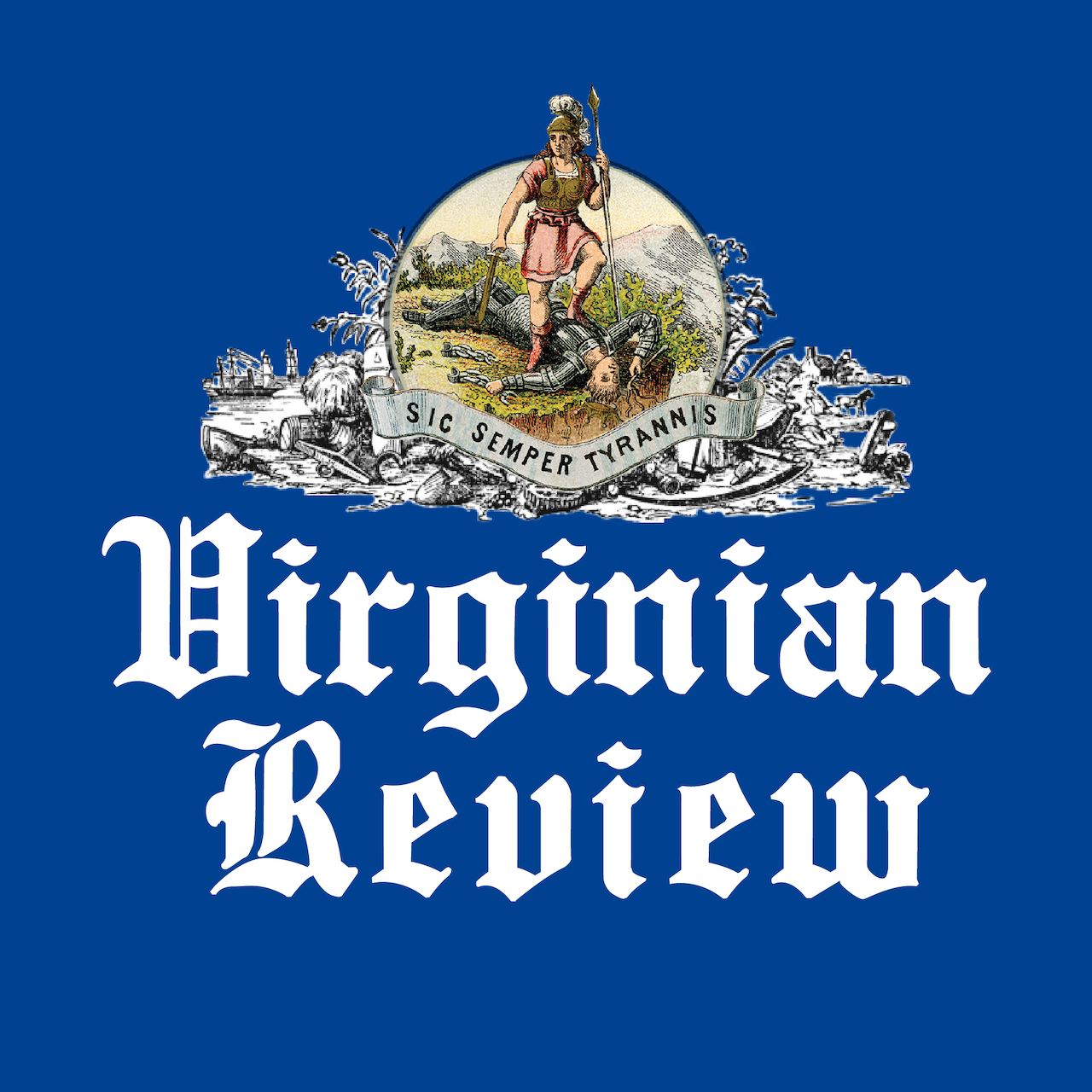 The Virginian Review has been serving Covington, Clifton Forge, Alleghany County and Bath County since 1914.