It is no secret that the effects of the COVID-19 pandemic have affected many regular events scheduled this year in the Alleghany Highlands.
With the Christmas season fast approaching, representatives from the localities of Covington, Clifton Forge and Iron Gate have been meeting over the course of the last few weeks, working diligently to figure out the best way to safely host area Christmas parades this year.
All localities have shown great support for each other during this difficult time to ensure a safe and enjoyable experience for all who attend the parades this year. 
Clifton Forge will host their parade on Friday, Dec. 4, at 6 p.m., while Covington will host theirs on Saturday, Dec. 5, at 5 p.m.
Both will take the route of what is called a "Reverse Parade." This is where parade floats and participants will line both sides of the street along the parade route. Spectators attending the parade will be able to drive the route, passing by all floats and participants. 
Iron Gate will host their parade on Saturday, Dec. 12 at 1 p.m. and will take a more traditional approach with their parade. All floats and participants will drive along the route as in past years.
However, different from other years, spectators are strongly encouraged to stay in their vehicles as the parade passes by. Attendees will be able to park along the side of the street or if you live along the route, can enjoy the parade from your residence. 
At each parade, CDC guidelines will be strongly enforced as well as any local and state regulations in place.
As with all events this year, details are subject to change based on the current local, state and national guidelines at the time of the parades.
More information will be available in the coming weeks from each locality with specific details of each parade. 
—————————————————————————————-
"Hezekiah," the Covington Fire Department's 1927 LaFrance pumper truck, rides down Main Street in downtown Covington during a recent Christmas parade. In the wake of the COVID-19 pandemic, Covington, Clifton Forge and Iron Gate have come up with creative ways to safely hold Christmas parades this year. (Photo Courtesy Alleghany Highlands Chamber of Commerce and Tourism)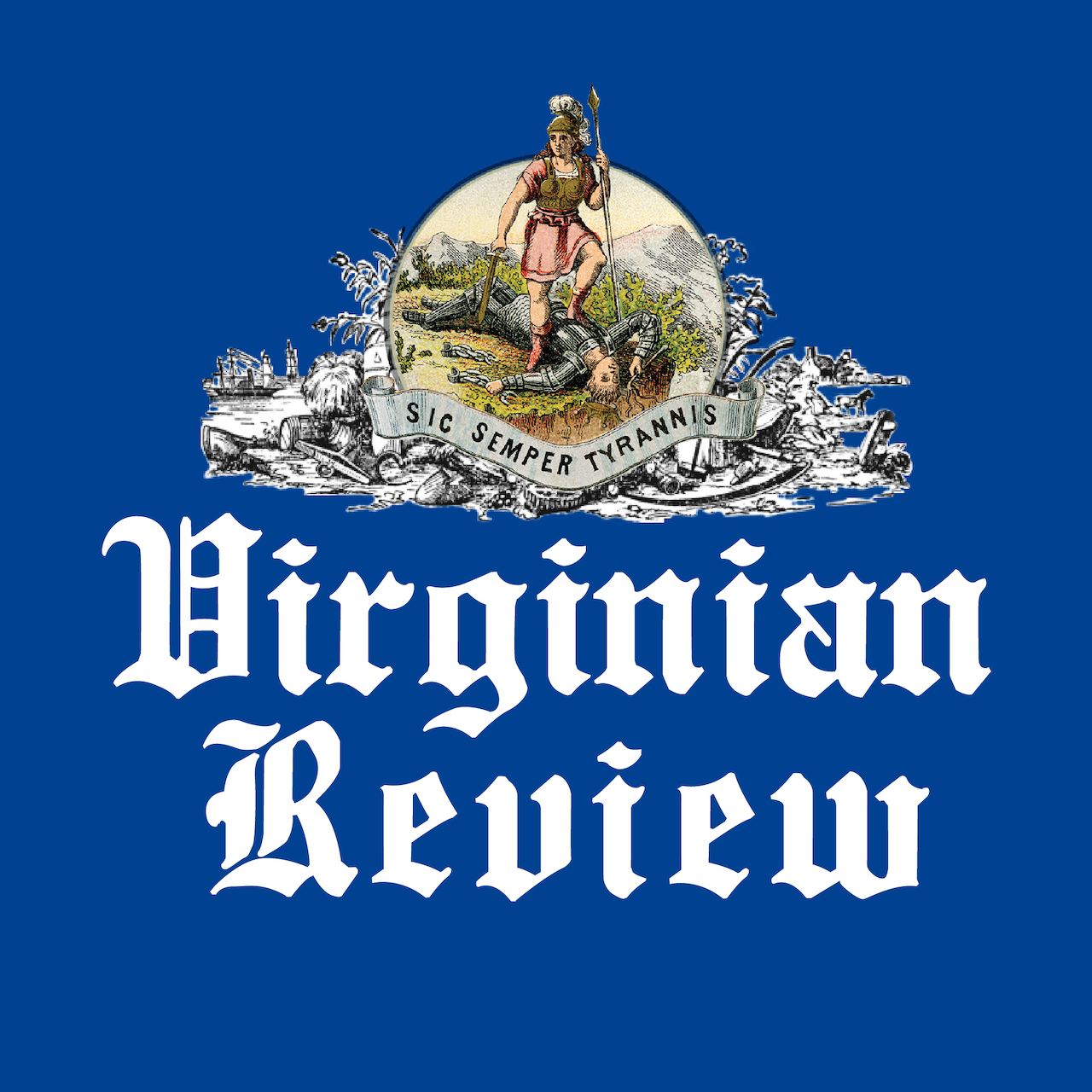 The Virginian Review has been serving Covington, Clifton Forge, Alleghany County and Bath County since 1914.