Alleghany County and Covington youth can now place orders for the 2021 4-H Hardwood Tree Seedling Project.  
Type of trees available this year include Red Mulberry, Sawtooth Oak, Silky Dogwood and Red Osier Dogwood.  
For this project, youth may receive a limited quantity of free seedlings. The idea of this program is to get trees and kids interacting —  like the "no child left inside" initiative.  
Seedlings will arrive in spring and planting instructions will be provided with trees. 
The only requirement for this project is to complete a 4-H Youth Project Book.
Call the Alleghany/Covington VCE Office at 540-862-0369 to place your order.   The deadline to place orders is Jan. 22.
This project is made possible by a gift from the Virginia Forestry Educational Foundation, matching funds from Old Dominion Electric Cooperative and Virginia's Customer Owned Electric Cooperatives, Huber Engineered Woods and to the efforts of the VA DOF to provide low cost seedlings to Virginia citizens.
———————————————–
Credit @ Adobe Stock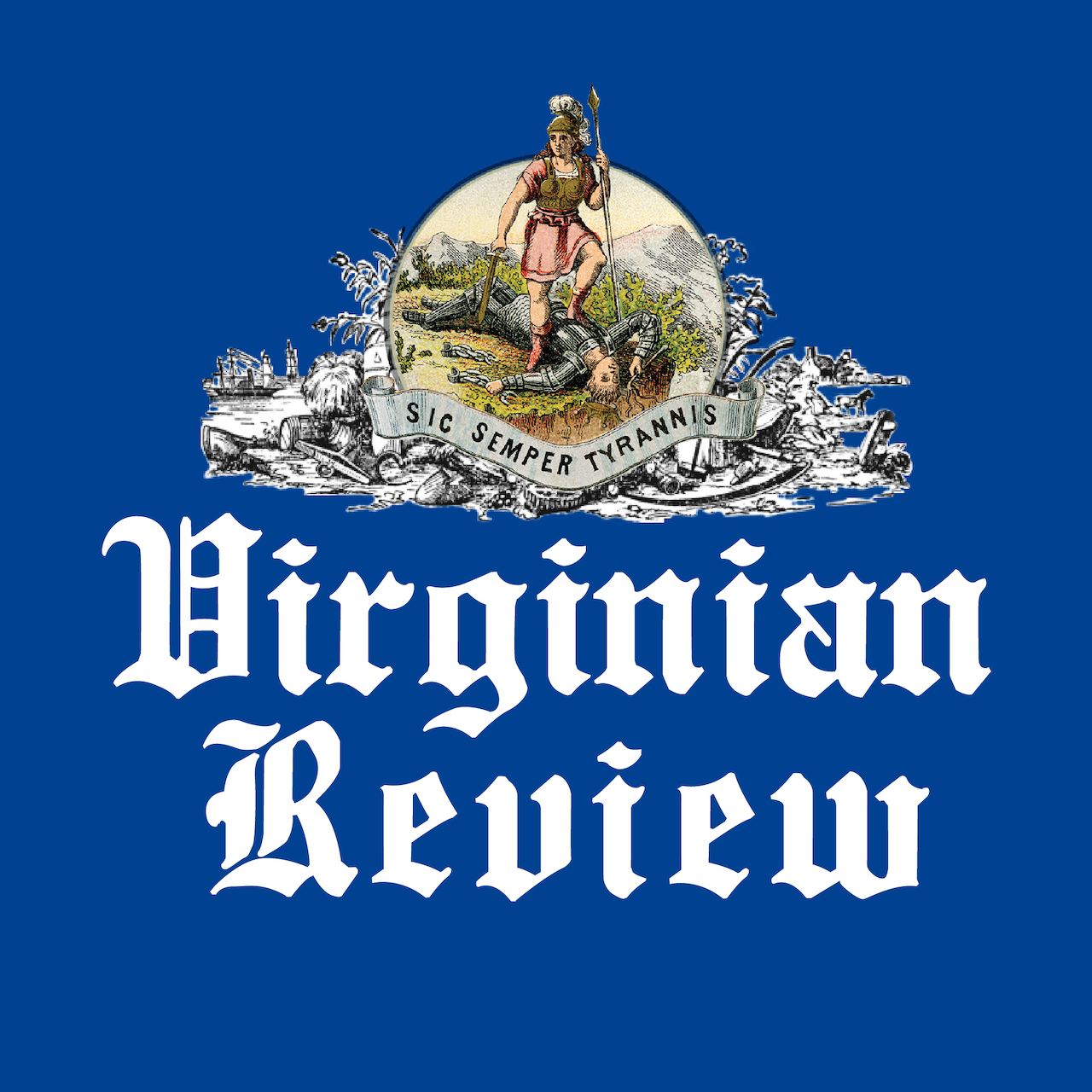 The Virginian Review has been serving Covington, Clifton Forge, Alleghany County and Bath County since 1914.