WARM SPRINGS — Eddy Hicklin has been re-elected chairman of the Bath County Board of Supervisors.
Roy Burns was also reappointed vice chair for 2021, as the Bath County Board of Supervisors held reorganizational proceedings Tuesday night.
Supervisors met in the upstairs courtroom at the Bath County Courthouse.
Both Hicklin and Burns had served in those same roles in 2020.
In other reorganizational measures, supervisors adopted Robert's Rules of Order and resolved to continue meeting on the second Tuesday of the month at 6 p.m.
Burns was also again appointed as emergency director for the county.
All reorganizational measures were unanimously approved by 5-0 votes.
Also Tuesday night, supervisors approved a payment of $1,933,188 to the Bath County Economic Development Authority for reimbursement to TRT Holdings (Omni Homestead)?in accordance with a 2018 performance agreement.
In 2018, Bath County, the EDA and TRT entered into an economic development performance agreement to make improvements, repairs and renovations to The Homestead using a 5 percent historic lodging tax levied against The Omni Homestead.
"This whole agreement is a blessing,"?Burns said. "Being able to have a transit occupancy tax geared specifically toward the rebuilding and renovation of The Homestead is beneficial holistically to the entire county.
"None of this money came out of the pockets of taxpayers unless they decided to go up and stay at The Homestead,"?he added.
This payment includes no cost to the general fund or the other lodging tax funds. The payment is 100 percent paid from the special lodging tax currently only levied against The Homestead.
"Everyone knows that we rely on two sources of income, basically, in this county — Dominion Power and The Homestead,"?Hicklin said. "It's been a hard lesson this year of what it's like to lose one of them. I'm glad to see them invested, also."
Supervisors entertained several comments from the public asking them to consider rescinding tax increases approved last year. Other speakers expressed concerns about distributing the COVID-19 vaccine, mandates that have been implemented since the onset of the Coronavirus pandemic and the closure of schools.
County Administrator Ashton Harrison said he and other county officials hoped to learn more Wednesday during a conference call about the distribution of the vaccine in Bath County.
"Hopefully, we'll have some information about that to provide to the community,"?Harrison said.
In other business Tuesday night, supervisors:
— entertained the fiscal year 2020 audit presentation from Saidee Gibson, a CPA from Robertson, Farmer, Cox Associates;
— along with other county officials, received Freedom of Information Act and Conflict of Interest Act training from county attorney Mike Lockaby;
— appointed Hicklin and Supervisor Lee Fry to the Solid Waste Committee.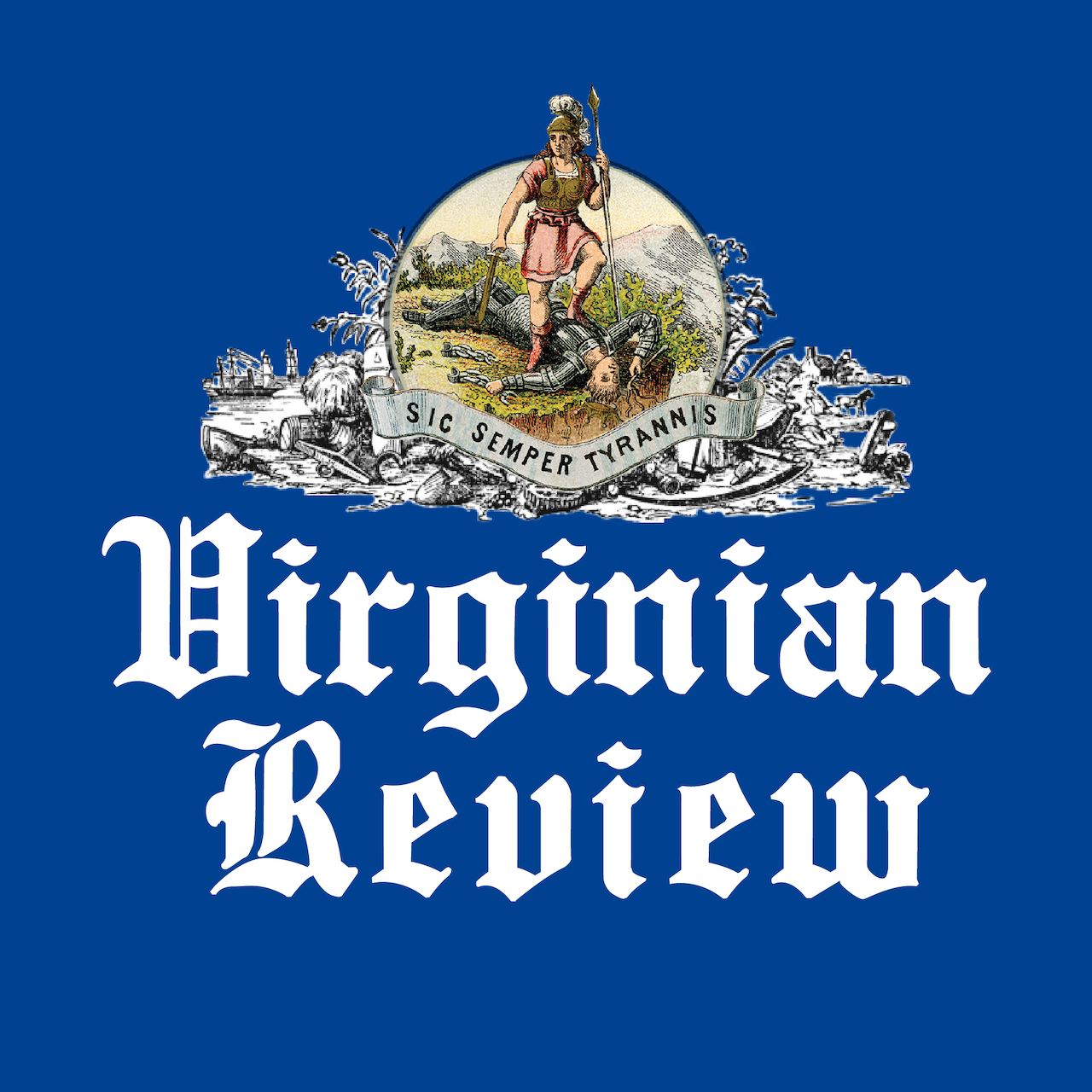 The Virginian Review has been serving Covington, Clifton Forge, Alleghany County and Bath County since 1914.