Concord University is bringing back a familiar face to their football program, Derek Dressler, who was the Concord Mountain Lions anchor for the offensive line during 2015 through 2018.
Dressler, will be coaching the teams offensive line.
Dressler, a Covington High School graduate, spent last season coaching at Division 1 Bryant University. Dressler, also had a coaching stop at West Virginian State for a few seasons.
During his time playing for the Mountain Lions, Dressler, was a two-time All Mountain East Conference selection, 2017 All-MEC Second Team, and an All-MEC First Team in 2018. Dressler, was also an All-Region selection in 2018 as well.
In his senior season with the Mountain Lions, Dressler, anchored the offensive line that averaged over 27 points a game. Dressler, did not miss a single snap during his final season, which consisted of 684 offensive plays in 11 games.
Dressler coming in will help lift the Mountain Lions offensive line and total offense as the team averaged just under 21 points a game this past college football season.
The Mountain Lions finished the season with a record of 4-6.
Dressler, started 40 straight games during his years with the Mountain Lions.
In a Twitter post, Dressler said "It's great to be home!"
We will have an up coming interview with Dressler in future edition.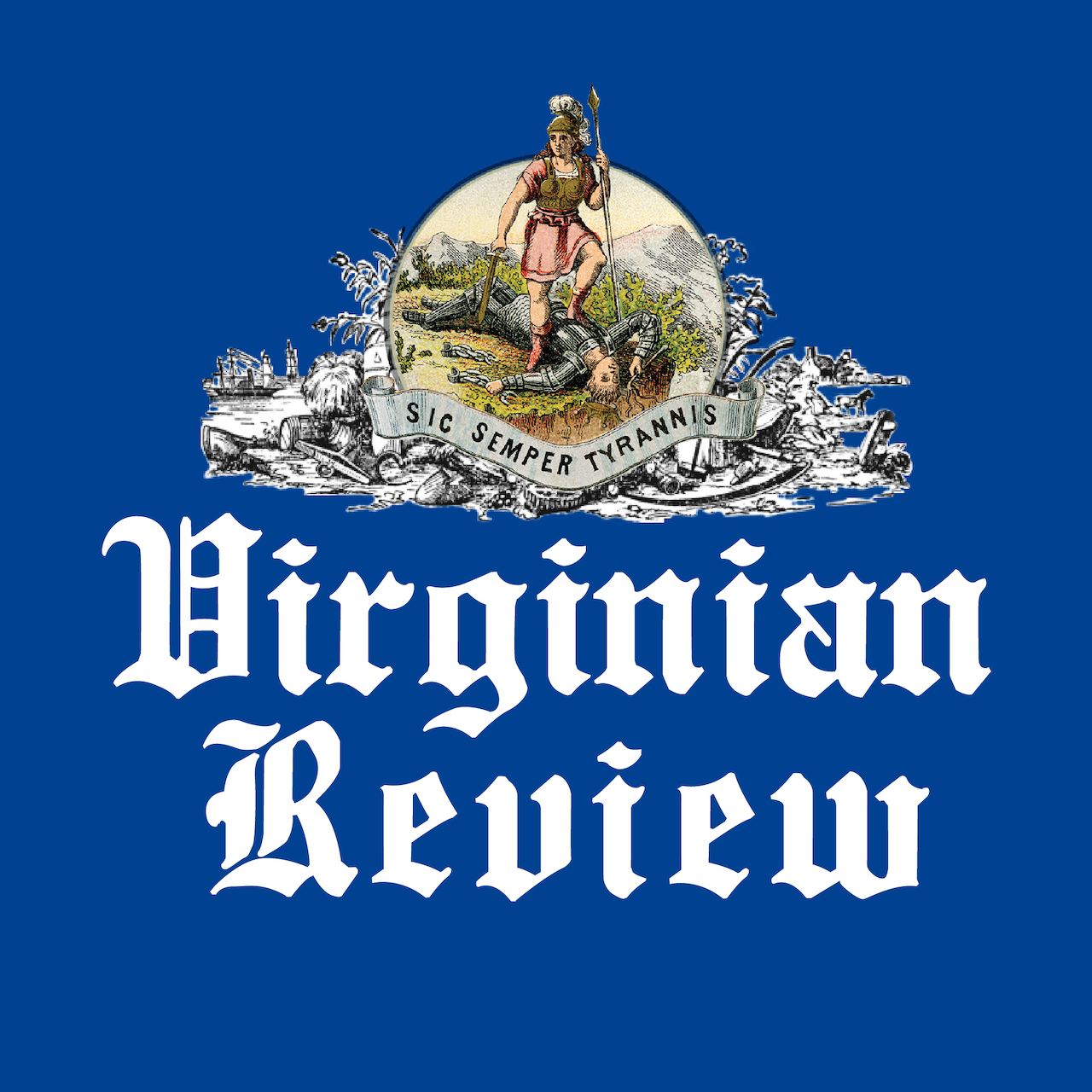 The Virginian Review has been serving Covington, Clifton Forge, Alleghany County and Bath County since 1914.