Funeral homes have been deemed an essential service during the Coronavirus outbreak, and the industry has  been forced to quickly adapt new guidelines. 
The U.S. Centers for Disease Control and Prevention has issued guidelines for funerals and memorial services. The CDC recommended they be limited to a small number of family members and livestreamed to everyone else.
Then, last week, Gov. Ralph Northam issued an executive order banning gatherings of more than 10 people in Virginia.
"We are giving people a couple of different options," said Jonathan Arritt of Arritt Funeral Home in Covington. "We are recommending they do a private, graveside service. We will do the best we can to accommodate families, but we have to set a limit and keep the attendance to 10, or less."
Arritt said families also can postpone, even though  it remains unclear when the crisis will pass.
Public visitations at funeral homes are not being allowed.
"We are just having to do things differently," said Robert "Buzzy" Hoke, manager of Loving Funeral Home in Covington.
Like Arritt Funeral Home, Hoke said Loving Funeral Home is recommending small, graveside services.
"After this is all over with the Coronavirus, we are talking about coming back and having a celebration of life service that will be open to the public," Hoke said.
A recent service was livestreamed from Loving Funeral Home.
The service, for Covington City Councilman C.J. Entsminger, was conducted at the funeral home March 21. 
It was livestreamed through assistance from the city, which offered use of one of its Facebook pages.
Nicely Funeral Home in Clifton Forge is taking measures to protect its employees from potential exposure to the virus.
Tommy Slusser, manager of Nicely Funeral Home, said extra gloves and masks have been ordered as a precaution.
"We are using universal precautions that we were taught in school," Slusser said.
And, families are aware of the restrictions funeral homes are facing when they plan funerals, Slusser added.
"There has been enough in the news about it. People understand," he said. 
However, Arritt said he is concerned that the Coronavirus restrictions will add to the grief process that families experience following the death of a loved one. Funeral services help provide them with a sense of closure, he said.
Arritt predicts that some families who opt for a graveside service will decide to hold a more traditional service after the Coronavirus crisis passes.
"This is tough for people who have lost loved ones, and we understand," he said.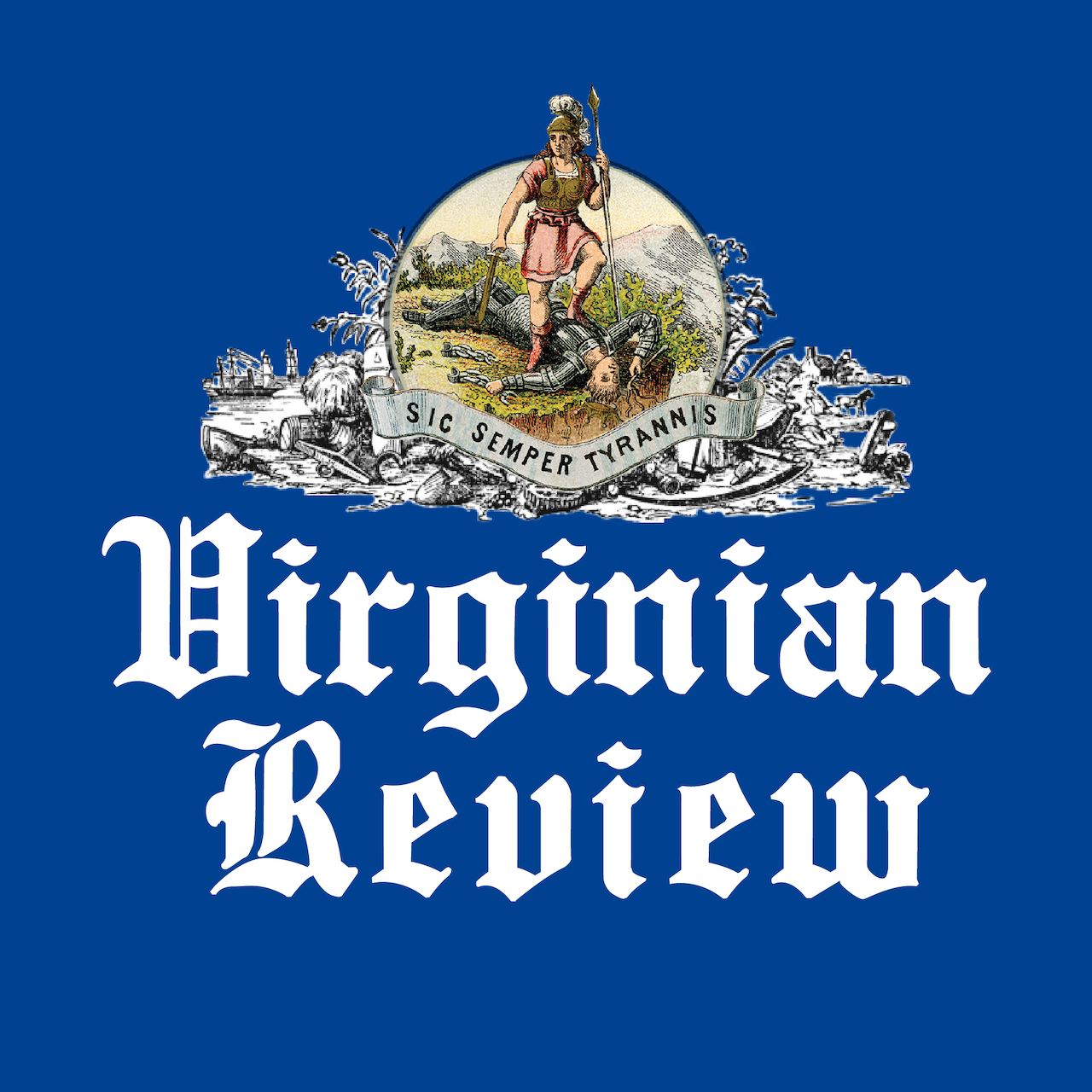 The Virginian Review has been serving Covington, Clifton Forge, Alleghany County and Bath County since 1914.