Temple Baptist Church held a Prayer Rally at the Crosses On Sunday, April 19.
The church has been presenting Facebook live services for the last four weeks, but this was the church's first outdoor service.
The church said the rally was was well received and attended.
The church is planning another Prayer Rally service on Sunday, April 26, at 10 a.m. and will present another Facebook live service at 11 a.m.
(Photo Courtesy Temple Baptist Church)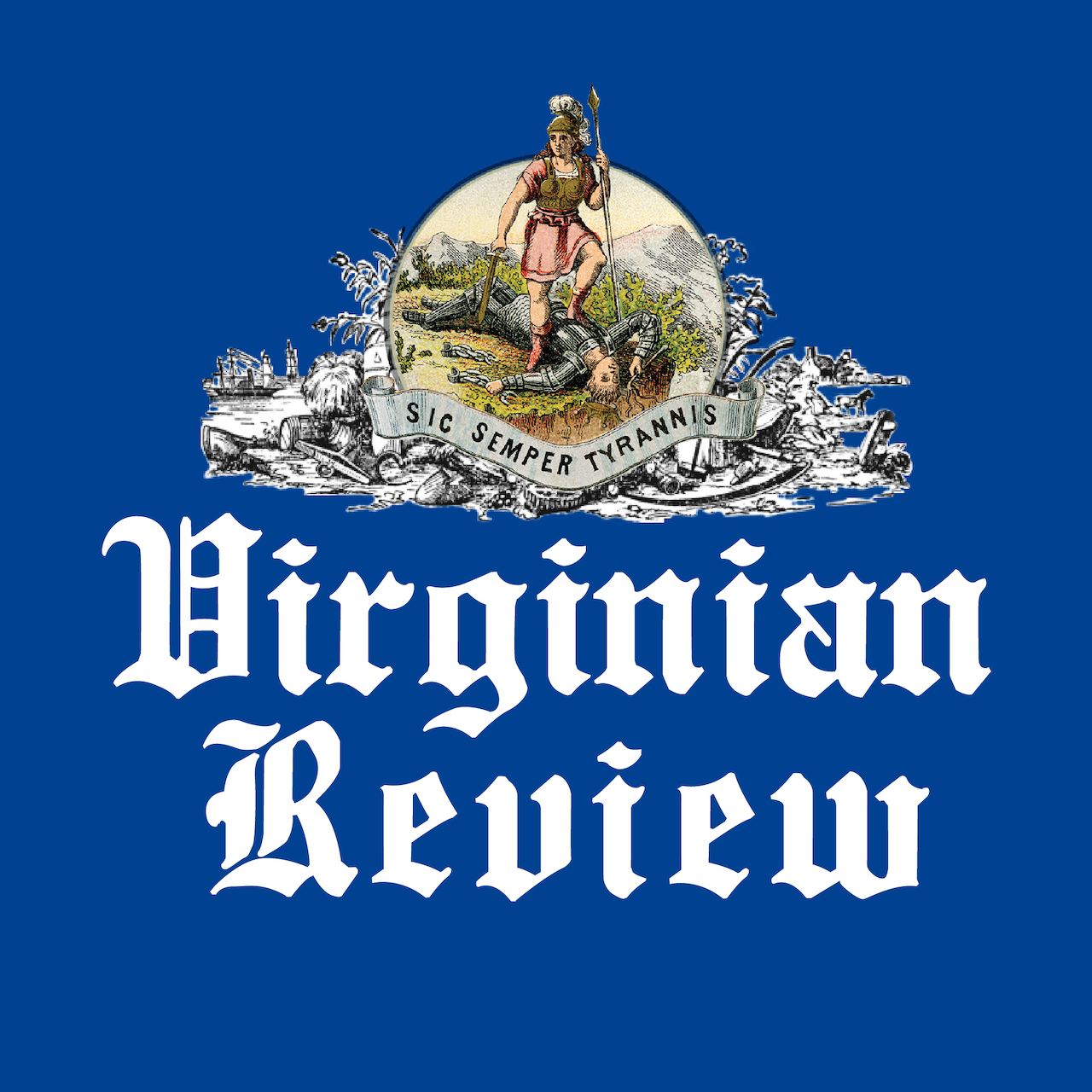 The Virginian Review has been serving Covington, Clifton Forge, Alleghany County and Bath County since 1914.