WHITE SULPHUR SPRINGS, W.Va. — The 2020 World TeamTennis season schedule has been set, and tickets went on sale Friday in advance of the 45th WTT season to be played entirely at The Greenbrier, July 12-August 2.
To purchase tickets, fans can visit WTTTickets.com. Tickets start at $40 for Upper Bowl seats at The Greenbrier's outdoor Center Court at Creekside Stadium and prices vary depending on the day of the week.
All seating is general admission with Lower Bowl and Front Row seats also on sale.
Weekend packages, season tickets and WTT semifinals and finals tickets are also available for purchase.
Upgraded VIP ticket options include the chance to take part in exclusive clinics put on by select WTT players.
World Team Tennis' schedule will include at least three matches per day at The Greenbrier's 2,500-seat stadium.
In accordance with state health guidelines, WTT will allow up to 500 fans (20 percent capacity) to attend its outdoor matches. 
An indoor court, with a capacity of 250, will be used in case of rain with priority given to fans with Lower Bowl tickets. An Upper Bowl ticket does not guarantee access to the indoor facility should matches be moved indoors. In the event of an outdoor stadium rainout, an Upper Bowl ticket will be refunded or fans will have the option to attend on a different day.
The 2020 World TeamTennis schedule will showcase a 63-match regular season over 19 consecutive days from July 12-30, with the WTT Playoffs to follow on August 1 — semifinals at 2 p.m. and 5 p.m., and August 2 — WTT finals at noon.
The two-time defending champion Springfield Lasers will kick off the season on Sunday, July 12, against the Orlando Storm at 12.
That will be followed by WTT's newest expansion franchise, the Chicago Smash, taking on the Vegas Rollers at 4 p.m.
Southern California rivals San Diego Aviators and Orange County Breakers square off in the evening match at 8 p.m. 
Match times vary daily with 9 a.m. the earliest time, and 9 p.m. the latest a match will begin.
"Our players, coaches and staff are excited to bring tennis back to the fans when we hit the court on July 12 to start the 2020 World TeamTennis season," said WTT CEO Carlos Silva. "It's going to be an extremely exciting year with all of our players competing for the full three-week season at The Greenbrier. We'll see if the Springfield Lasers can complete a three-peat or if one of the other eight WTT teams will be hoisting the King Trophy on August 2."
All of WTT's 2020 regular season and playoff matches will be televised on CBS, CBS Sports Network, Tennis Channel or the ESPN family of networks.
In addition, select matches will be live-streamed on ESPN+, Facebook Watch or WTT.com.
Safety guidelines have been put into place by World TeamTennis with guidance of local and state government officials in West Virginia and an adherence to all health and safety protocols set forth by the Centers for Disease Control (CDC) due to the ongoing COVID-19 pandemic. Every fan at The Greenbrier will be required to pass a temperature check of 100.4 degrees before entering the grounds. All fans will be checked a second time before entering the outdoor stadium, Center Court at Creekside, or indoor court for any matches and will be denied entry should they fail the temperature check.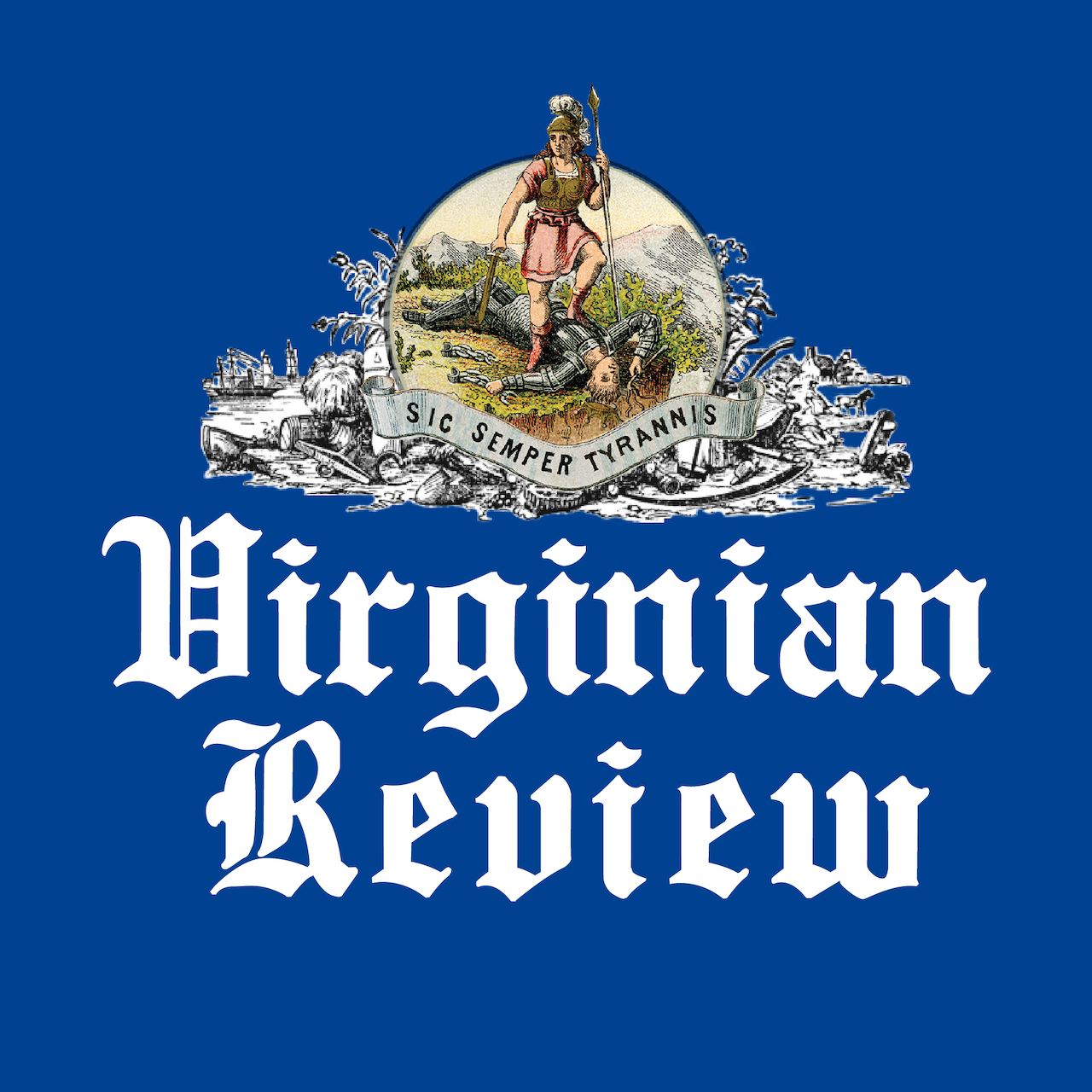 The Virginian Review has been serving Covington, Clifton Forge, Alleghany County and Bath County since 1914.