Two employees at WestRock's Covington mill have tested positive for COVID-19.
The company confirmed the two cases in a statement Friday.
"We recently learned two employees at our Covington mill tested positive for COVID-19. The employees followed proper protocol and advised their manager who notified mill leadership. The employees are receiving the appropriate care and support," said Rebecca Johnson, the mill's communications manager.
Johnson said the mill is following proper sanitation protocols and added, "We are confident all procedures were followed in this instance."
"Our priority continues to be safeguarding the health and wellbeing of our teammates and those with whom we come in contact, as well as ensuring that we continue to be able to meet our customers' needs," she said.
The Virginia Department of Health on Friday was reporting eight confirmed cases of COVID-19 in the Alleghany Highlands. Six of the confirmed cases were in Alleghany County. Two  were in Covington.
Bath County was still reporting no cases.  Craig County had four cases.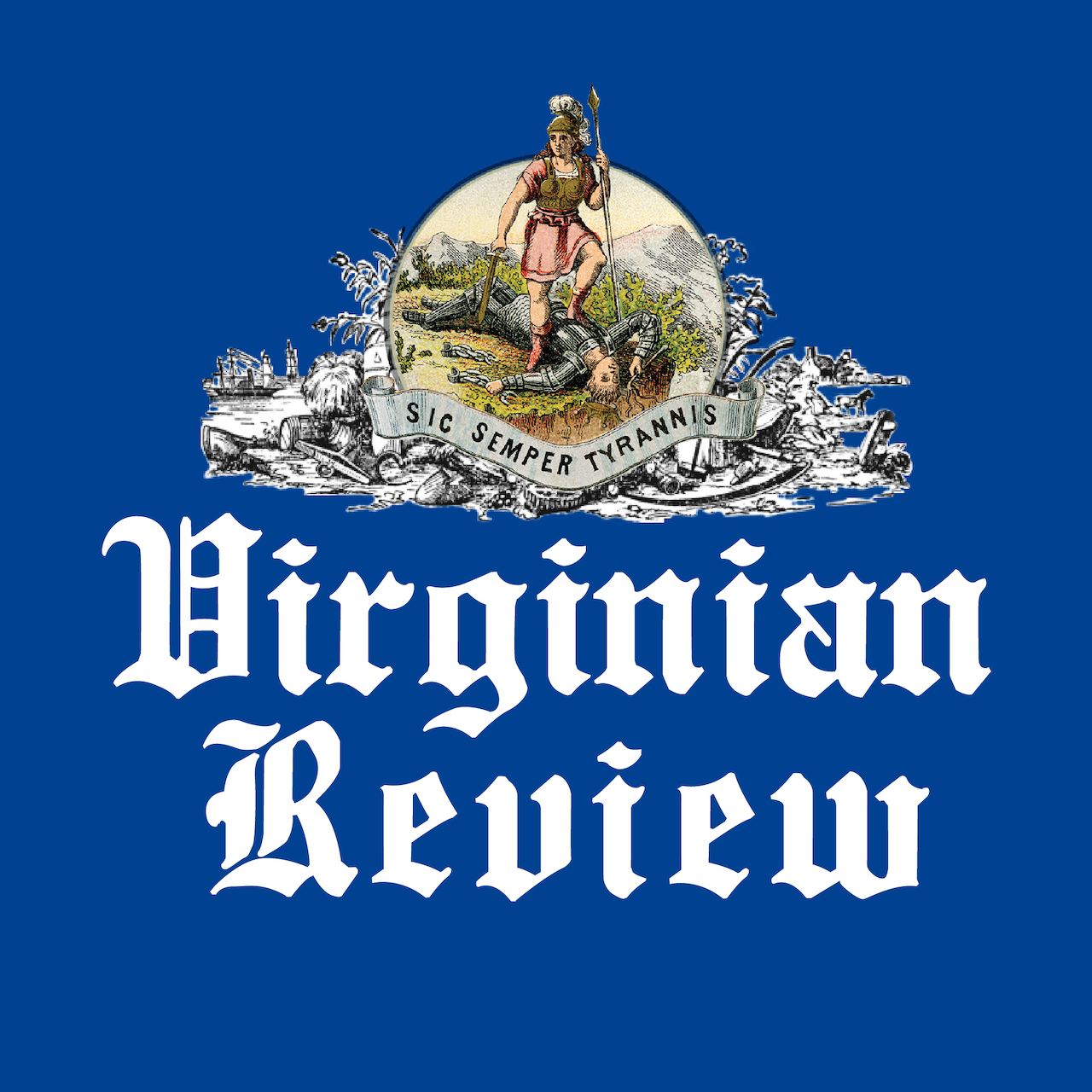 The Virginian Review has been serving Covington, Clifton Forge, Alleghany County and Bath County since 1914.