CLIFTON FORGE — For the 36th year, Dabney S. Lancaster Community College has hosted a Summer Regional Governor's School. Unlike previous years, this year's program was conducted virtually.
Eight students from five middle and high schools in the DSLCC service area studied the ins and outs of cybersecurity. Students met daily via Zoom and completed videos, readings and assignments daily.
During the first week, participants learned about the need for cybersecurity and the types of attacks and vulnerabilities. In the second week, they learned techniques for detecting attacks, and how to keep computers and organizations safe. For the final week, students learned about the Linux operating system by using the Virginia Cyber Range.
Tamra Lipscomb, who was serving as the career and technical education teacher at Parry McCluer High School and began her new position as program head of Information Systems Technology at DSLCC on Monday, Aug. 17, was the instructor.
"I am so proud of these students," said Lipscomb.  "They took three weeks out of their summer to learn about cybersecurity. They made the course fun and engaging. I surely hope to see these students again, in DSLCC's Information Systems Technology program."
The participants were enthusiastic about their experience. In their evaluations of the program, one student wrote, "It totally changed the way I think about protecting myself in the cyber world, and it taught me usually difficult topics in an easy, yet active learning pace and environment."
Another wrote, "This class helped me learn a lot about cybersecurity and gave me an introduction to a career that I might think about."
Students were invited to participate in the Governor's School based on their interest, maturity and potential for excelling in computer science.
To be considered, a participant had to be a high school student in the DSLCC area for the 2020-2021 school year.
Science teachers, guidance counselors, local gifted education teachers and administrators and community members encouraged qualified students to apply. Home-schooled and private-schooled students were welcome to apply provided that they are residents of Virginia.
The Governor's School is one of 21 Summer Regional Governor's Schools sponsored by the Virginia Department of Education, local school divisions and host schools, such as DSLCC.
To learn more about the Governor's School or provide input on future activities, contact your local gifted program administrator or Susan Rollinson at amrollinson@gmail.com.
To learn more about the Information Systems Technology programs at DSLCC, contact Lipscomb at tlipscomb@dslcc.edu or visit the website at www.dslcc.edu.
—————————————————————————
Eight area students attended the Summer Governor's School on Cybersecurity via Zoom, hosted by Dabney S. Lancaster Community College. Top row, from left: Jake Cline, Rockbridge County High School; Tamra Lipscomb, instructor; Grace Rolon, RCHS. Middle row: Jack Metheny, James River High School; Megan McHenry, Alleghany High School; Jason Kang, Clifton Middle School. Bottom row: Anne Fu and Frank Fu, both of AHS; Noah Phillips, Bath County High School. (DSLCC Photo)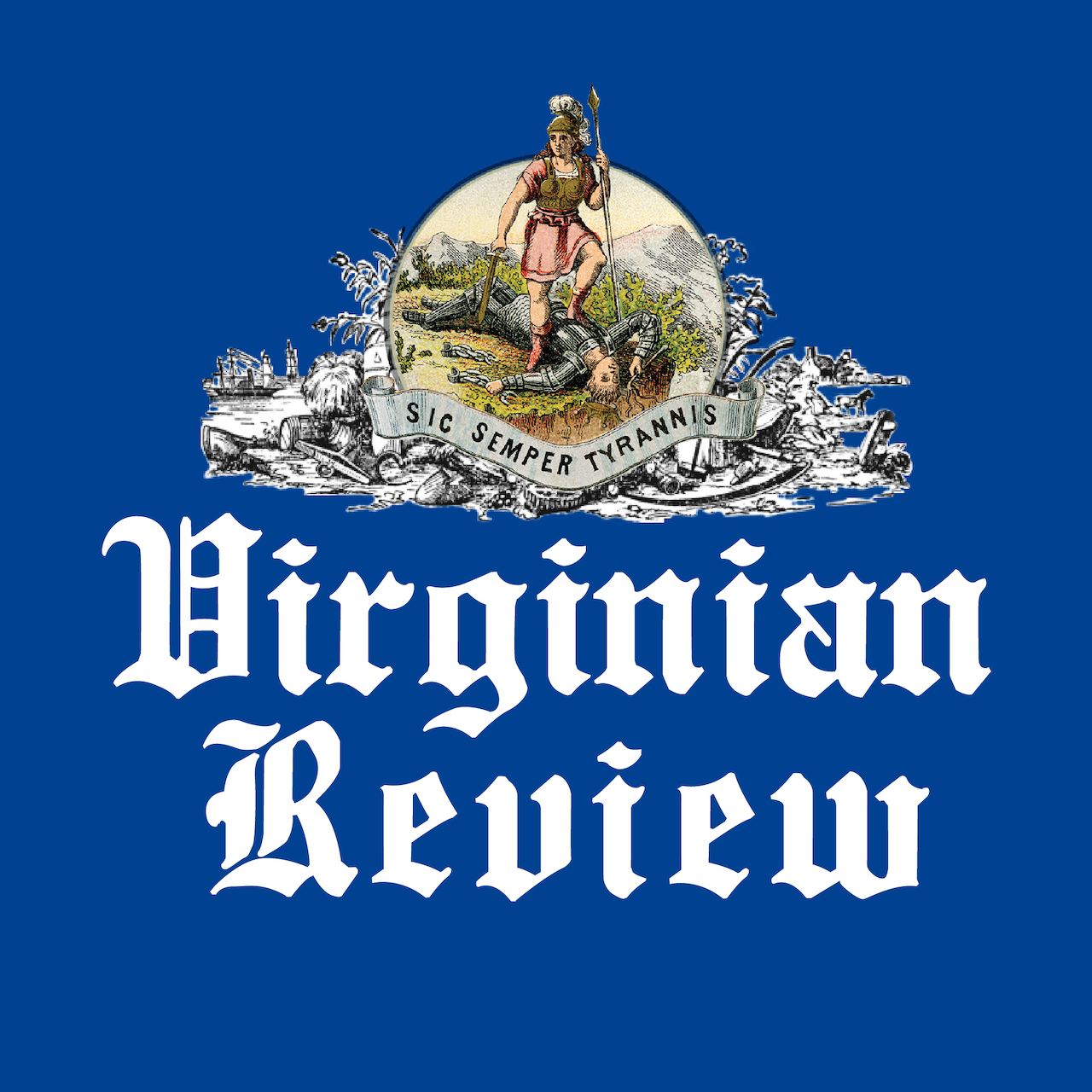 The Virginian Review has been serving Covington, Clifton Forge, Alleghany County and Bath County since 1914.