The city of Covington will host country duo Wilson Fairchild Saturday evening at the River Rock Amphitheatre.
The duo of Wil and Langdon Reid, hailing from Staunton, are sometimes also referred to as the "Reid Brothers" as their fathers, Harold and Don Reid, were founding members of the Statler Brothers.
Cousins Wil and Langdon have been performing together for over 15 years, and have written and published over 30 songs.
Opening Saturday's show will be the band New Standard.
The band is made up of gentleman from the Christiansburg area who have performed at the city of Covington's "Fiddlin by the River" bluegrass event the last two years.
Tickets for Saturday's show are $10 each.
Gates open at 4:30 p.m., while the concert starts at 6:30 p.m.
Concessions will be available.
"Please join us for a great evening of entertainment," said Covington Parks and Recreation Director Allen Dressler.
(Photo Courtesy Covington Parks and Recreation Department)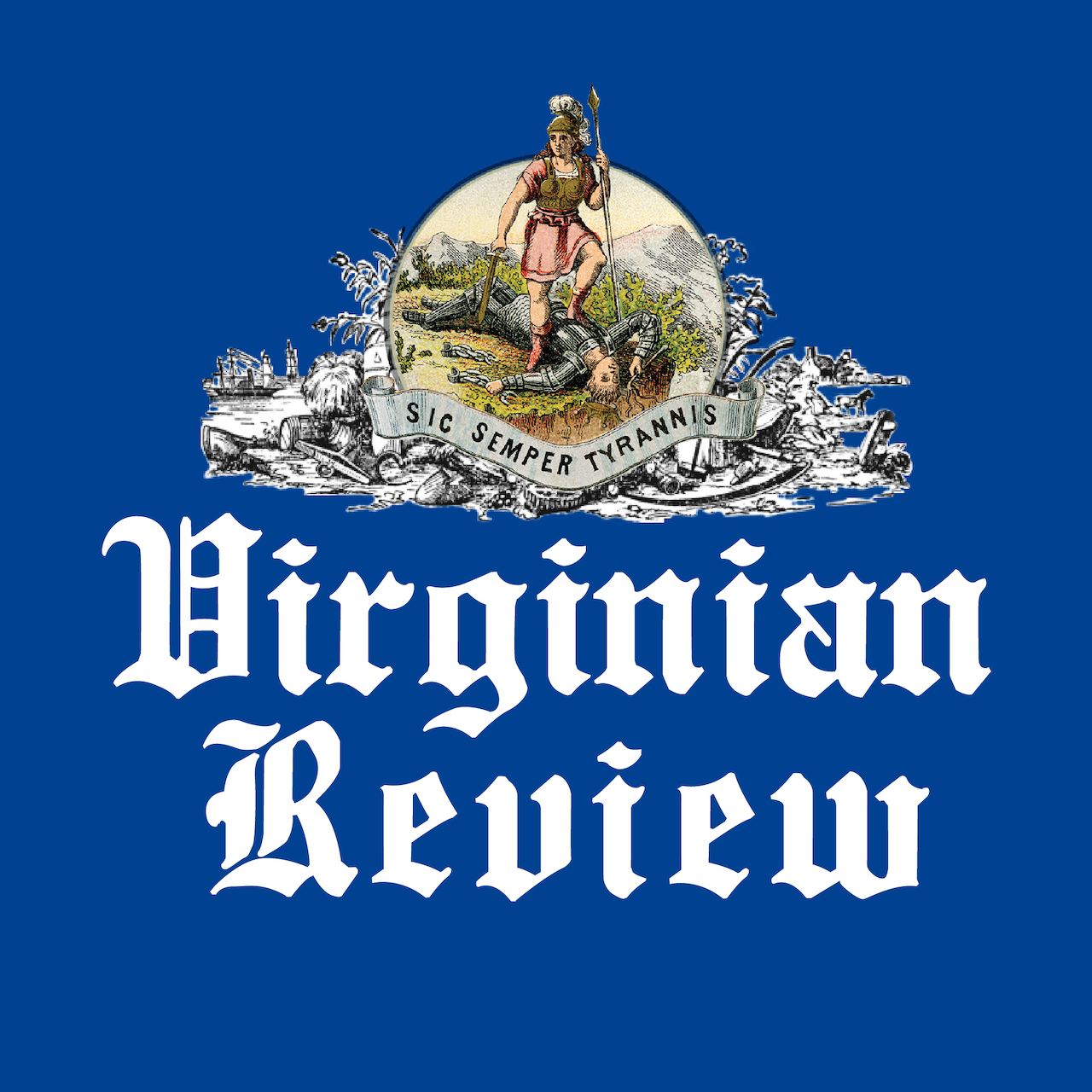 The Virginian Review has been serving Covington, Clifton Forge, Alleghany County and Bath County since 1914.