The Alleghany Highlands Christmas Mother program has announced that the community will be served in 2020 for the 72nd year.
The board of directors met recently to discuss procedures that will strive to keep applicants, volunteers and donors as safe as possible. 
The changes in the program will be detailed to the public this fall once the new Christmas Mother is involved in the necessary decisions.
Additional application days will be designated for Clifton Forge and Covington starting earlier than usual, with application details being announced in early fall.
As always, the Christmas Mother program will need participation from those in the area who are able to donate to serve families and individuals in need. This year groceries, cleaning products, teen gifts and new toys and clothing for children under age 13 will be Christmas gifts. 
Adoptions will still be available. 
Due to hazards and limitations, used clothing, used toys, used household items and furniture cannot be donated. It must be anticipated that CDC (Centers for Disease Control) and Virginia guidelines will need to be followed.
"In a year when so many events and programs are cancelled, and businesses have been temporarily closed, needs will be significant," said Holly Peters, 2019 Christmas Mother. "We look forward to seeing amazing success as we join together for the 2020 Christmas Mother program."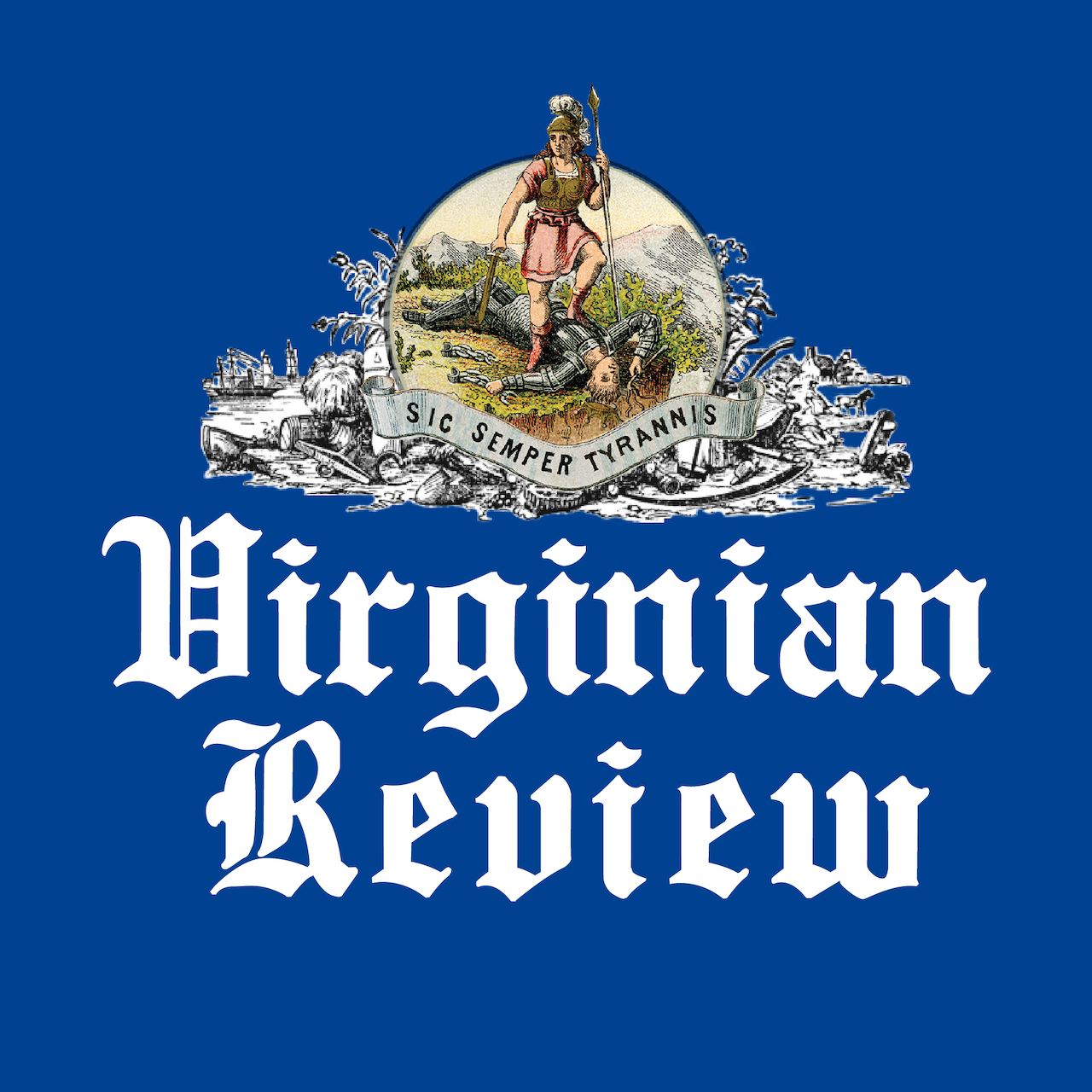 The Virginian Review has been serving Covington, Clifton Forge, Alleghany County and Bath County since 1914.