James Letcher "Buck" Nicely, 87, of 2825 Douthat Road, Clifton Forge died Sunday July 19, 2020 at LewisGale Hospital-Alleghany in Low Moor.
He was born September 6, 1932 in Clifton Forge, a son of the late Harry Adam and Laura Elsie Nicely.  
Buck was a veteran of the Virginia National Guard, and had worked at various jobs throughout his life including; Johnson and Johnson Market, Peerless Creamery, Coca Cola Company, Ingersol Ram Co., Gala Industries, and Walmart in Covington.  He loved to paint in his spare time and there weren't many houses in Clifton Forge that he hadn't painted. He always did his best and wanted everything to be perfect.
In addition to his parents he was preceded in death by a granddaughter, a sister, Mabel Aldridge, and two brothers, Dwight E. Nicely and Norman A. Nicely.
He is survived by his wife of 66 years Gloria Ann Martin Nicely, of Clifton Forge; three daughters, Cheryl Mason of Charlottesville, Judy Hill of Clifton Forge, Kim Paraday and husband Jesse of Little Elm, Texas; a son, Keith Nicely of South Carolina; three sisters Beulah N. Teaford, Carol Shape and husband Elmer, Jr., Luana Sharp and husband Larry; three brothers, Larry Nicely and wife Daisy, Phillip Nicely and wife Bonnie, Benny Nicely and wife Linda; two sisters-in-law Heneriette C. Nicely, Glenda V. Nicely; in-laws Clyde and Emma Martin, Jewel Brandon and husband Jim, twelve grandchildren eight great grandchildren,  a special nephew Tony Martin; two adopted grandchildren, Lisa and Brianna Gaghai, a number of nieces and nephews and a lot of friends.
A funeral service will be held at 11:00 AM Friday July 24, 2020 in the Chapel of Nicely Funeral Home in Clifton Forge with the Reverend Gene Ayers officiating.  Interment will follow in Central Advent Christian Cemetery in Clifton Forge.
In consideration of the current COVID 19 pandemic the family encourages everyone attending to please wear a mask.
In lieu of flowers please make donations to the Clifton Forge Volunteer Fire Department, 701 Church Street, Clifton Forge, Va.  24422
To send a condolence to the family online please visit www.nicelyfuneralhome.com.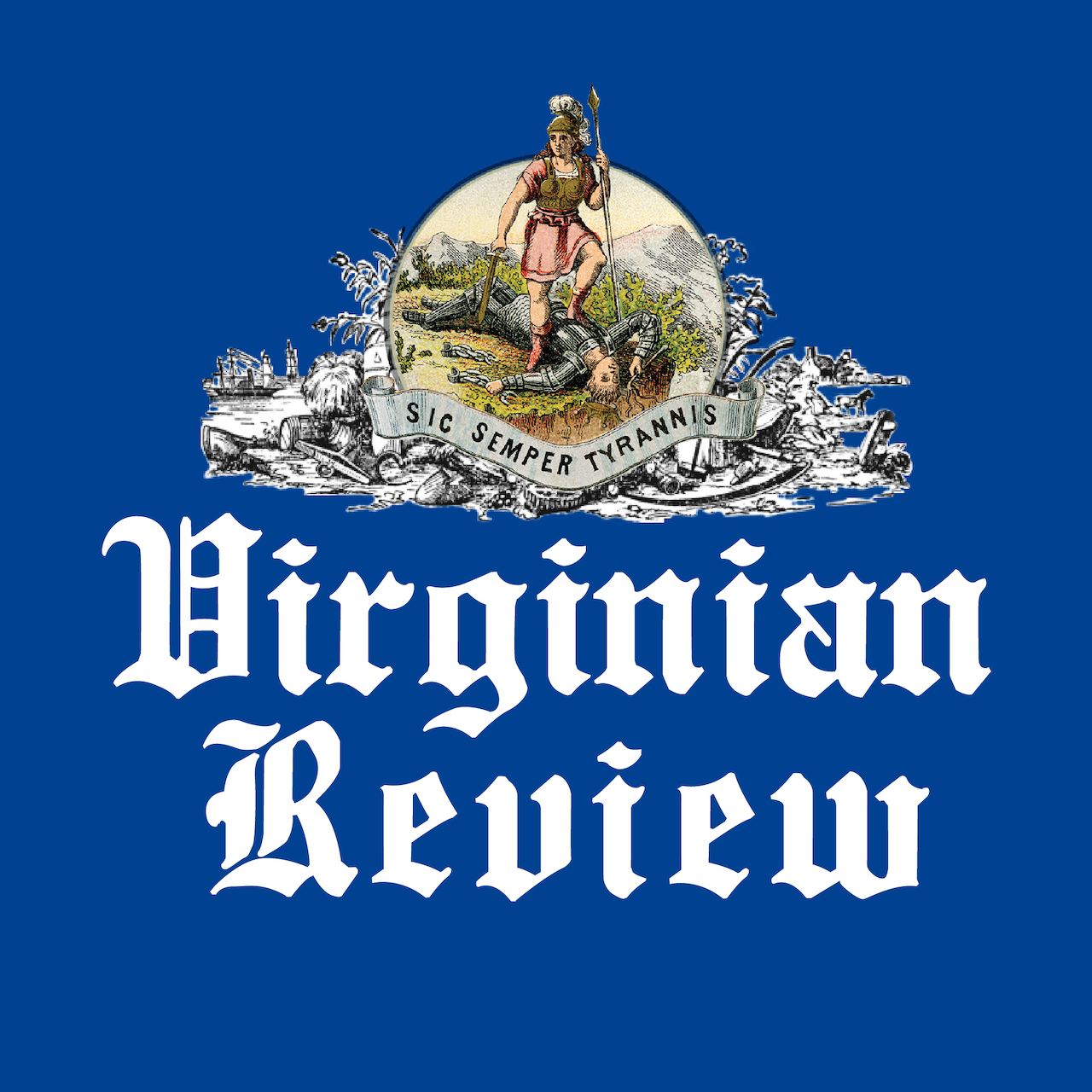 The Virginian Review has been serving Covington, Clifton Forge, Alleghany County and Bath County since 1914.