CHESTERFIELD — Rickey Allen Nicely, 67, of Chesterfield, and formerly of the Longdale Furnace area of Clifton Forge, died Saturday, Aug. 29, 2020, at his residence.
He is survived by his sons, Joshua (Megan) Nicely, Travis (Jen) Nicely, Wayne (Becki) Dwier; friend, Gail Mallory; brothers, Dwight (Maggie) Nicely and Robert Nicely; grandsons, Zack Dwier and Chase Nicely; and granddaughters, Haylee Nicely and Rilynn Goga. 
Rickey was preceded in death by his parents, Allen Lee Nicely and Edith Marie Armstrong; and brother, Danny Nicely. 
The family received friends from 6-8 p.m.,  Wednesday, Sept. 2, at Morrissett Funeral & Cremation Service, 6500 Iron Bridge Road (Rte. 10). 
A Celebration of Life will be held at Longdale Furnace Methodist Church Saturday, Sept. 5, from 11 a.m. until 1 p.m. 
A gathering for friends and family will be held at 2 p.m. on the river at Christopher Knick's.
In lieu of flowers, the family suggests that memorial contributions may be made to the Chesterfield Sheriff's Office Employee Fund, P.O. Box 940, Chesterfield, Va. 23832.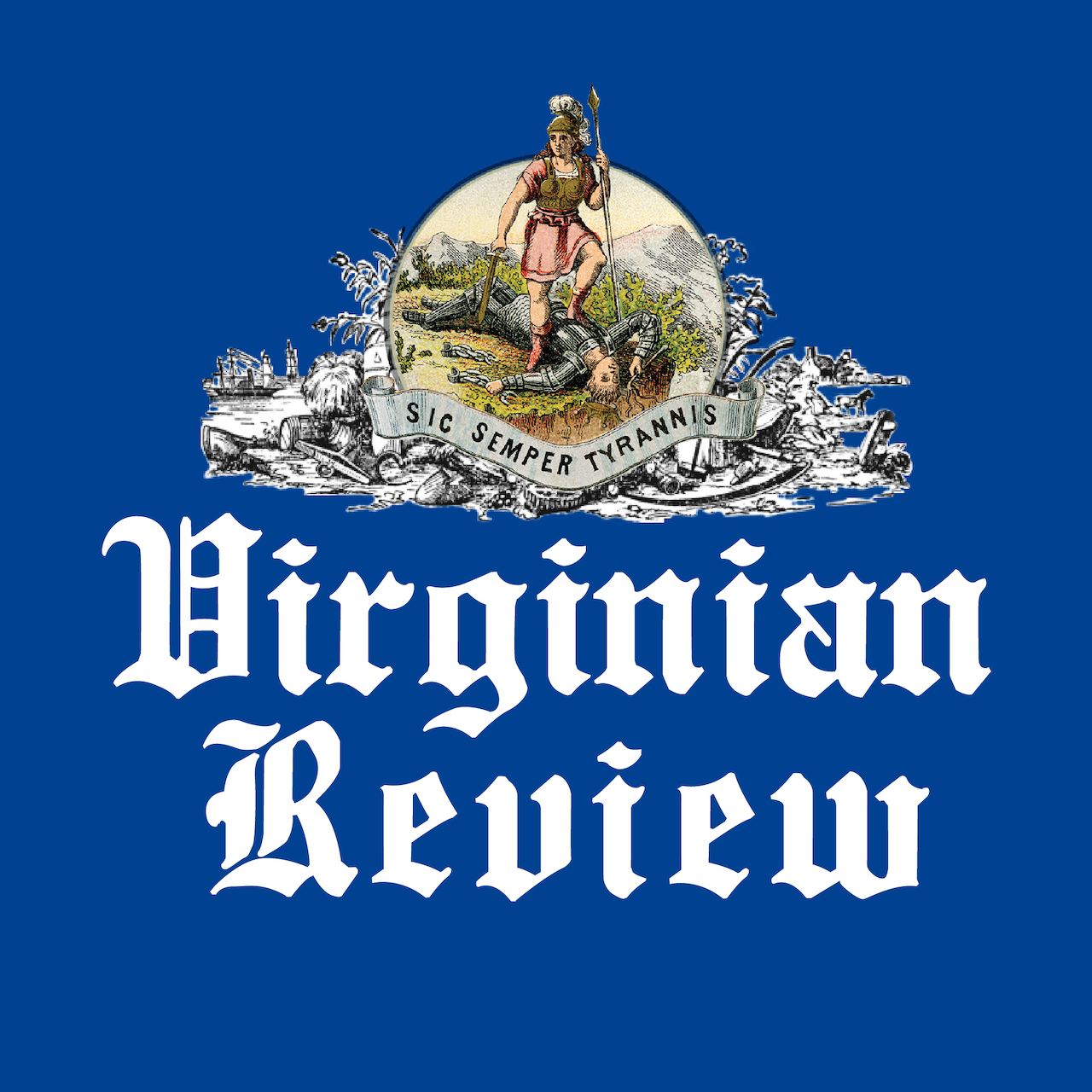 The Virginian Review has been serving Covington, Clifton Forge, Alleghany County and Bath County since 1914.