Approximately 25 local residents gathered outside Mountain View Elementary School Wednesday evening for a Community Prayer Night event.
During the event, prayers were lifted up for area schools, as well as home-schooled students and their families, school resource officers, as well as students, parents and their families, who are all facing challenges with the upcoming school year in the wake of the ongoing COVID-19 pandemic.
The event was coordinated by local resident DeAnn Stull.
Also participating in the prayer night activities were Katie Brigham, Jeff Wylde, Joleen Feazell, Brenda Muterspaugh, Amanda Sprouse, Cori Layman and Chris Fisher.
Prayer Bible verses were read by Katie Rickett.
The Rev. Wylde performed "God of This City" on the guitar to close the event.
(Gavin Dressler Photo)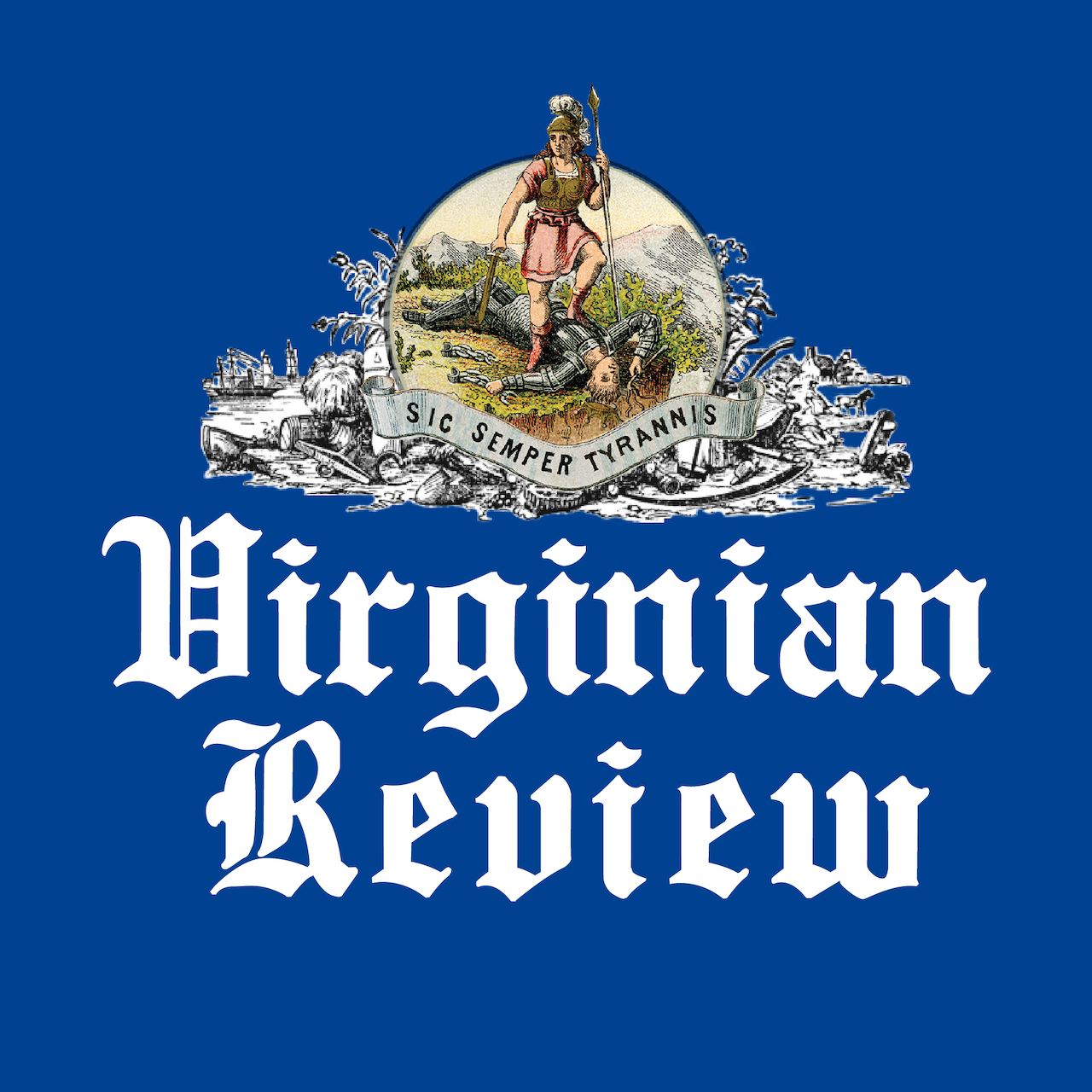 The Virginian Review has been serving Covington, Clifton Forge, Alleghany County and Bath County since 1914.