Alleghany Highlands Christmas Mother Brenda Linkenhoker and her army of volunteer elfs have been busy preparing for the upcoming holiday season.
The team of volunteers is readying all the gifts for distribution that begins next week.
The Christmas Mother Shop is located in the parish hall at Sacred Heart Catholic Church in downtown Covington.
"Everyone who has helped this year has worked each and every day with a smile," Mrs. Linkenhoker said.
Volunteers this year include Patsy Snead, Libby Burger, Brenda Lindsay, Carolyn Young Linda Kagarise, Harriet Woodward, Libby Mynes, Josephine O'Rourke, Nancy Hall and Trina Minter.
Also, Doris Swartz, Linda Harrison, Dawn Smith, Billie Beaudet, Erin Smith, Jill Doane, Hubert Newton, Michele Newton, Dreama Tyree, Barbara Bennington, Kathy Smestad, Jackie Wade, Theresa Arambula.
Also, Sharon Brown, Martha Nicholson, Nancy Moga, Mary Smith, Heather Entsminger, Anne D., Sue Leitch, Judy Dotson, Catherine Morgan, Terry Brackman, Nancy Hall, Teresa Hammond, Marie Fitzpatrick, Dianne Garcia, Karen Robertson, Michele Wright, the Covington City Public Schools maintenance team, the city of Covington maintenance crew, Paul Linkenhoker, Tad Robertson and Steve Minter.
Area ministers who have been providing a helping hand include Bill Gilliland, Doug Hollenbeck, Sung Yoo, Greg Kropff, Stephanie Clark, Bill Hartsfield, Steve Noel and Donnie Bowker.
Several organizations have also provided assistance this holiday season. They include the Shriners, VFW and Men of Mission.
The Christmas Mother Shop was closed Thursday for deep cleaning after a volunteer tested positive for the Coronavirus.
Mrs. Linkenhoker thanked Covington Superintendent of Schools Melinda Snead-Johnson, school maintenance workers and city staff for providing the manpower to perform the deep cleaning and sanitization of the Sacred Heart parish hall.
"How wonderful it was for them to come and clean this building Thursday," Mrs. Linkenhoker said. "When Melinda called, it was like a voice from Heaven."
Distribution efforts for 2020 begin Monday.
Monetary donations can be made to the Alleghany Highlands Christmas Mother Program at P.O. Box 242, Covington, Va. 24426.
——————————————————————————
The Bath County Christmas Mother shop opened Monday on a beautiful snowy day. The shop opened on Monday, Dec. 7, and will remain open until Thursday, Dec. 17, from 9 a.m. to 3 p.m. Distribution date is Friday, Dec. 18, from 9 until 11:45 a.m. Due to the change in location of the shop, the 839-LOVE number is not in service this year. Patrons may continue to call the Christmas Mother phone at (540) 679-6442. Pictured are Bath County Christmas Mothers past and present, from left, Angie Keyser, 2011; Darlene Carpenter, 2013; Susan Bailey, 2003; Beth Neff, 2019; 2020 Bath County Christmas Mother Cherie Beale; and Linda Altizer, 2017. (Thumbnail Photo Courtesy Bath County Christmas Mother)
Alleghany Highlands Christmas Mother Brenda Linkenhoker stands beside the sign at the Christmas Mother shop, located in the parish hall at Sacred Heart Catholic Church in Covington. Mrs. Linkenhoker and her staff are readying for distribution next week. (Article Only – Gavin Dressler Photo)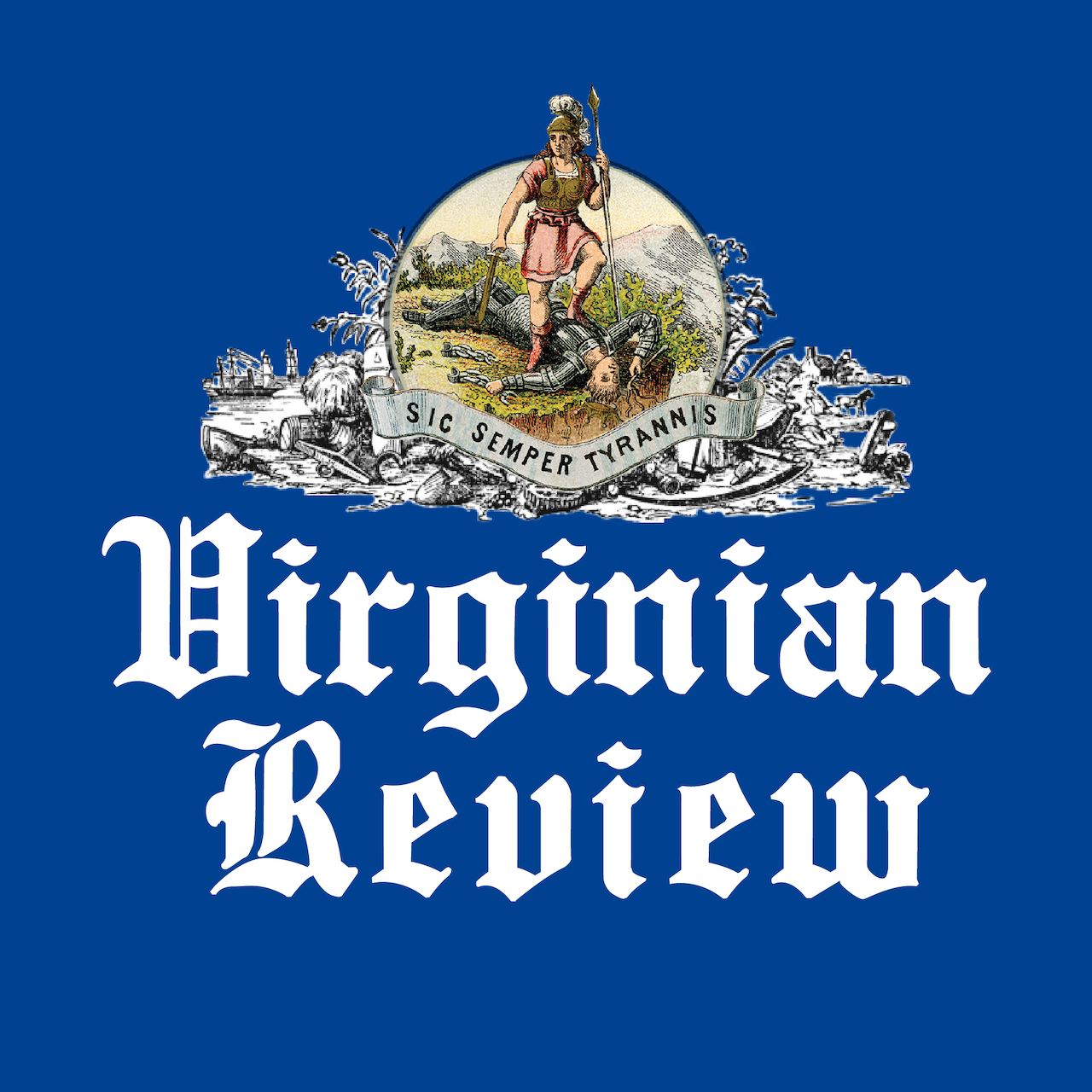 The Virginian Review has been serving Covington, Clifton Forge, Alleghany County and Bath County since 1914.