Jeana Lee Colbert of Pittsburgh, Penn., was the winner of the P. Buckley Moss print "Humpback Bridge," given away in a drawing sponsored by the Alpha Beta Chapter Delta Kappa Gamma Society International.
The drawing raised $2,960 which will be used to provide scholarships for local students.
The chapter expressed appreciation to those who bought and sold tickets, and to Jenny Oeltjen of Livy's Closet for displaying the print and selling tickets.
Here Donna Beirne, left, presents the print on behalf of the chapter to Jeana's mother, Tonya Jones of Covington.
(Photo Courtesy Delta Kappa Gamma Chapter)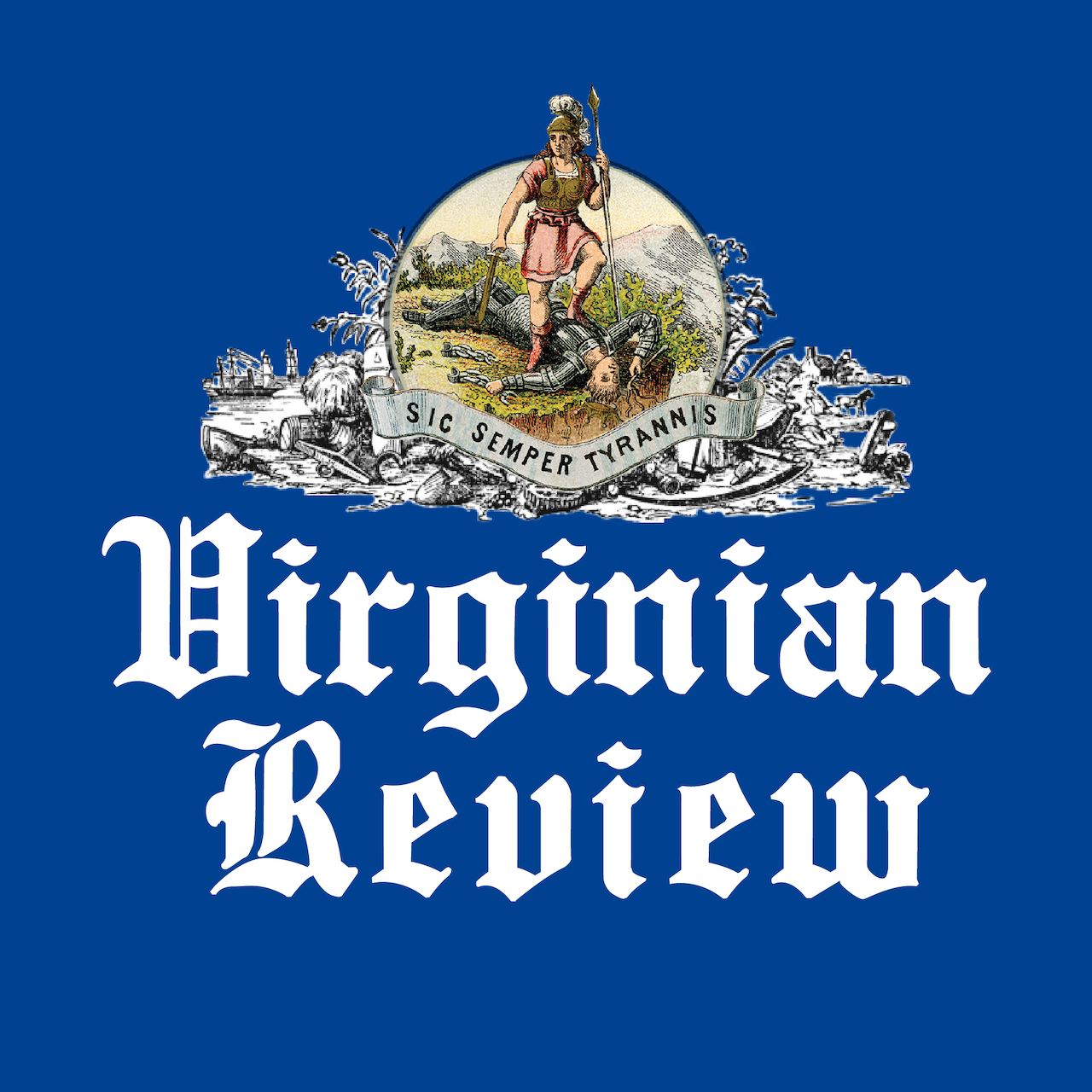 The Virginian Review has been serving Covington, Clifton Forge, Alleghany County and Bath County since 1914.