Jerry Wayne Criser, 59, of Bacova, Virginia passed away Sunday, October 18, 2020 at the University of Virginia in Charlottesville, Virginia. 
He was born October 25, 1961 in Hot Springs, Virginia, the son of the late James Calvin Criser, Sr. and Daisey Evelyn Carter Criser.
Jerry was a sewer operator with Bath County Public Service Authority with over 20 years of service.
Jerry was a family man who loved spending time with his children & grandchildren. He coached his children's sports all through their school years. He was a loving father, grandfather & brother.
He is survived by  three  children, Kelsey Criser & wife Brittany of Chesapeake, Virginia, Kodie Criser of Monett, Missouri, Michael Criser of Warm Springs, Virginia;  three grandchildren, Aiden McAllister, Ashton Criser, Rorey Criser; a brother, Steve Criser of Hot Springs; two sisters, Gloria Rucker & husband Teddy of Hot Springs, Cindy Folks of Bacova, Virginia; a special friend, Dina Jordan of Bacova.
He was preceded in death by 3 brothers, James Criser, Jr., Terry Criser, Gary Criser; and a sister, Gayle Meadows.
The family will receive friends at 2:00 p.m., Sunday, November 22, 2020 at McLaughlin & Young Funeral Home.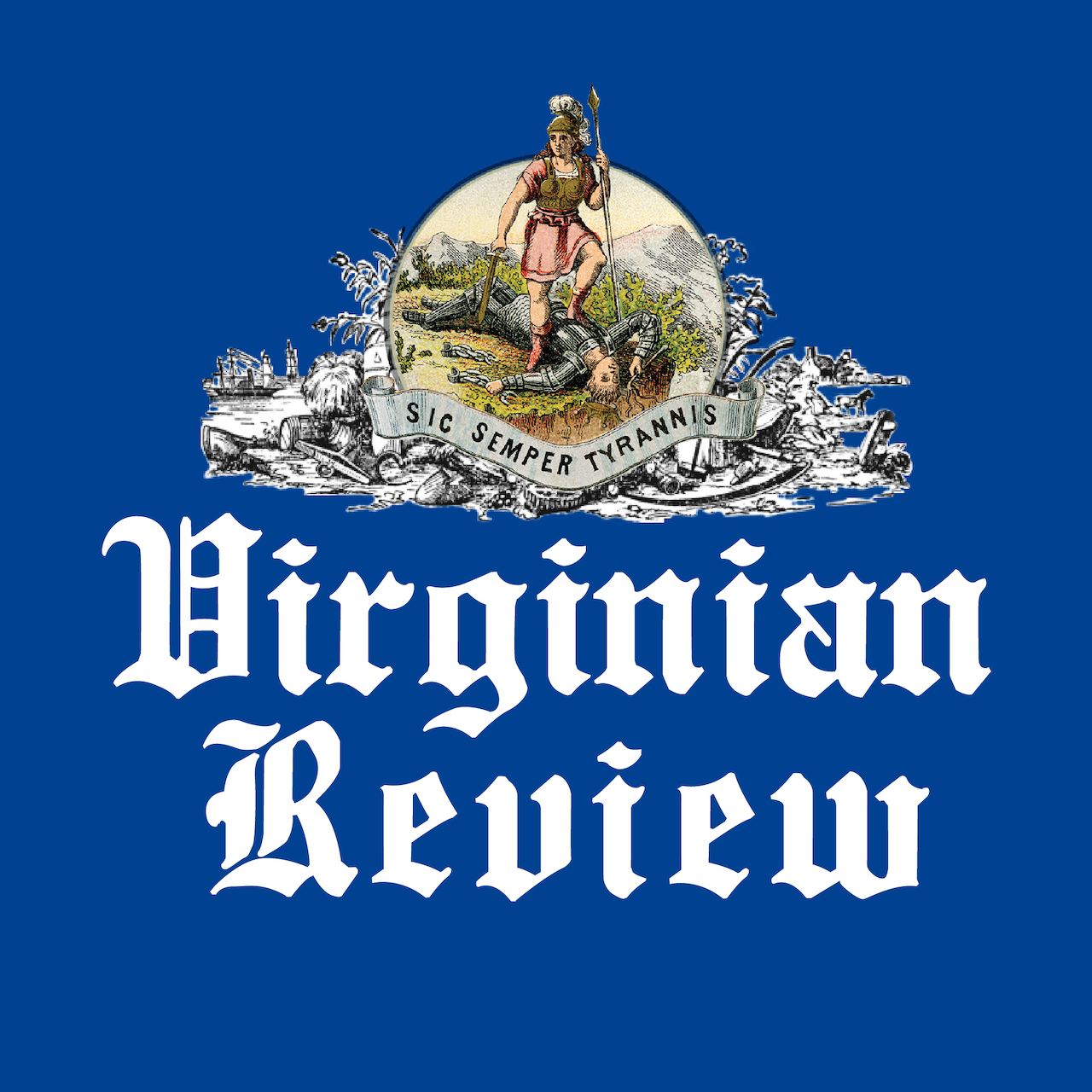 The Virginian Review has been serving Covington, Clifton Forge, Alleghany County and Bath County since 1914.