An error has occurred in the printing of Covington tax tickets.
For city residents who have not received their Personal Property Tax tickets, those bills are being printed now, and you should receive them in the mail by the first of next week.
City officials have also issued this reminder. When making your payments on taxes do not include your Water/Utility Bill in the same check. These bills are collected differently and cannot be included together. 
"We apologize for any inconvenience," said Covington City Manager Krystal Onaitis.
The drop box, mail-in or pay-by-phone options are the acceptable payment methods during the unfortunate uptick in COVID-19 cases. 
"This helps protect our citizens, valued staff and constitutional officers," Onaitis said.
You may direct any questions to the City of Covington Treasurer's Office at 965-6341 or 965-6342.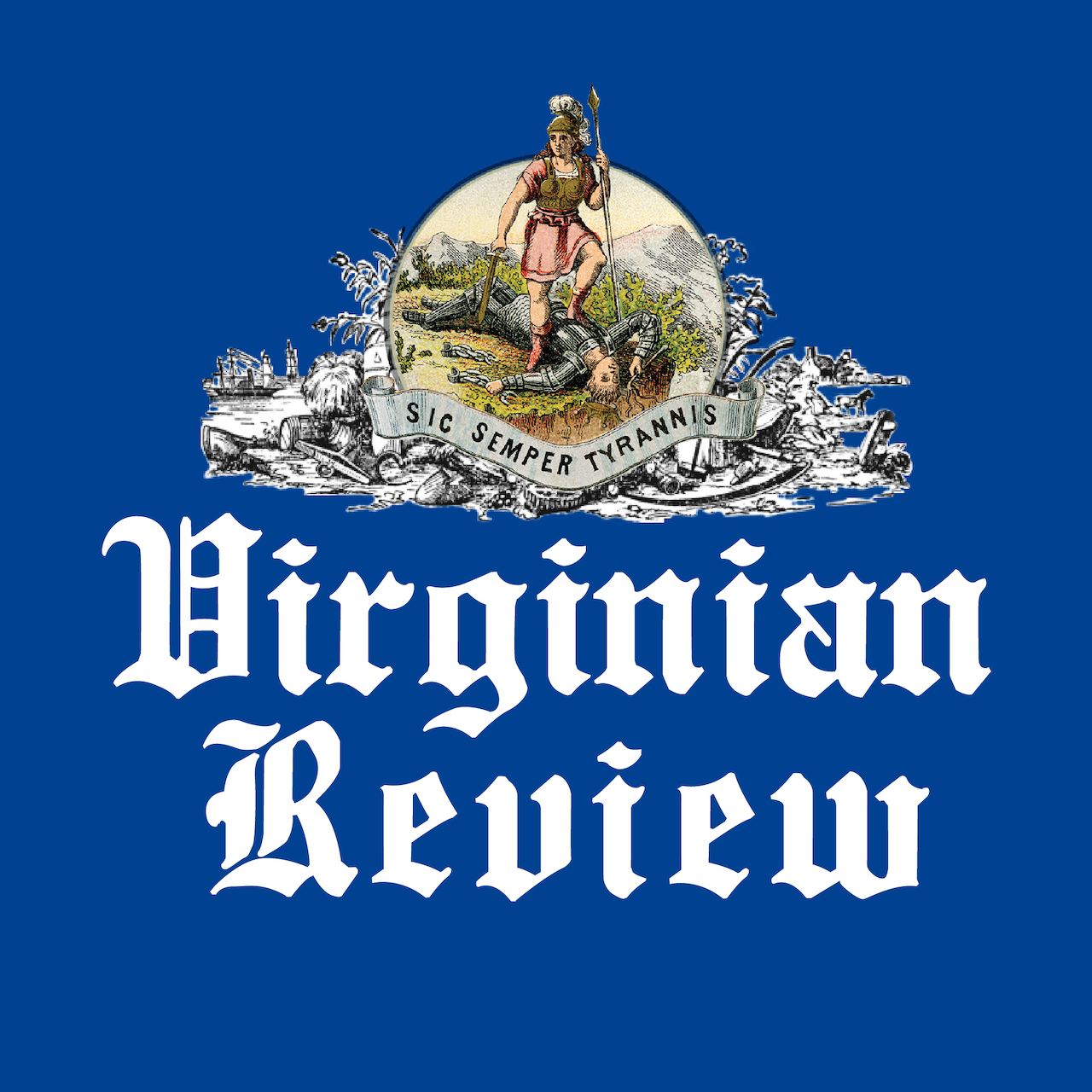 The Virginian Review has been serving Covington, Clifton Forge, Alleghany County and Bath County since 1914.