HOT SPRINGS — While operations resumed at The Omni Homestead Resort in late June after closing due to the Coronavirus, business volumes have not returned to pre-pandemic levels.
As a result, the hotel has been unable to reinstate employment of some associates who remain on furlough.
"We were saddened to notify these associates on Oct. 30 of the change in their employment status with Omni Hotels & Resorts," said Lynn Swann, complex director of marketing and communications with Omni. "We remain optimistic that in the relatively near future the effects of the pandemic will fade and we will be able to welcome back a full complement of associates, all who are available for rehire, but we are painfully aware that that time has not yet come."
Swann said this move affected "less than 200 associates," adding that any affected employee who is rehired within the next 12 months will have their full seniority restored.
COVID-19 significantly impacted the hospitality industry, and Omni Hotels & Resorts was no exception. As a  result, Omni temporarily suspended operations at 44 of the 51 hotels within its portfolio in March, including The Omni Homestead Resort, furloughing a significant number within its family of associates at the resort.
"Throughout this global crisis, our greatest concern has been the hardship it placed on our Omni family, and we have worked diligently to minimize the impact," Swann said. "In addition to extending health care benefits for a time after closure and paying out available PTO, our charitable foundation has provided over $3 million in grants to Omni associates affected by the COVID-19 crisis," Swann said.
"We've also provided resource assistance from the hotel and corporate levels to ensure associates had access to relevant information and support they needed," she concluded.
The Omni Homestead Resort currently employs 416 active associates.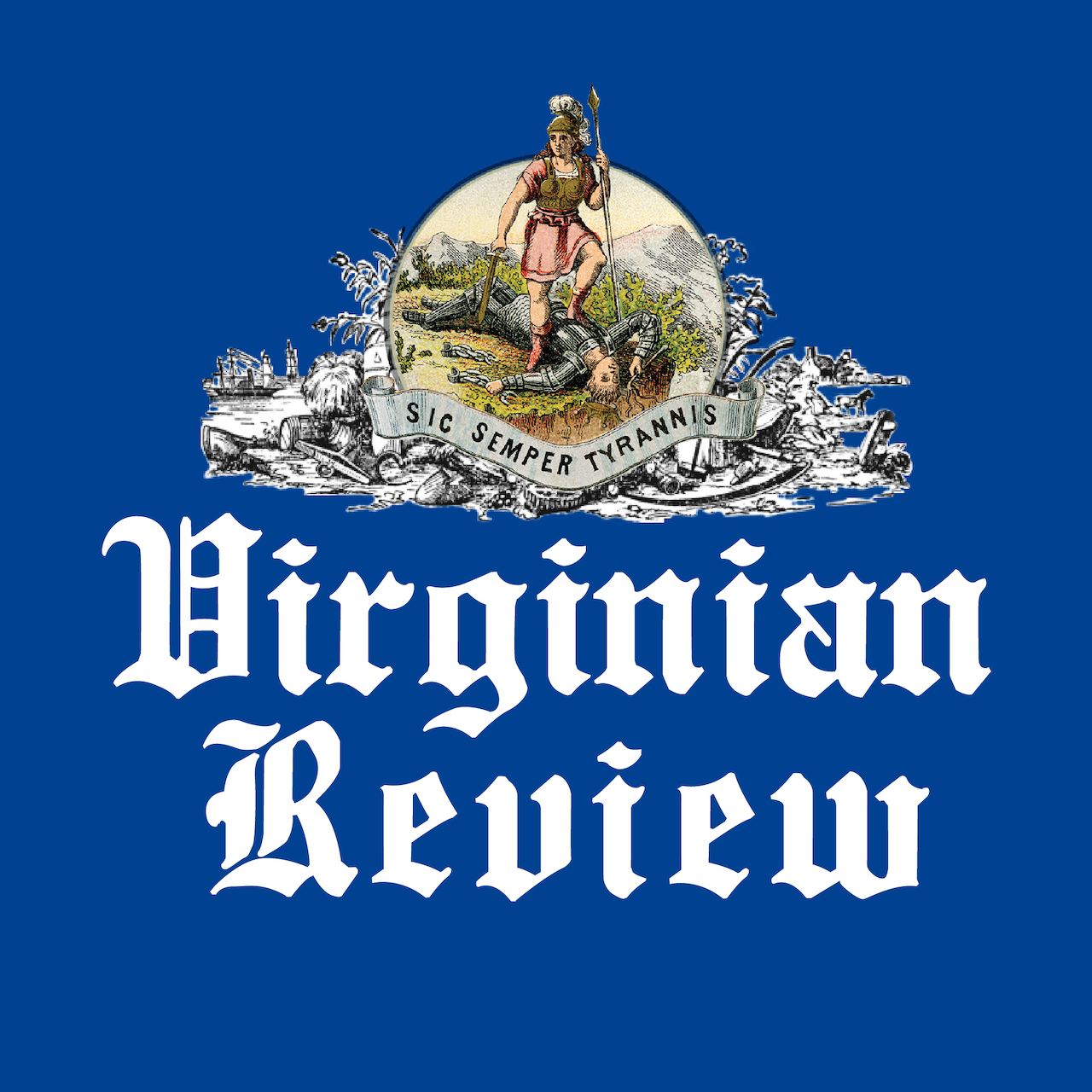 The Virginian Review has been serving Covington, Clifton Forge, Alleghany County and Bath County since 1914.