Photographers from around the area have met monthly as members of the Rockbridge Camera Club for over 20 years in the Lexington area.
Members share ideas, learn new techniques, and nurture their creativity by exhibiting and sharing their photos with friends who share their passion for photography.
With the onset of the COVID-19 pandemic the club has not met in person since spring of 2020, and the prospect of an in-person meeting in 2021 is bleak.
Enter the world of Zoom.
The club held three successful virtual meetings in the fall of 2020 and now is embarking on a new challenge to educate and inspire members to continue shooting and sharing their work. The program is called "The 365/52 Photo Challenge," which hopes to keep members shooting daily (365 days) and sharing the photos weekly (52 weeks) on the club's website at www.rockbridgecamereaclub.com.
The 365/52 Photo Challenge plan outlines several inspirational ideas to challenge members to find new subjects and practice new techniques. Partici-pants then select and post their favorite image of the week, which is then shared on the group's website. 
The idea is not to try to find a special subject, but rather to use their creativity and camera skills to find a subject and make it special. 
With that idea in mind, participants are asked to get creative in choosing subjects around the house or neighborhood by photographing them in ways that make them look special, maybe with unique lighting, a special lens, or a unique effect. 
New members and beginning photographers are always welcome. Non-members who may need a little spark in their lives during these dark times can learn more about the 365/52 Photo Challenge by visiting www.rockbridgecameraclub.com and downloading the details to join in.
There is no fee to participate and anyone who joins the 365/52 Photo Challenge will qualify for a free club membership for 2021.
—————————————————————–
The Rockbridge Camera Club has embarked on a new challenge called the "The 365/52 Photo Challenge,"?with the goal of keeping members shooting daily and sharing their photos weekly, such as this one taken by local photographer Chuck?Almarez, on the club's website at www.rockbridgecameraclub.com.?Almarez also serves as president of the club. (Photo Courtesy Chuck Almarez)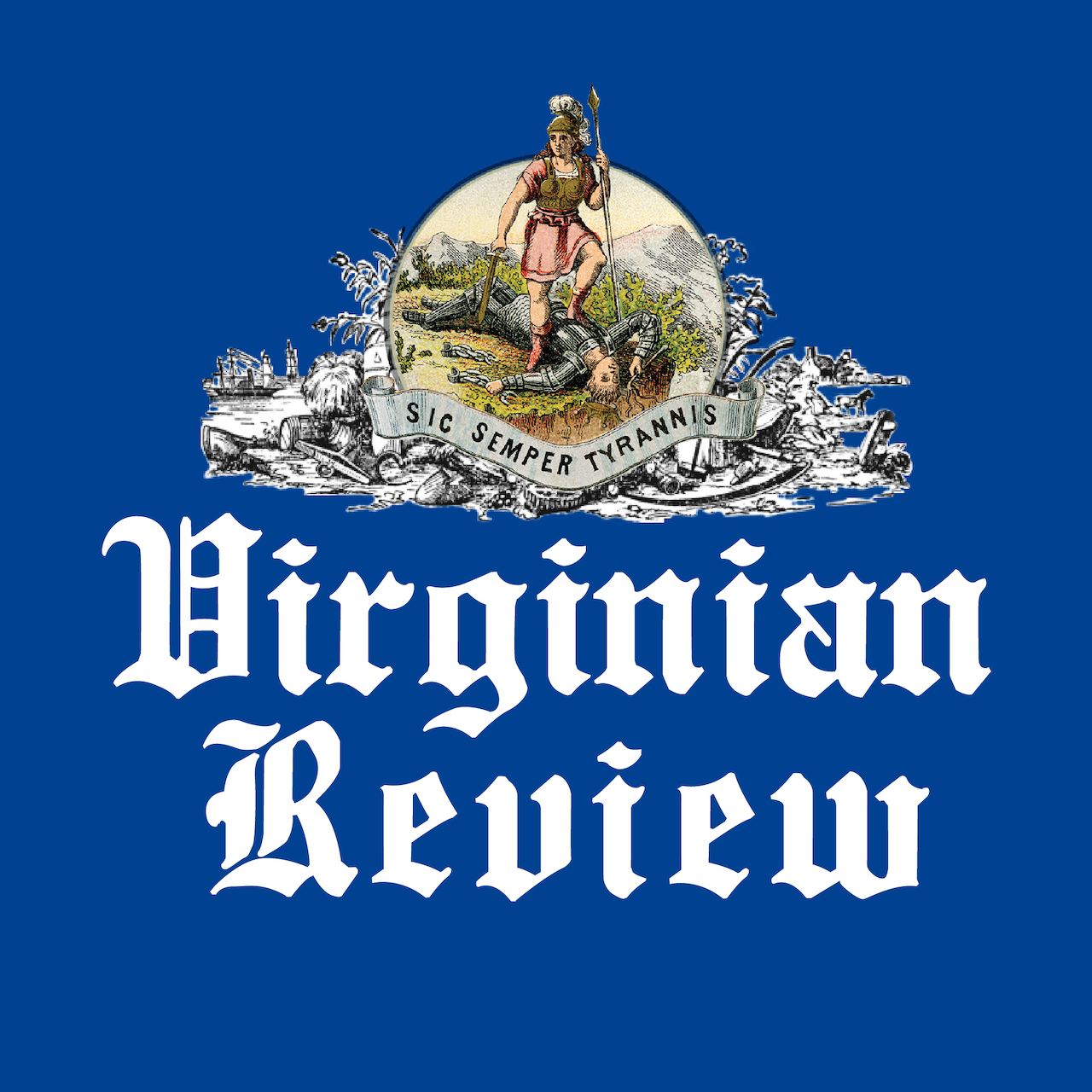 The Virginian Review has been serving Covington, Clifton Forge, Alleghany County and Bath County since 1914.