James Jeffrey Alleman, 59, of 8010 Mill Branch Road, Covington, died Friday, Jan. 8, 2021, at his residence.
Jeff was born Jan. 7, 1962, in Wheeling, W.Va., to James Joseph and Judith Joyce Kirchner Alleman.  
He was a 1985 graduate of Marshall University, where he earned a bachelor of arts degree in education. 
He began his teaching career as a middle school science teacher for Alleghany County Schools in 1986 and was appointed the Technical Coordinator for the Alleghany and Covington School Systems in 2001. 
In 2016, he became director of technology for Alleghany County Public Schools. 
Jeff was known for his tireless commitment to the education and nurturing of students in our community, especially during this time of remote learning.
He was an accomplished musician and, with the help of friends, recorded and published a children's story, "Tales from the Big Woods." 
He had many other hobbies, including flyfishing and woodworking. 
He was an avid student of history and family genealogy. 
He was happiest surrounded by his beloved family on his "farm" in Potts Creek or his little cottage in North Carolina. 
In recent years, he and his wife enjoyed concerts, traveling and camping. 
His proudest moments were achieved when he became a grandfather to Ella and Nora.
He was preceded in death by his father-in-law, Roscoe Wise; and a brother-in-law, Steve Harrison of Ohio.
Left to cherish his memory are wife, Susanna Wise Alleman of Covington; his parents, James and Judith Alleman of Point Pleasant, W.Va.; four children, Samuel Joseph Alleman of Roanoke, Emily Katherine Alleman and husband John Roberts of Hurricane, W.Va. and Hannah Grace Adkins and Benjamin Scott Alleman of Roanoke; a brother, J. Joseph Alleman and wife Sarah of Lexington, Ky.; two granddaughters, Nora Faye Roberts and Ella Brooke Roberts; his mother-in-law, Mary Wise of Middleport, Ohio; a sister-in-law, Jennifer Harrison of Gallipolis, Ohio; a nephew and three nieces, Jesse Alleman, Megan Lawhon and husband Aaron and Laura Frazier and husband Jacob; as well as two great-nieces and two great-nephews.
In keeping with his wishes, his body has been cremated.  
A private funeral service will be held with the Rev. Lynn Wright officiating. 
Friends may visit anytime at Nicely Funeral Home. 
The family will be present Wednesday afternoon from 12 noon until 2 p.m. at Nicely Funeral Home. 
Current health restrictions will be honored.
The family suggests memorial tributes take the form of contributions to the American Diabetes Association, in honor of his daughters Emily and Hannah. 
Donations can be received at www.diabetes.org or mailed to P.O. Box 7023, Merrifield, Va. 2216-7023.
To send condolences to the family online, please visit www.nicelyfuneralhome.com.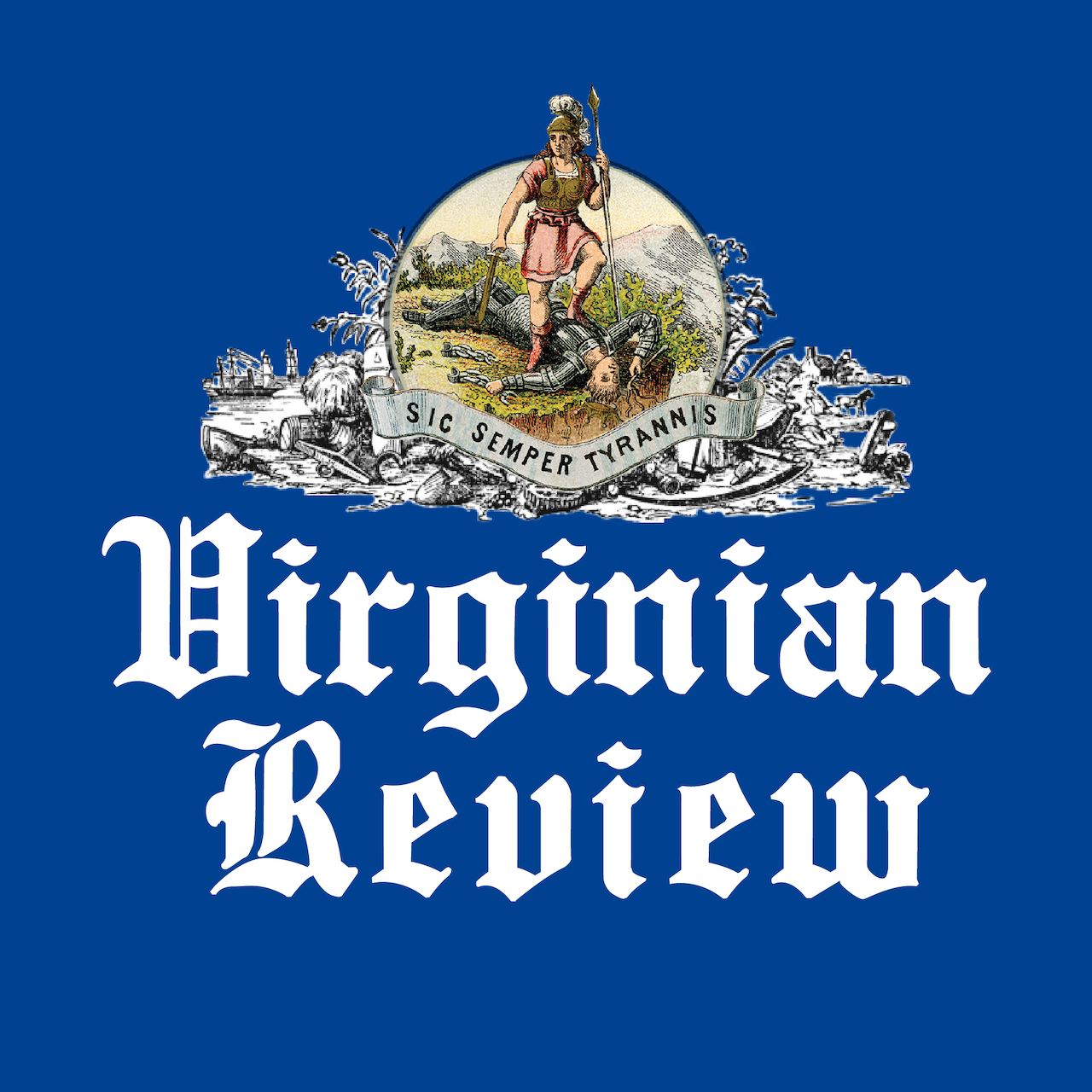 The Virginian Review has been serving Covington, Clifton Forge, Alleghany County and Bath County since 1914.