The Alleghany County School Board will revisit the return to sports at a meeting on Tuesday night.
A presentation from administration regarding athletics and extra-curricular activities is an action item listed on the agenda.
Alleghany and Clifton Middle School teams were allowed to practice under Phase 3 guidelines beginning on Thursday unless athletes were engaged in game-like participation.
Covington and Bath County athletic teams continued practicing under Phase 2 guidelines this week.
Covington athletic director Charity Hale also announced that there would be no junior varsity boys basketball team this year due to lack of players.
Hale also announced that Covington teams would not participate in athletic contests next week — January 18-23 — due to the Virginia Department of Health metrics.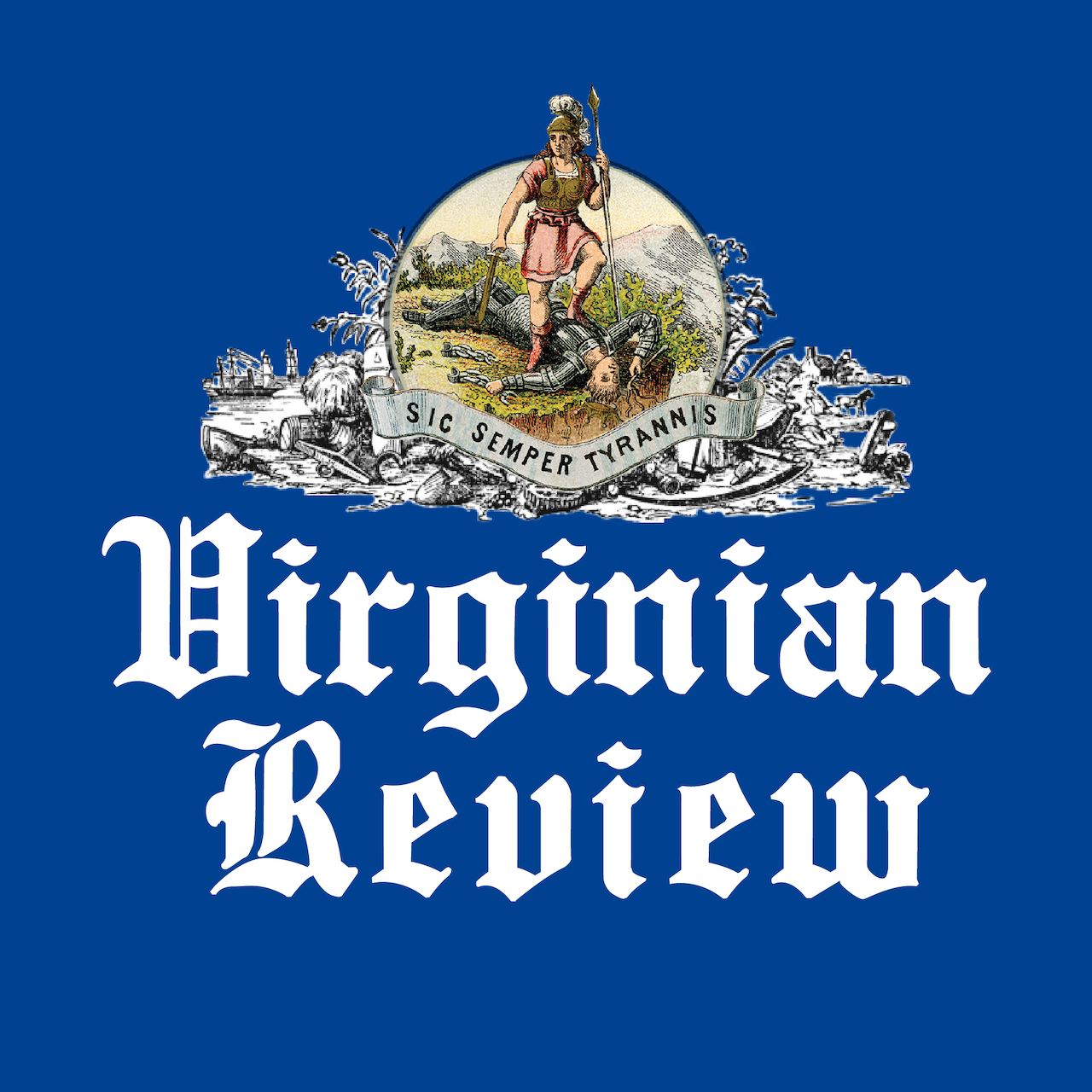 The Virginian Review has been serving Covington, Clifton Forge, Alleghany County and Bath County since 1914.